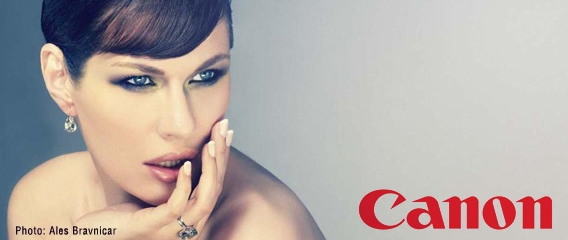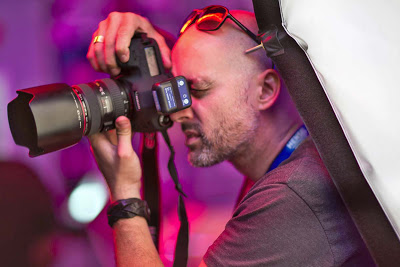 Canon, as we all know, has been the pioneer of groundbreaking imaging technology for the past 70 years. Canon's Ambassador Program is a partnership with some of the world's greatest image-makers, who are masters of their craft and share Canon's desire to convey a passion for powerful pictures. Canon Ambassadors are handpicked from a wide variety of photographic disciplines and from all corners of the globe.
Canon Europe and Canon Adria Ambassadors include top professional photographers who are sharing their appreciation of the power of visual image with the passion of shooting with Canon equipment. Canon Ambassadors are professional Canon users, committed experts in their field, universally recognized and highly respected by their fellow colleagues for their high standards and their work.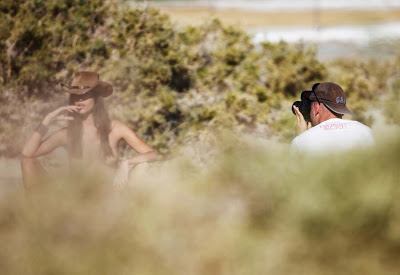 When I was selected as an ambassador for Canon, it gave me confidence knowing that a large international corporation is supporting me in my work and projects, the cool fact being that it is also the brand of my choice. Canon and I are working together in various fields and projects.
The relationship between a photographer and his favorite lenses can get pretty intense. Everybody knows that I also use other brands in my work (as long as Canon does not start selling Smartphones, that goes pretty much for every photographer), but it is the L series lenses that I prefer the most. The Image Stabilizer is of enormous help because my hands shake like leaves, the ultrasonic AF motor is a godsend and the top-notch, high-contrast and sharp performance wide open is almost unsurpassed in this price range.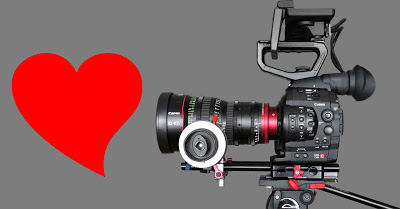 Having traveled throughout the globe, I admit putting my equipment through all kinds of tortures including fierce sandstorms in the Namib Desert, the moist, humid rainforests of Belize, endless glaciers of Iceland and into a real Indian monsoon. Canon equipment has always performed flawlessly regardless of the elements, even when a camel sunk its teeth deep into one of my standard zooms in Jordan's magnificent Petra.
In my book, the key to success is not being over-confident with your work. It is all about freedom – you need to believe that you can go out and do something, but that's not the same as thinking that you are great. Once you bury your ego, you will succeed. Each of us has within us the capabilities of being able to achieve great things. Just never forget that equipment alone will not make you a better photographer.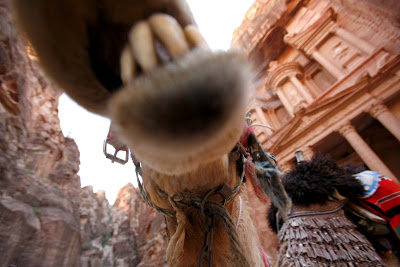 "It is not the arrow," as one great US Playboy photographer once told me, "it's the Indian." However, and regardless of how many times you have heard the mantra "equipment does not matter" over and over again, good, reliable equipment DOES matter in the end. Good equipment makes it much, much easier to execute one's vision and eliminates the hassle of unwanted complications on the set and in post. Being able to trust the gear I work with in any situation I face is the reason I chose Canon.
What advice I would give as a Canon Ambassador?
Buy prime lenses and shoot RAW.
Develop your style. Implement your vision and gain expertise in what you do. Find your niche. There already is one Terry Richardson and Annie Leibowitz out there.
Have fun and enjoy life.
List of Canon arsenal Ales regularly carries with him.
Canon EOS 5 d Mark III
Canon PowerShot G1 X
Canon EOS C300
The EF 20 mm f/2.8 USM
EF 24 mm f/1.4 L USM
The EF 35 mm f/1.4 L USM
EF 85 mm f/1.2 L USM
EF 135 mm f/2.0 L USM
The EF 24-70 mm f/2.8 L USM
The EF 70-200 mm f/l IS USM
The EF 300 mm f/2.8 L II IS USM
See the original post by: Canon Europe
Ales Bravnicar