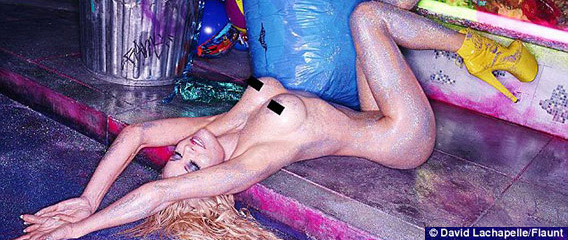 She was the babe from Baywatch who adorned the walls of men and teenagers and photographers throughout the 90's.
And 48-year-old Pamela Anderson has shown she has still got the body they lusted after when she wore her red swimsuit, after taking part in a raunchy photo shoot.
The blonde beauty has been shot by acclaimed photographer David LaChapelle for Flaunt Magazine.
And although he is known for his stylised images, there is no doubt Pamela is still as stunning as she was 20 years ago running along the sands of Malibu Beach in Los Angeles. The star showcases her concave stomach in the image as she reclines on the pavement, her physique toned and honed.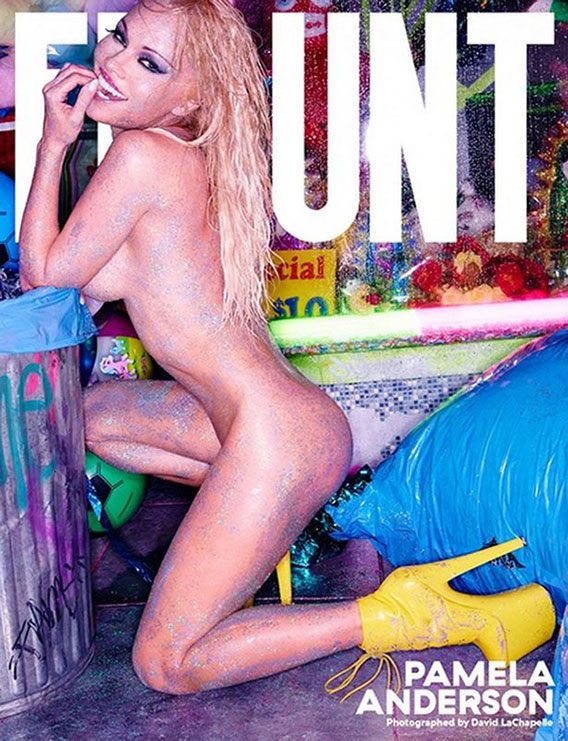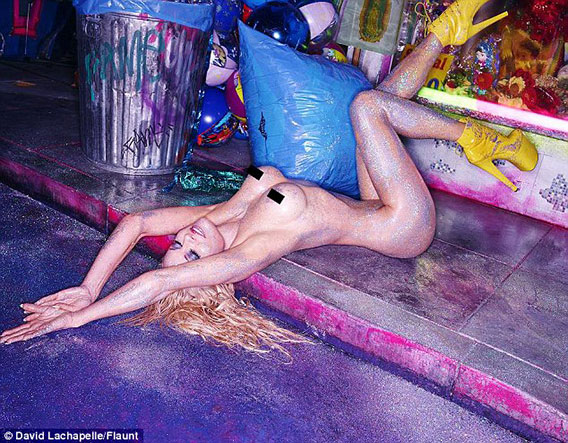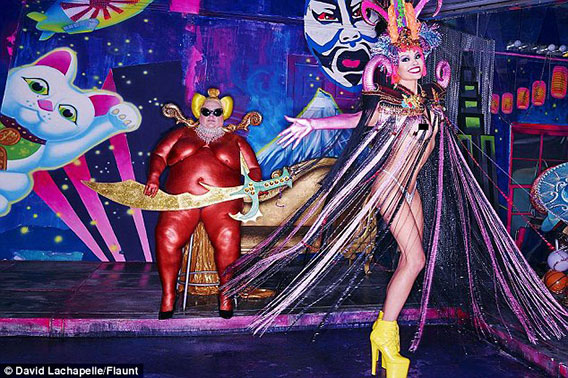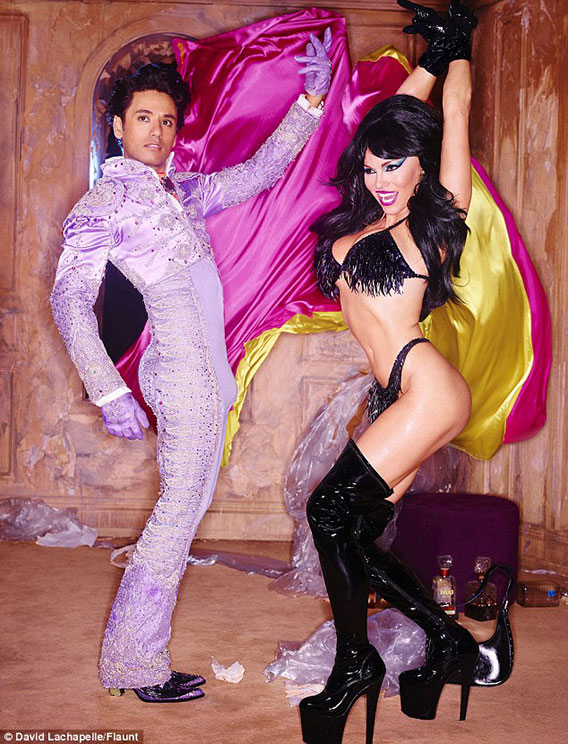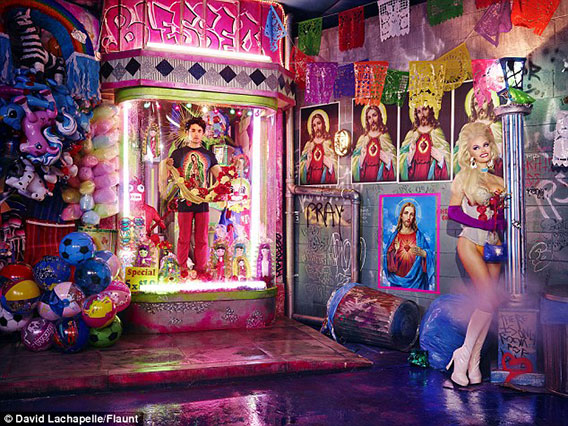 © 2015 Copyright ShootTheCenterfold.com. All rights reserved.