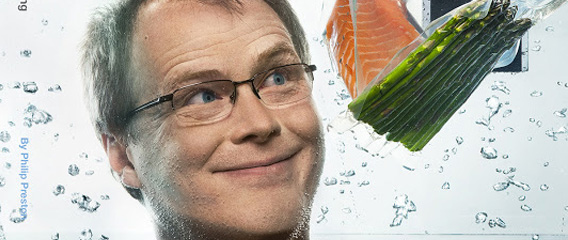 Not quite centerfold material, but a very interesting behind the scenes video of the book cover shoot for "Immersed" by Philip Preston. The video has been making rounds on several blogs as if it was a miracle.
Not quite, but we applaud the creativity and that it's not just another Photoshop creation. Hey, we love Photoshop, and there is a time and place for everything, but getting things done in camera as a photographer tells a story about creative minds and their skills. Take this as a great example of how to get your creative juices flowing.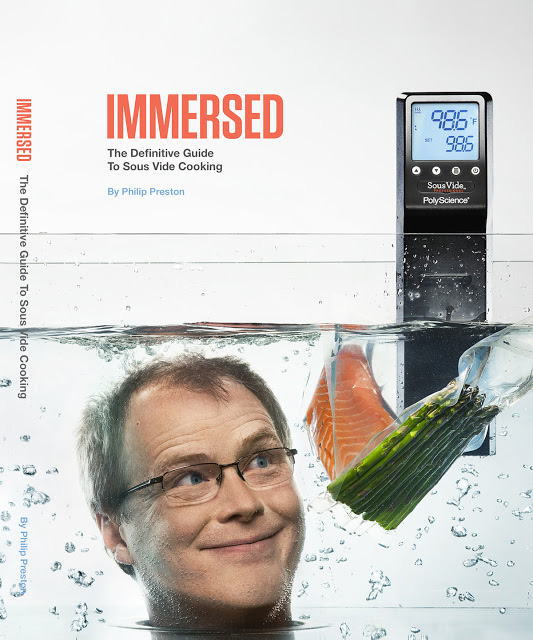 Design by: Andrew Manocheo 
Photo Retouching by: Amy Dresser
Cover photography by: Christian Seel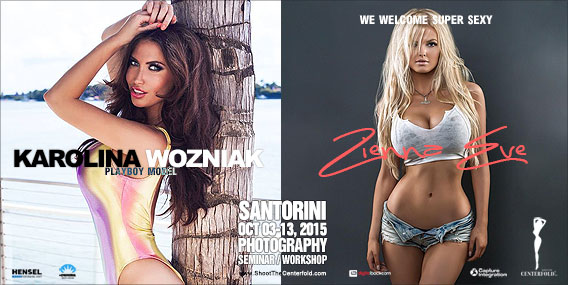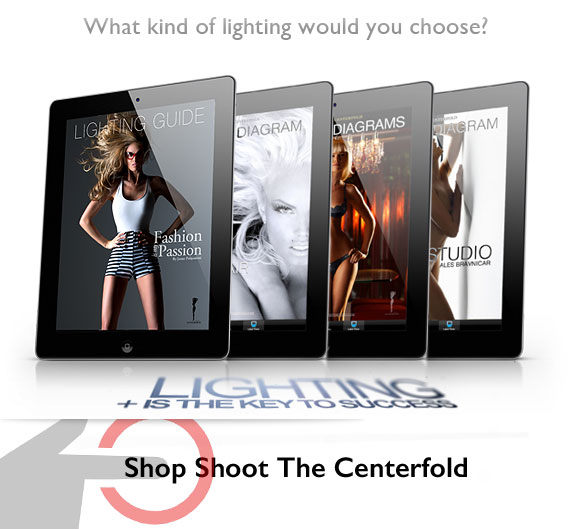 © 2015 Copyright ShootTheCenterfold.com. All rights reserved.