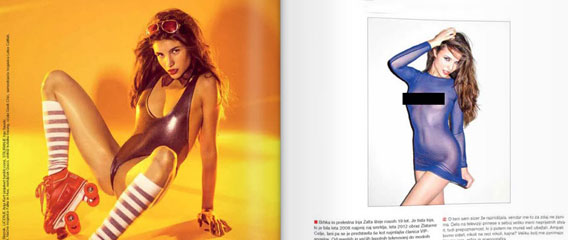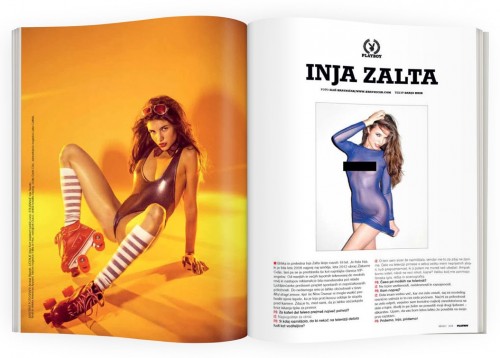 I have known Inja Zalta since she became Miss Teen Smrklja at the tender age of 14. I photographed her first editorial back then and we have been shooting together ever since. Five years later, all grown up and incredibly sexy, Inja Zalta is a firm part of Slovenian model mainstream with several TV ads, advertising campaigns and big jobs already behind her. This Playboy shoot was something I wanted to do with her ever since she turned 18, but we just never found the time to do it.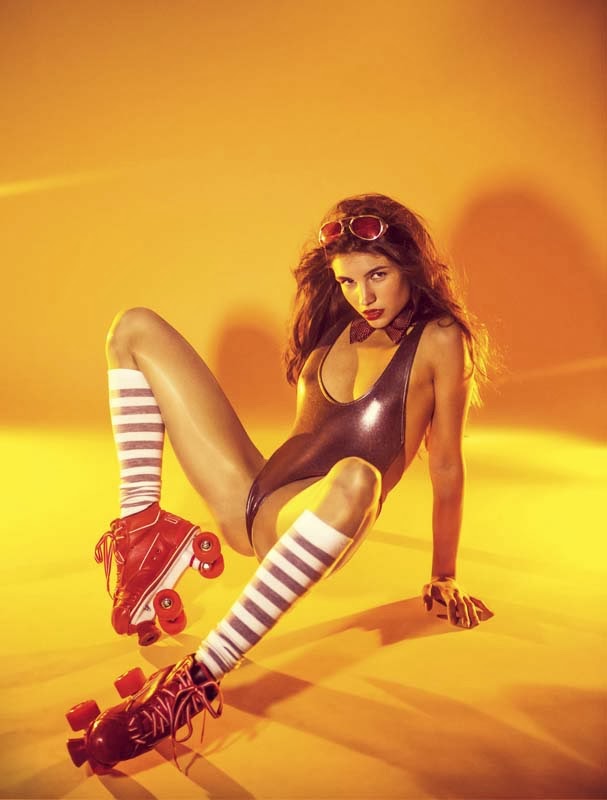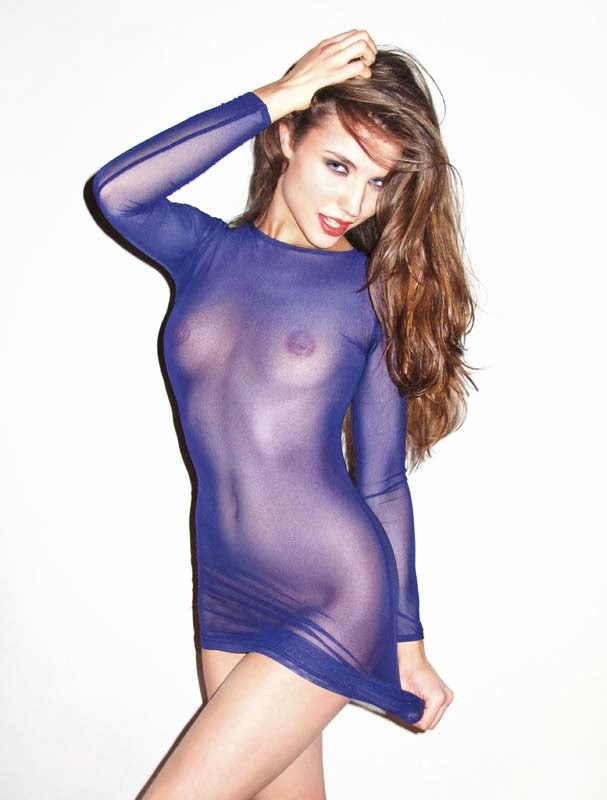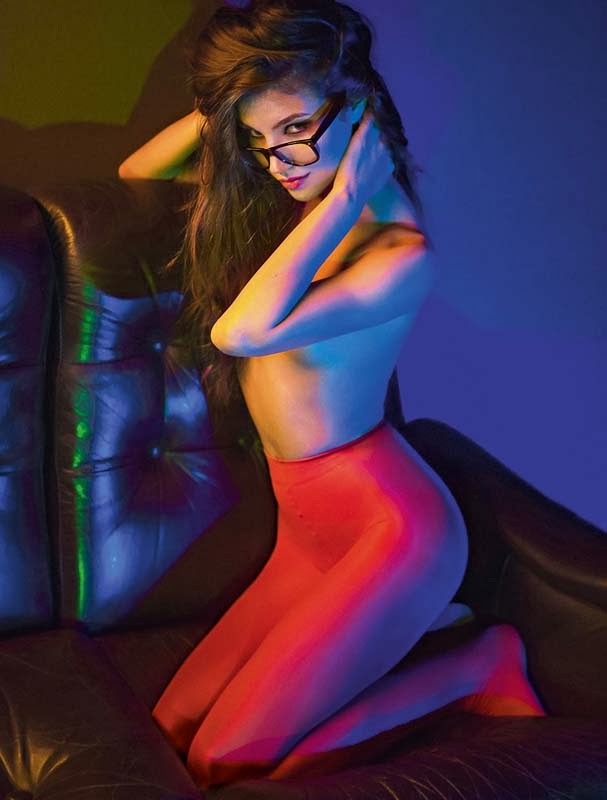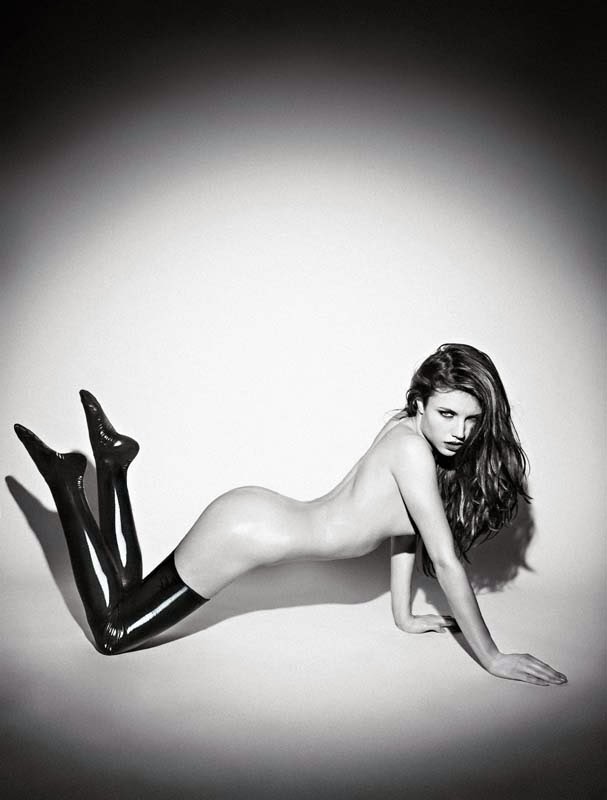 The French magazine Lui and its legendary covers were my inspiration for the shoot. Back then Lui had it all – the skanky, the precious soft porn Dov Charney's American Apparel is so famous for today (albeit with a touch of hipster spice) and the subtle, underlying fetish implications, all done in a sagacious way during a revolutionary sexual renaissance period between the sixties and eighties. At that time you could either choose Playboy for its polished photographic perfection, or grab Penthouse and Hustler for the vivaciously squalid sex scenes. Lui filled the missing gap by offering something only the naughty French could pull off at the time – a sense of humor laced with a mischievous style.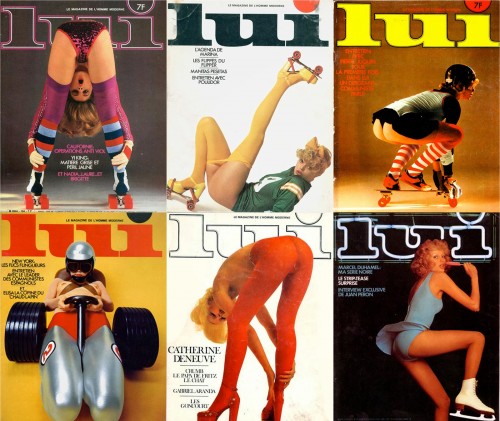 Lui is back on newsstands since September 2013 under the creative lead of Frédéric Beigbeder, author of "99 francs" (retitled "14,99 euros" later). As the new captain at Lui's helm he believes that the magazine's original, yet slightly revamped formula is what's missing on newsstands today. His signature house blend of major model names (like Edita Vilkevičiūtė, Enikő Mihalik and Małgosia Bela) baring it all and big photographer talents like Terry Richardson lensing them is again bringing joy to households this side of Atlantic.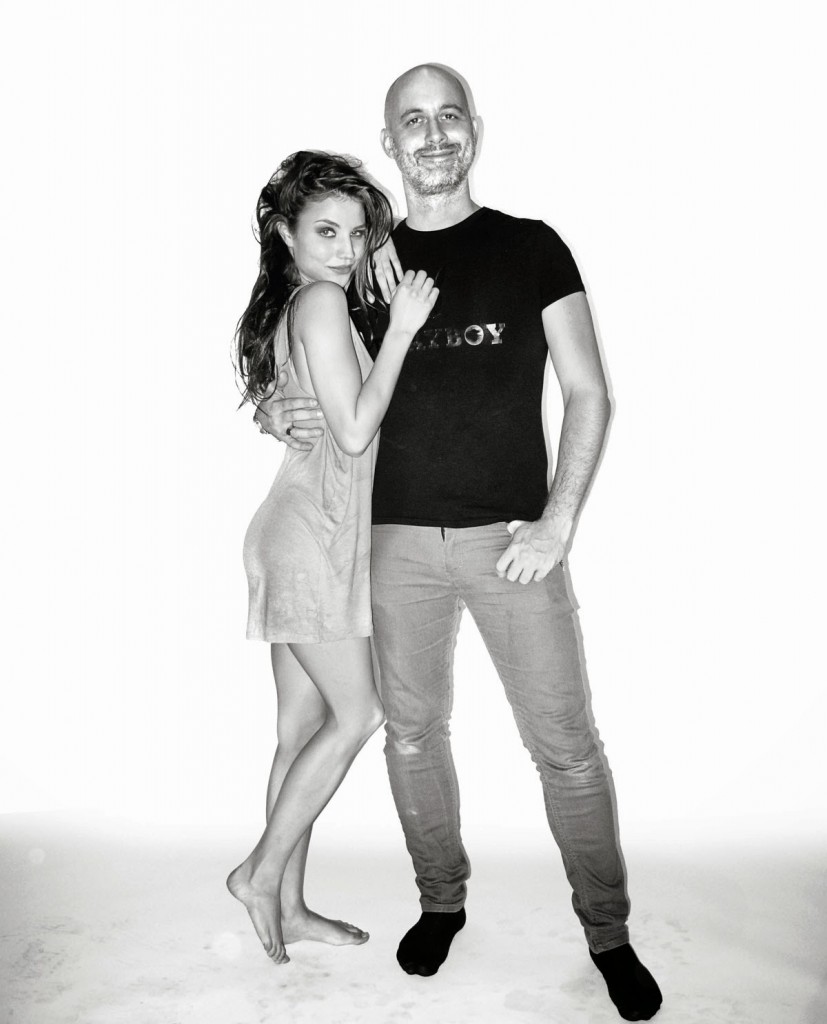 Inja Zalta and Ales Bravnicar
By: Ales Bravnicar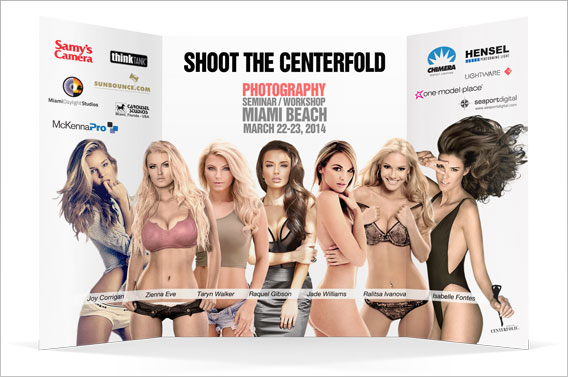 © 2014 Copyright ShootTheCenterfold.com. All rights reserved.