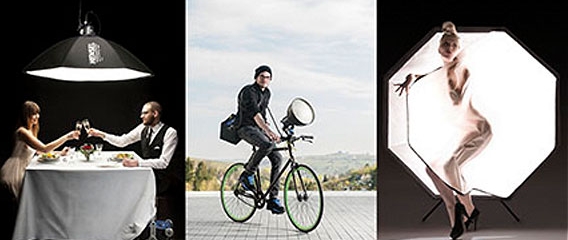 HENSEL USA / HENSEL GmbH
ATTENTION PHOTOGRAPHERS!
We are calling on photographers worldwide to send us photographs of them with their favorite Hensel product. We are looking for a picture of a Hensel product, either by itself or together with you on the job. Funny, extreme, straight, or just different; it should be likeable. Write us a short statement of 500 words or less and submit it with your picture.
Win a special Hensel Expert D anniversary lighting kit including all accessories! This has a value of $5000.00 (Euro) plus a weekend in Würzburg, Germany (Saturday & Sunday) near the Hensel GmbH Company Offices. This includes travel and hotel costs and a fantastic three-course dinner as well with Hensel Germany Management.
The image file should be submitted as a JPG file and should not be larger than 1 MB, 3000 x 200 Pixel or 13 x 18 cm / 350 dpi. Follow this link to upload your file.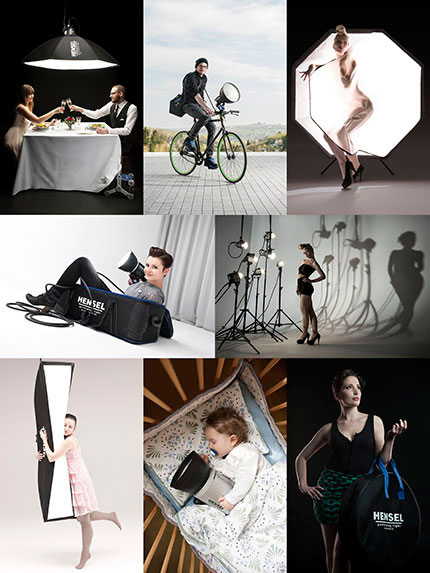 Go to this link to upload your file:
http://www.hensel-blog.com/hensel-favorites/datei-upload/
Deadline for entry is September 30, 2013.
We will release our favorite images in this blog and visitors can vote on which picture should win. The voting process in this blog will be from October 1st to November 1st 2013.
Complete entry rules can be found at:
http://www.hensel-blog.com/en/hensel-favorites/terms-and-conditions/
www.hensel-blog.com/en/hensel-favorites/
www.henselusa.com
www.hensel.de