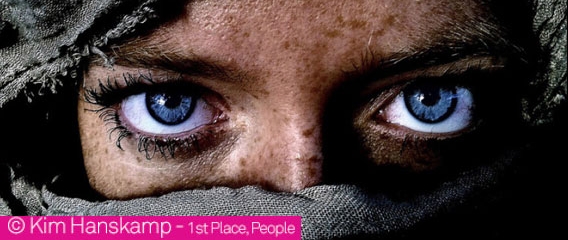 The winners of the 2013 iPhone Photography Awards were announced and they are stunning, capturing an insanely impressive collection of snapshots taken with a smart phone device. No, this is not your average photography contest. Prepare for your mind to be blown.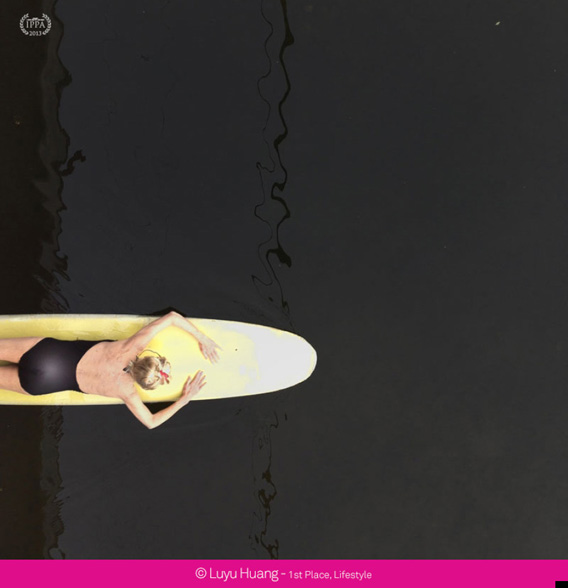 The victorious photographers — whose works range from images of towering architecture to haunting portraits of animals — are now being shown on the IPPA website, showing just how intricate and focused an iPhone composition can be. With their perfectly balanced light and thoughtfully framed subjects, these photos hardly look like they were taken with the tiny lens affixed to the back of a mobile phone.
But, rest assured, all the photos submitted to the IPPA are in fact the results of a well-timed phone photo. Apps like Instagram and Hisptamatic were fair game in the contest, but you won't see that many heavily processed images here. Revel in the glow of the beautiful iOS artworks and head over to the IPPA website for more info on how you can be a part of next year's competition.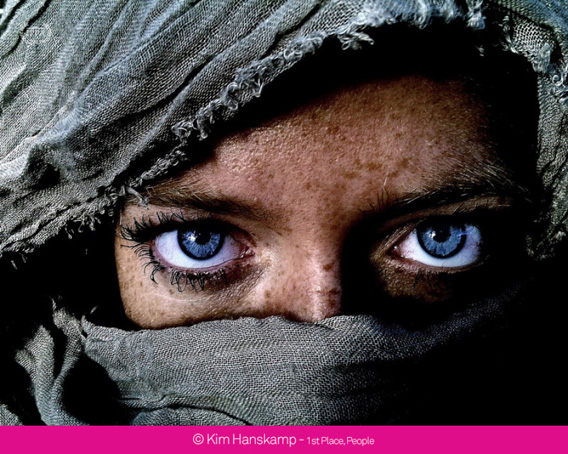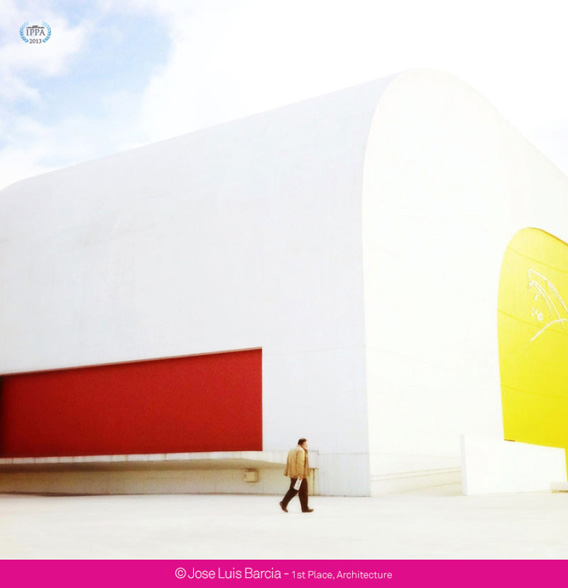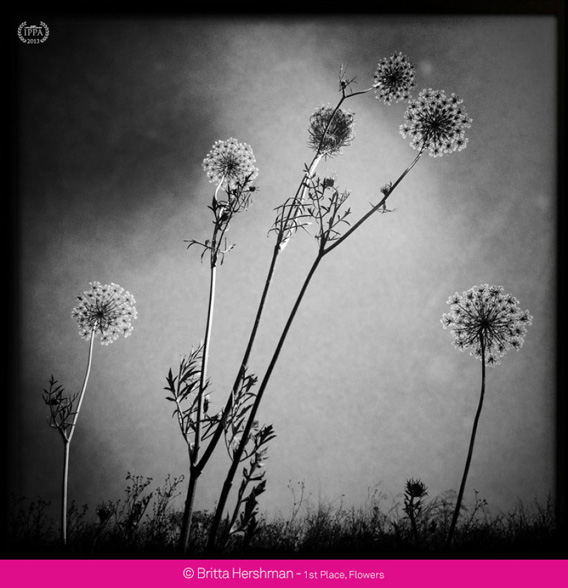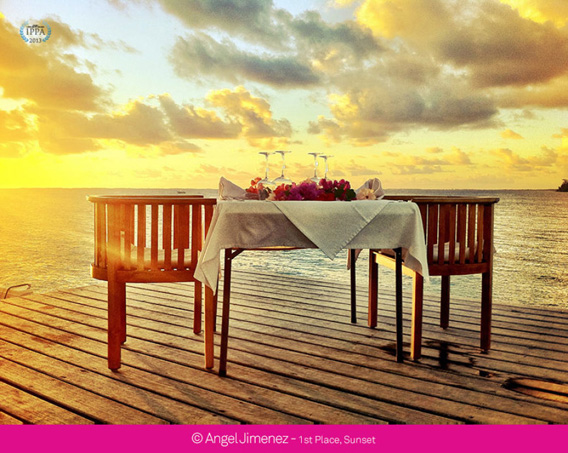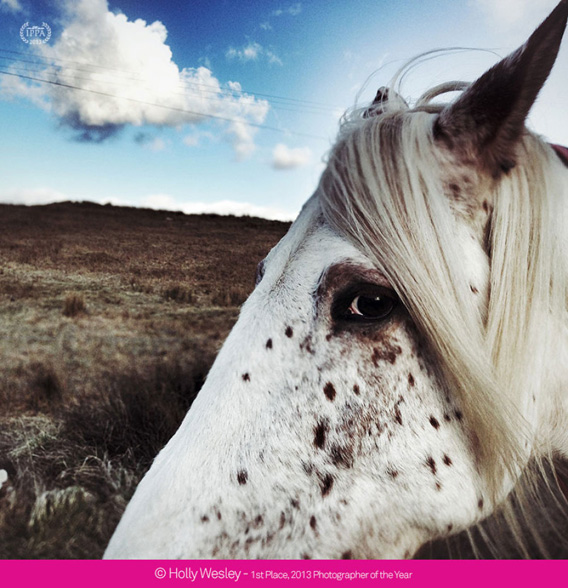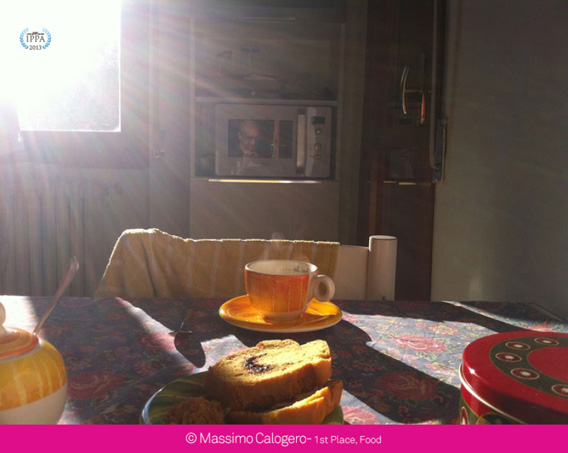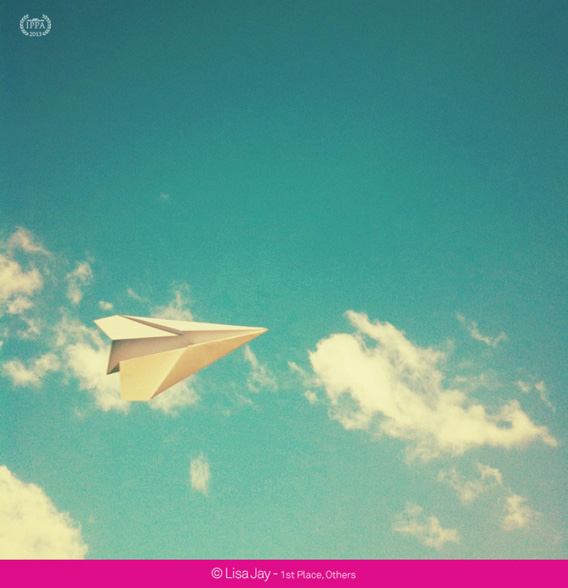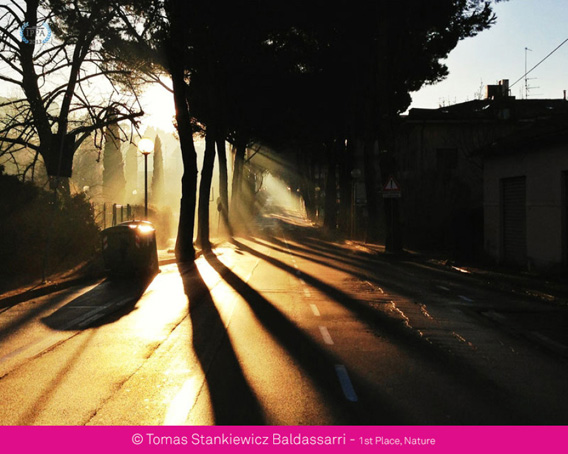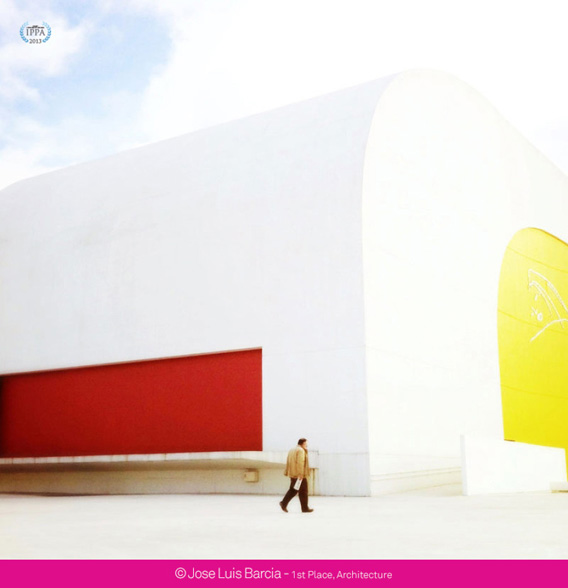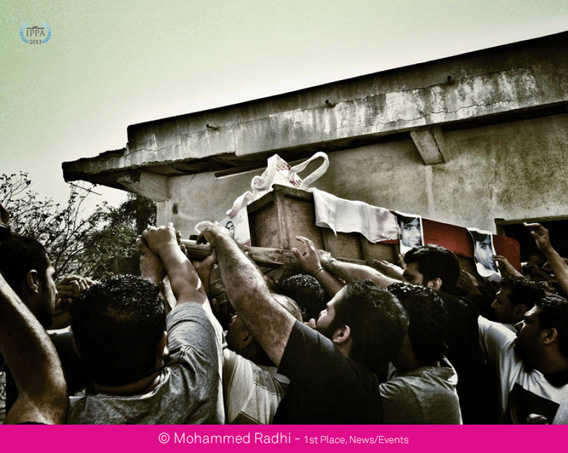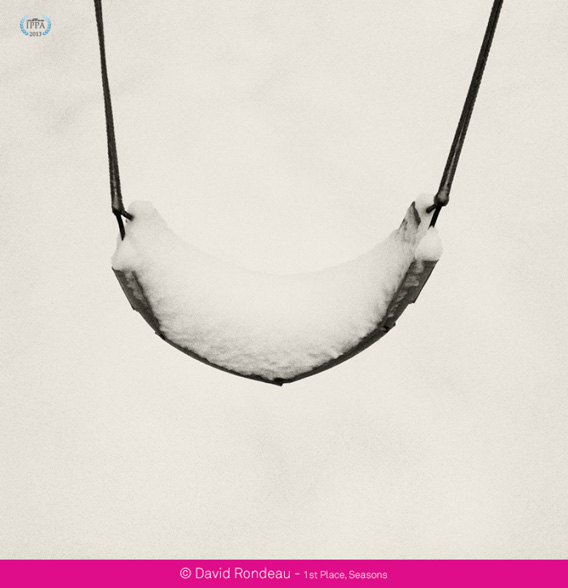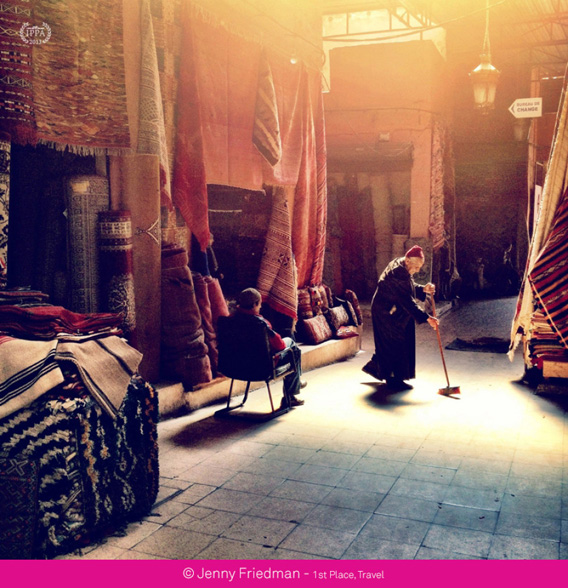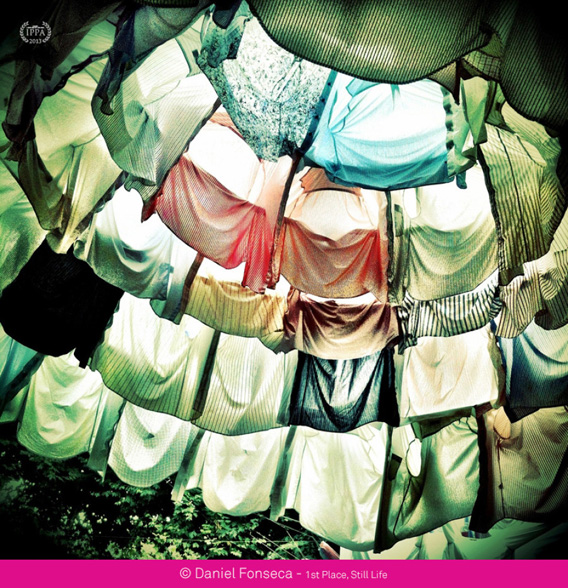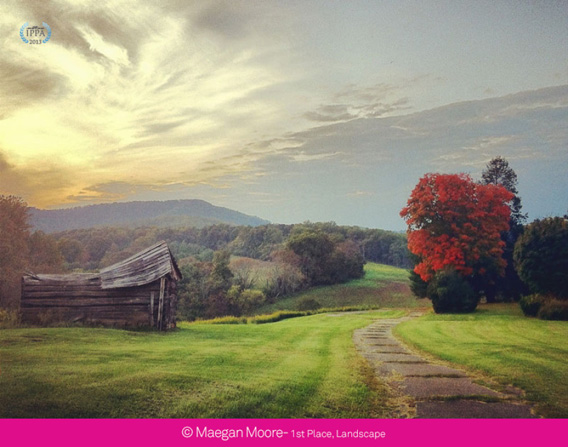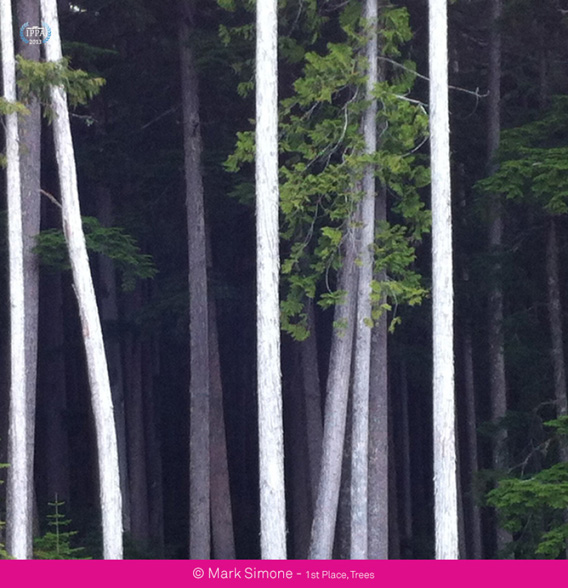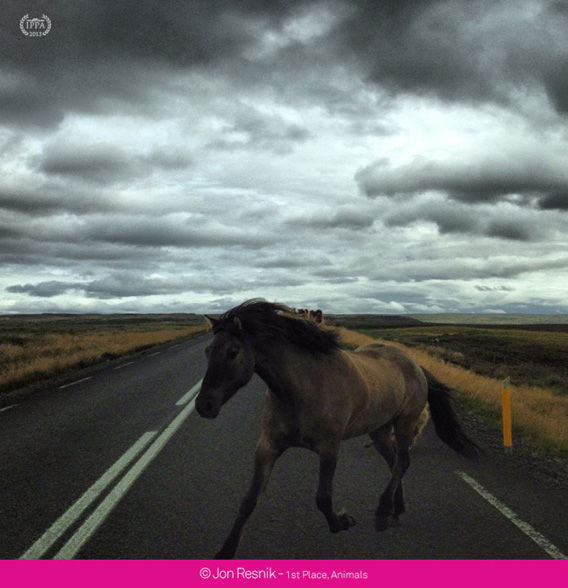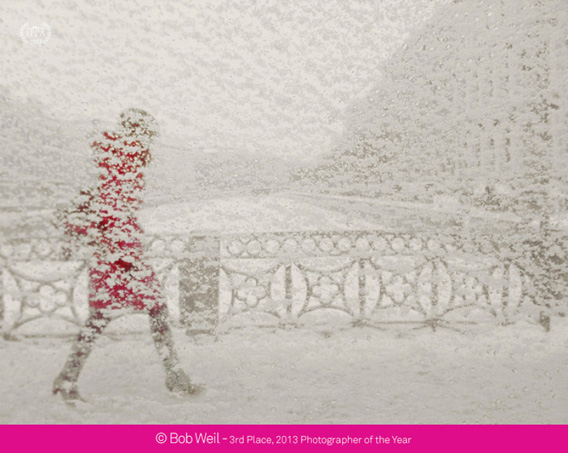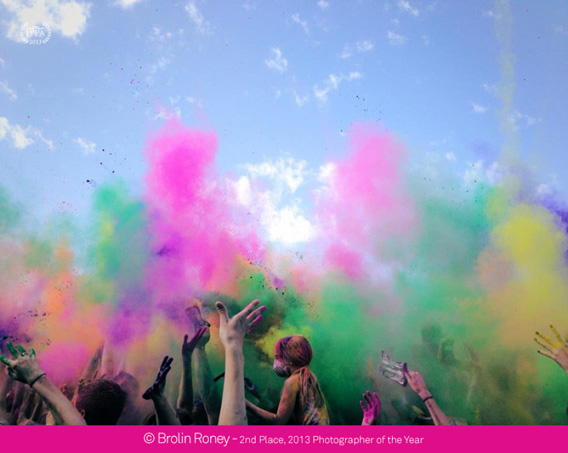 © 2013 Copyright ShootTheCenterfold.com. All rights reserved.