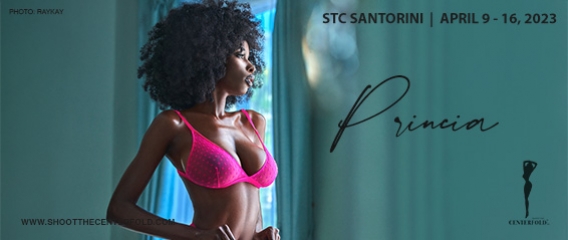 Ladies and gentlemen, it's time to brush up on your French accent and photo charm. Things will heat up in volcanic Santorini on April 9-16, 2023.
Meet Princia, a Parisian entrepreneurial self-taught model/stylist and proud owner of her lingerie line and online store. Princia was born in the Central African Republic. She grew up in five different countries, moving throughout the continent before coming to France at the age of 12 to continue her school studies.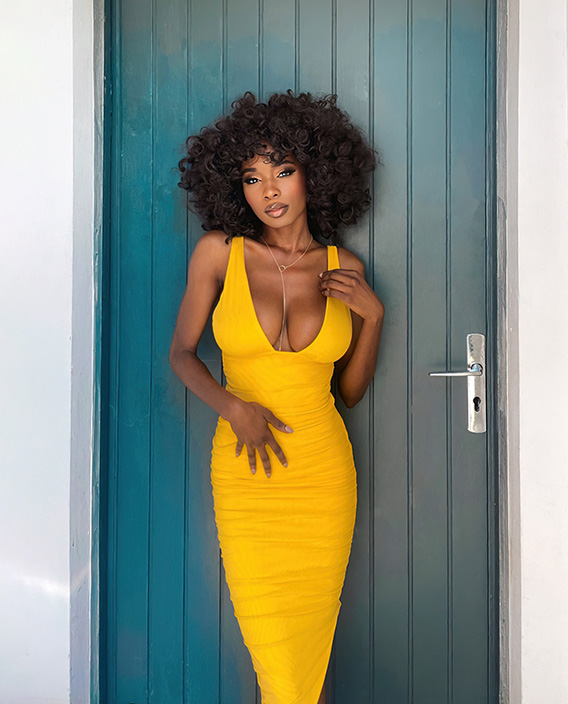 She has experimented with many life lessons and fallen in love with how to sew and design her garment and lingerie lineup. "I constantly abide by my passion for having a say in the field.
My Atelier produces all of the lingerie and clothing I design by hand. "Whether in front or behind the camera, fashion is an expression of who I am, just like any other type of art."
"Rejoignez-moi pour une belle expérience photographique que vous n'oublierez jamais!"
Join Princia at STC Santorini on April 9-16, 2023 and let's create everlasting pictures and memories.