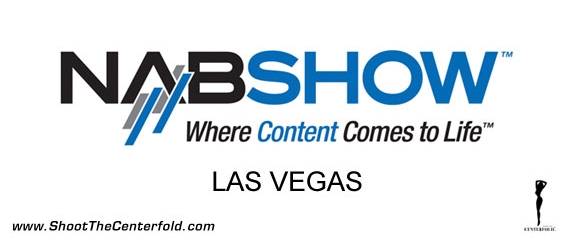 There are lots of new and exciting things brewing in the photo and video business and if you like technology and future-ish stuff, then you need to come to the NAB SHOW in Las Vegas on April 13-16, 2015. This is the mother of all gizmo shows as far as new innovations and other cool stuff goes.
All the major companies will be attending this mega-showdown to introduce their latest innovations and Shoot The Centerfold is no different. We are all about the cutting edge and how to create the best possible products for your usage. Technology is moving at light speed and lighting, photography, videography and visuals are what we know best.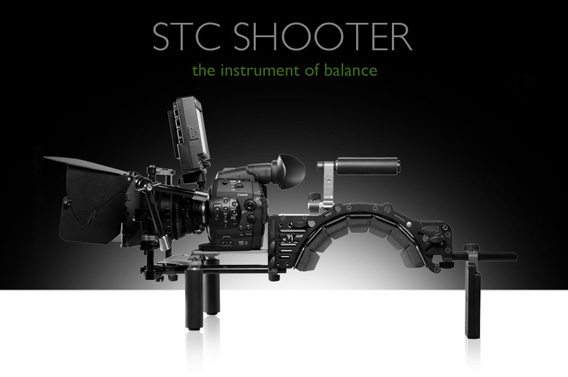 Our STC Shooter camera rig will be a hot ticket at NAB and let's not forget Chimera's RingMAXX, inspired by our very own Jarmo Pohjaniemi, will be put to the test not only with photographers but also with videographers. We have fully loaded the RingMAXX with constant lights and we are very proud of its dual purpose functionality for photographers (strobe) and videographers with HMIs or tungsten lights.
Our ultimate goal is to develop and deliver our visual masterpieces so we can better serve you, the photographer or videographer, and bring you the very best of our knowledge and products.
If you'll be in Vegas April 13-16, come visit Sunbounce booth C12947 and Chimera/STC booth C5343 and be the first one to get your hands on our very latest innovations.
See you in Vegas…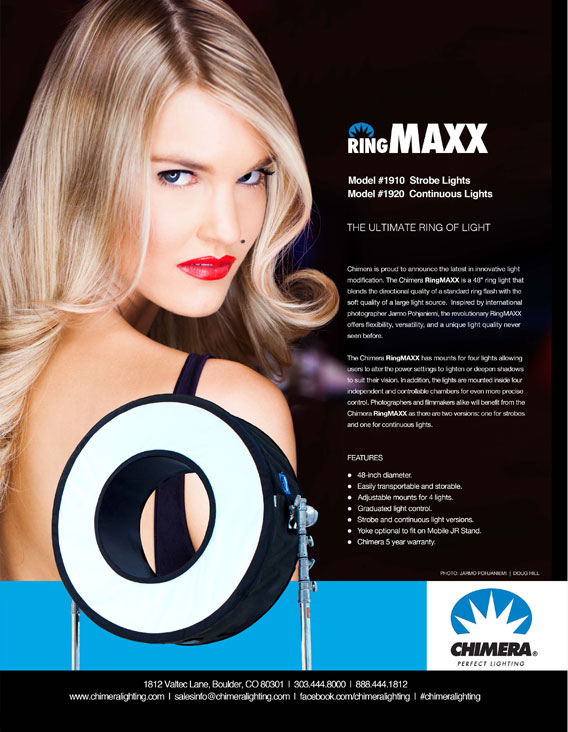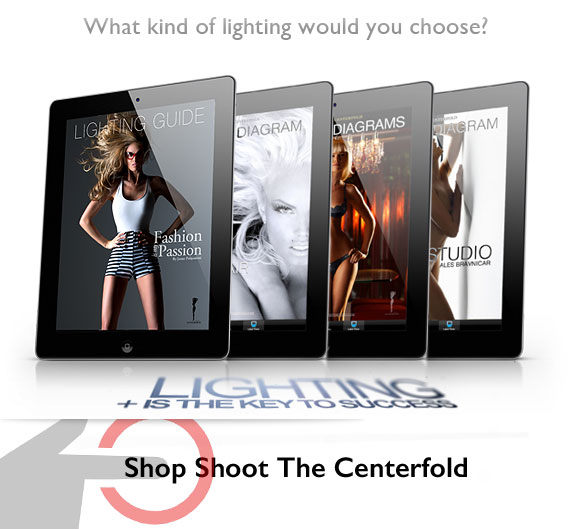 © 2015 Copyright ShootTheCenterfold.com. All rights reserved.