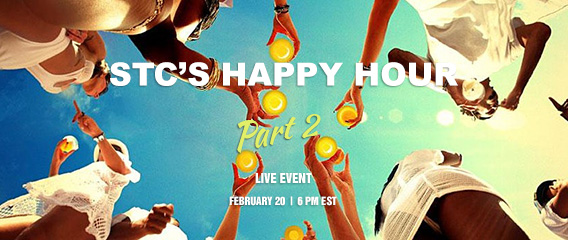 Our first STC Happy Hour was a great success, so we are ringing the bell for round two. It's a unique opportunity for photographers and models to get up close and personal with two top photographic mentors Jarmo Pohjaniemi and Josh Ryan.
We'll be discussing everything about photography, cameras, models, the Business of photography, and how to cope and generate income streams during the Pandemic as a photographer.
You don't want to miss this special STC live event on February 20, 2021, at 6:00 PM on the Zoom video chat network, so mark your calendar! You can use your phone, tablet or computer to connect. (Computer recommended).
Join Jarmo and Josh as they share a casual conversation via this great virtual platform. You can interact and learn how both men achieved their goals in the industry and still keep delivering on top assignments for their clients.
If you ever had questions about the photo business, now's your chance to get answers from two well established and connected industry specialists. And the best part of it all, it's free!
We are sure this is something you'll enjoy and can learn from, so register today for our virtual experience, bring your drinks and join us for the "STC Happy Hour." Part 2.
STC HAPPY HOUR TOPICS:
Introduction of everyone
What did we learn from our first STC Happy Hour?
How have we been able to survive during the Pandemic?
How can you, the photographer, survive during downtimes.
Q&A for Jarmo and Josh
Critique attendee's work and give advice. **(Advance submission required, see below)
What does everyone use for lighting or other gear?
How to become a successful photographer
The Business of photography, past, present and future.
What's new coming from STC for 2021?
A whole NEW WAY emerges how photographers can earn money!
If you like, select five of your best images or your website URL and send it to us to allow us to better know you and your work. info@ShootTheCenterfold.com
Register Here
STC Happy Hour 2 on February 20, 2021 – 6:00 PM
$0.00
After you've registered, you will receive the private conference call link with instructions on how to become part of this exciting offering from Shoot The Centerfold.
Here are some easy to follow instructions about how to use the ZOOM conference application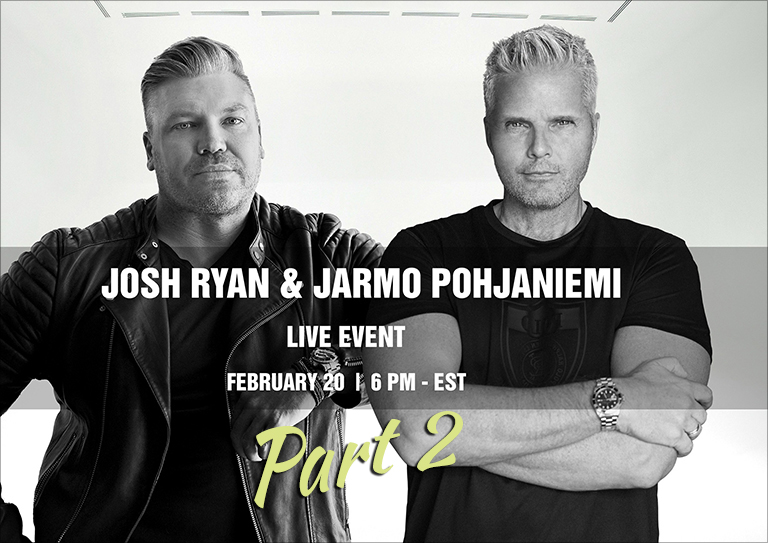 © 2010-2021 Copyright ShootTheCenterfold.com. All rights reserved.