While stars like Jennifer Lawrence, Kate Upton or Ariana Grande are currently fighting a massive celeb nude "hacker trading ring" that has shared some naked pictures of them online, others like Kim Kardashian are posing completely nude in renown publications to prevent any leak.
Kim Kardashian was also named British GQ's Woman of the Year, and to celebrate she posed completely nude for the magazine in a stunningly sexy spread shot by photographer Tom Munro.
It wouldn't be wrong to claim that, right now, she's the most famous woman in the world. Even Obama talks about her. It wouldn't be wrong, either, to say she's redefined the meaning of pop culture in the mere space of 12 months.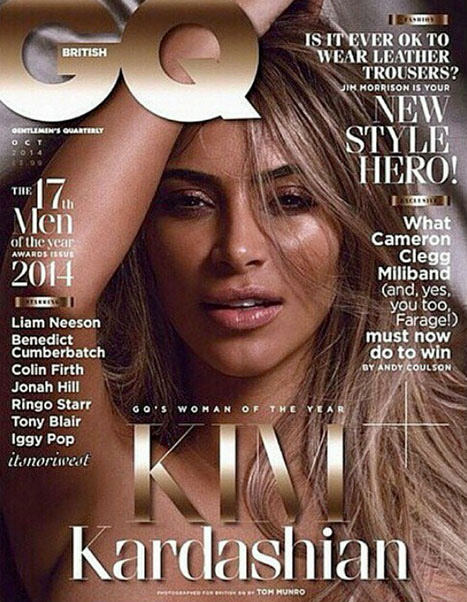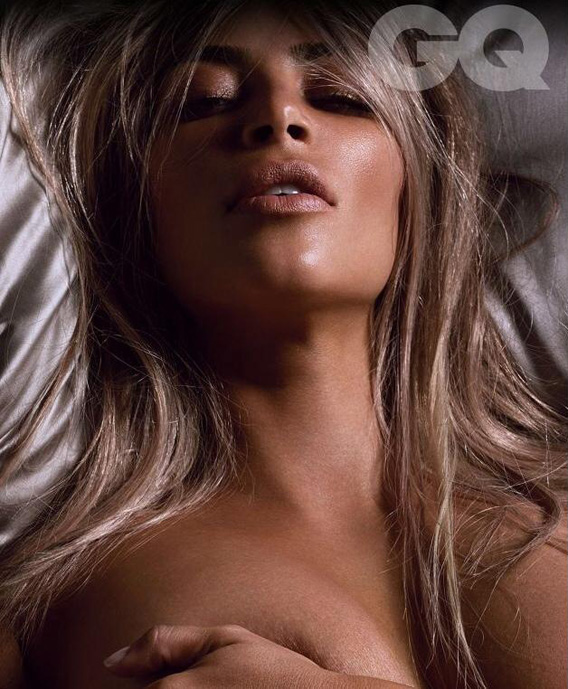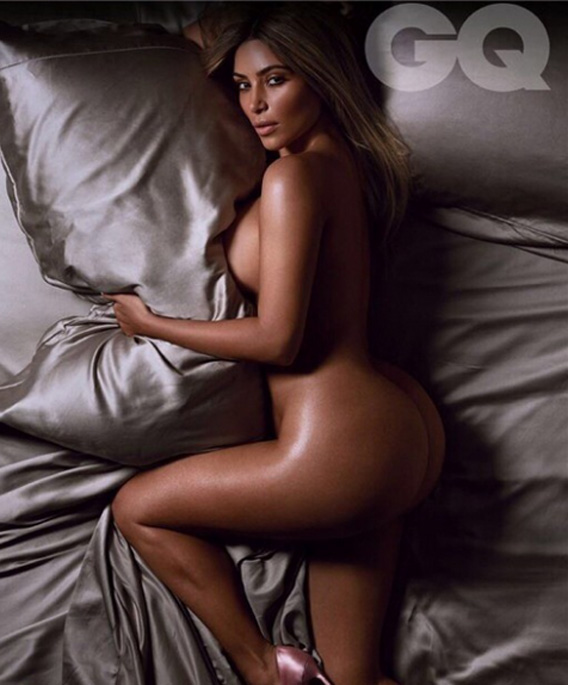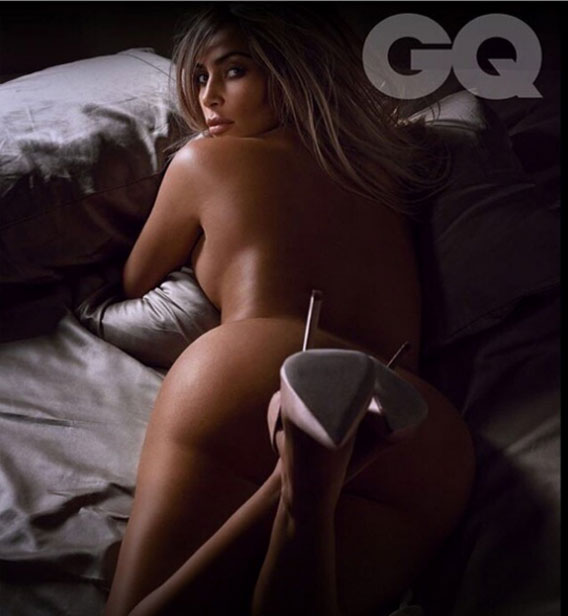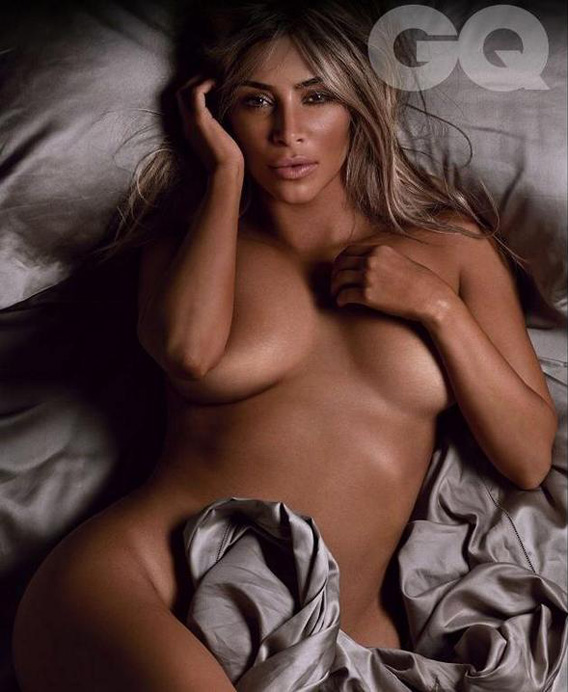 On winning Women of the Year, Kim told GQ, "What a huge honor to win Woman of the Year. It's so special. I want to thank my husband for making me feel like the Woman of the Year every single day."
[Via GQ]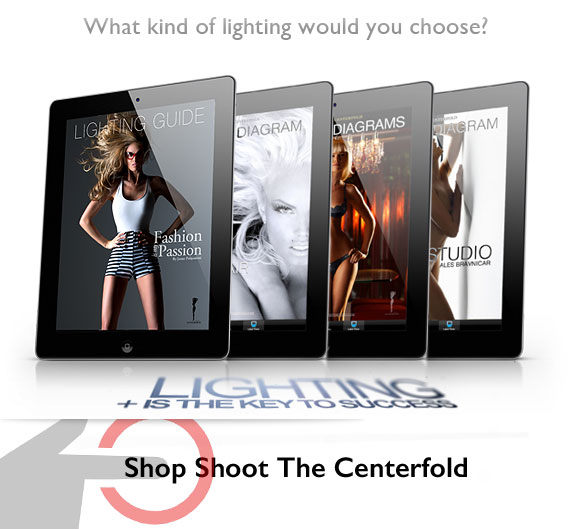 © 2014 Copyright ShootTheCenterfold.com. All rights reserved.