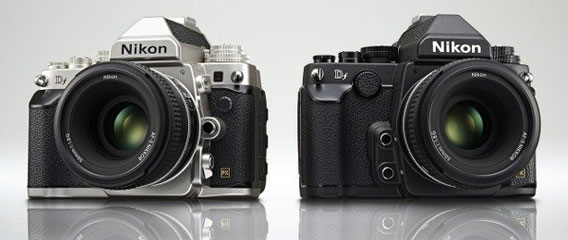 The above camera appears to be far more compact than your typical top-drawer Nikon DSLR, yet it bears the distinctive FC branding that denotes the Japanese camera giant's full-frame lens ecosystem.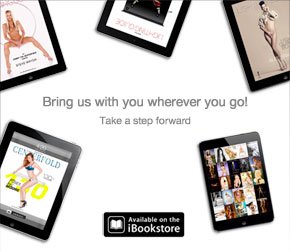 According to information previously obtained by Nikon Rumors, the Nikon DF will indeed be compatible with the company's F-mount lenses. Despite its petite size (though it will still weigh a chunky 765g), it'll also buck the trend for a more compact mirrorless system in favor of a classic pentaprism setup.
We're also expecting the Nikon DF to feature a 16.2-megapixel full-frame image sensor, an Expeed 3 processor, and a 3.2-inch LCD display. It should be able to shoot continuously at 5.5fps for up to 100 shots.
The report also mentions the Nikon DF's "Digital Fusion" branding, which evidently refers to the camera's mixture of modern components and a decidedly retro look.
As you can see, the Nikon DF will be well equipped with manual controls and dials. What it won't be equipped with, intriguingly, is any video recording options.
Apparently we'll be seeing an official Nikon DF announcement very soon – as in within the next 24 hours – so stay tuned for more information.
The Nikon Df and 50mm f/1.8 kit will cost $2,996.95. The body only is $2,746.96.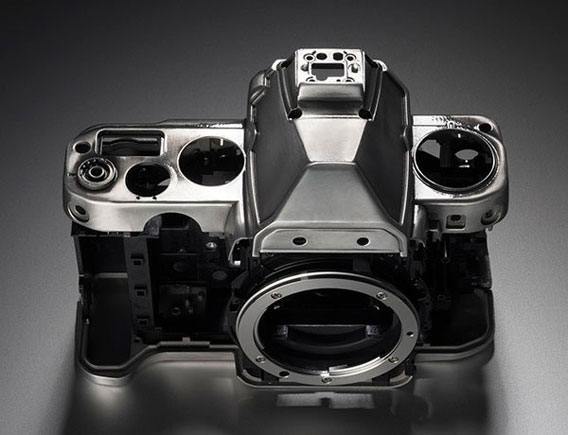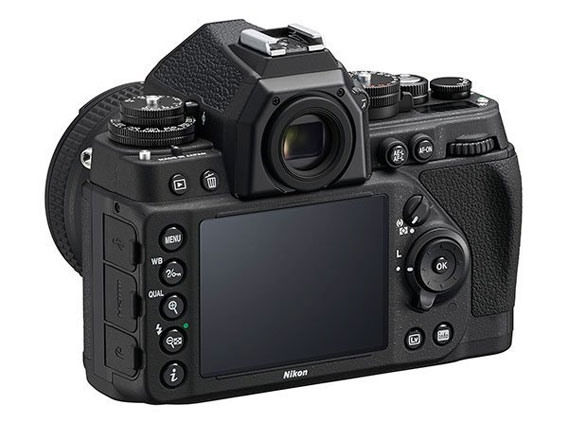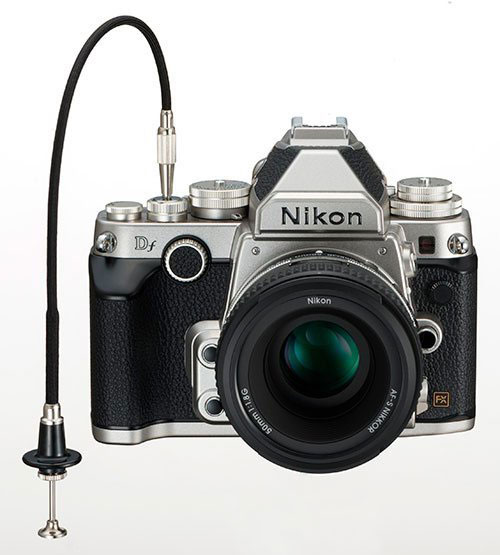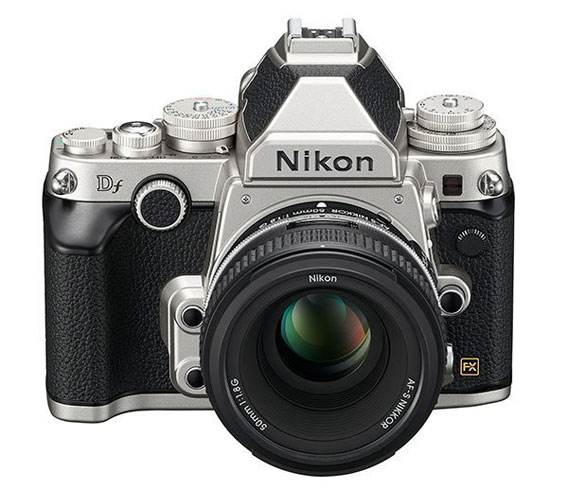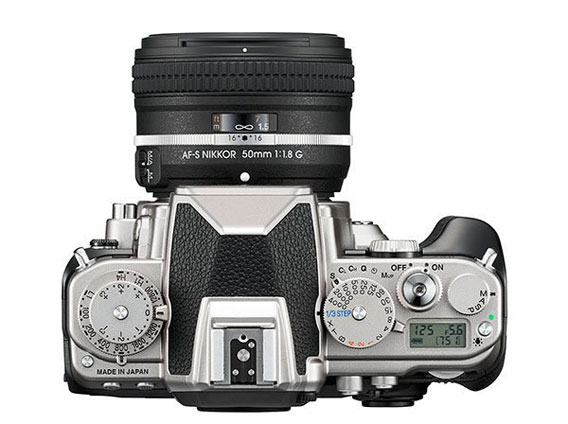 Via: Petapixel


© 2013 Copyright ShootTheCenterfold.com. All rights reserved.