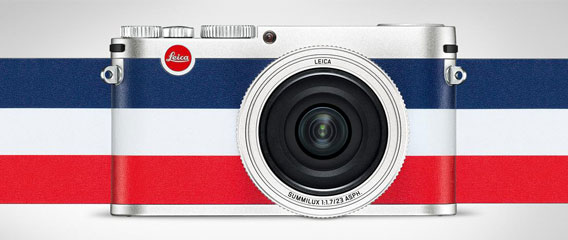 In 2012, years after it had sold its Leica stake, Hermès announced a $50,000 edition of the Leica M7 camera. Clad in Hermès-orange leather, the camera was an instant status symbol that respected Leica's history in making collectible cameras that appreciated in value over time.
It was not clear why Hermès invested in Leica, other than that the two companies shared a common philosophy in providing top quality luxury products to their customers. Hermès was prescient in that decision, despite its niche appeal, and since then we saw an increasing marriage between high tech companies and high-luxury brands.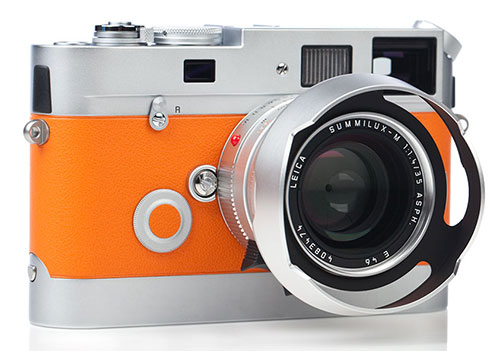 Leica also has a history of making limited edition cameras. Last year they created a Moncler edition of their X camera. Moncler invited Fabien Baron, the famed creative director, to create a travelogue using the camera on location in Antarctica.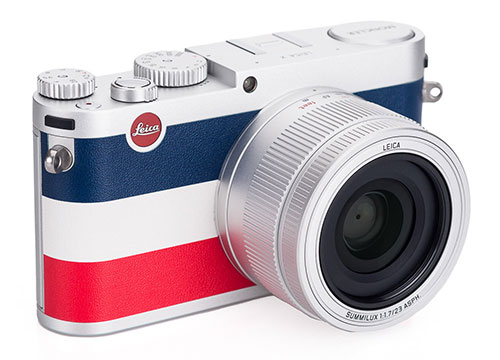 Recently, they also announced a Lenny Kravitz edition Leica-M, Correspondent's Edition (!) with signature brassing, giving the camera an instant weathered look. It is one of the coolest cameras around.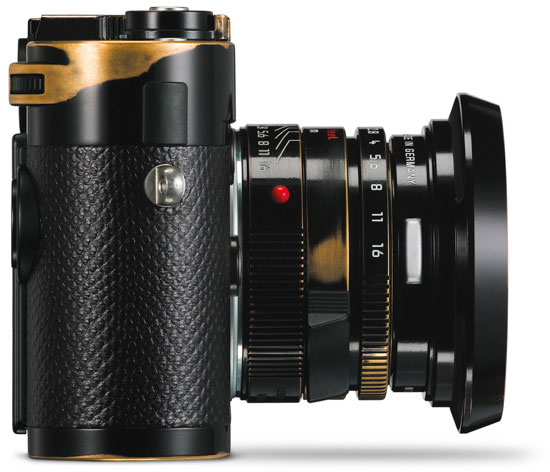 For Leica, this has been a policy that has kept the brand in the technology and luxury news, despite the fact there are less than glowing reviews of the cameras. Expectations for these cameras are extremely high considering they sell for several thousands of dollars above comparable cameras by other manufacturers.
A couple of years ago Hasselblad, the other ultra-high-end camera manufacturer, tried to emulate Leica's model by introducing a repackaged Sony camera. Clad in precious woods, the line was called Lunar and it was priced several thousand dollars above the comparable Sony camera it was based on. Hasselblad was instantly ridiculed and the cameras are now in the sales bins of many camera stores.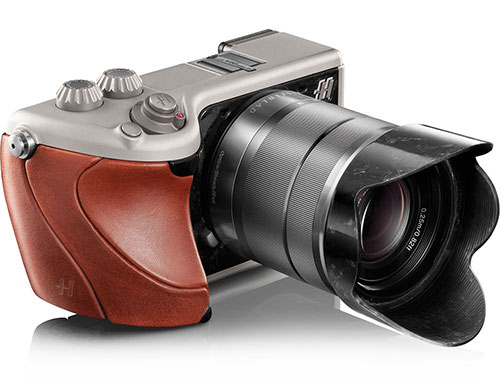 Recently, Leica introduced their newest luxury camera, the Leica Q. Early reviews show that this camera will be a technological hit for Leica, despite its price tag of $4,250. As an ultra-premium product, the Q is once again aimed at a specialized market of professionals and deep-pocketed amateurs.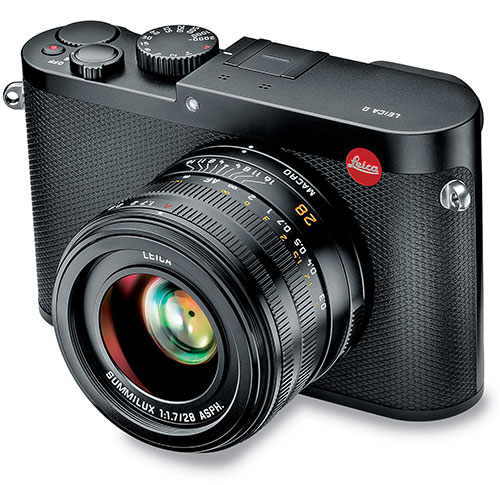 From a technological perspective, there is no reasoning to the Q's price tag since comparable cameras sell for less. Actually, there are several cameras that are even more advanced than the Q and that sell for a lot less.
Leica seems to base its pricing model around its lenses, some of the best reviewed camera lenses in the market. The cost of these lenses reach mortgage territory and they retain their resale value better than any other lens brand.
Leica bodies are inherently unobtrusive and expertly crafted. The special editions often veer towards creating the opposite impression. Where the regular Leica M is a Birkin bag clad in tan calfskin, the special editions are the purple crocodile Kelly.
Hermès and Leica know how to create impressions and desires that cover both sides of the luxury consumer's psyche — the quest for extravagance and the need for discrete style. Technology and innovation are present in every luxury product, albeit often hidden in a brand's tradition. In the case of Leica, it is an undisputed component of their place near the top of that market.
[John Simoudis]
© 2016 Copyright ShootTheCenterfold.com. All rights reserved.