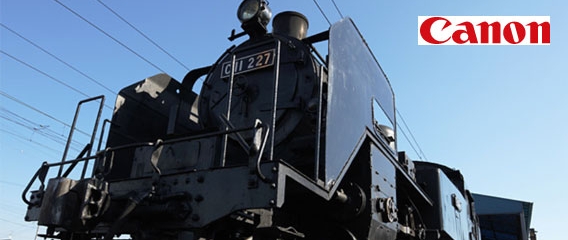 Canon has announced a new Picture Style software, called Video Camera X-series-look, which is aimed at EOS DSLR users flirting with movie production.
Canon is showing a lot of commitment to cinematographers, as EOS camera users will be able to install a new Picture Style preset, which allows users to record videos at lower contrasts.
The software is called Video Camera X-series-look and will allow photographers to lower contrast and saturation levels when recording films using most EOS DSLRs currently available on the market.
Canon continues to invest in software for video enthusiasts
The Japan-based company has recently updated the 5D Mark III to firmware version 1.2.1. This update offers faster autofocus speeds when using Speedlite AF assist beams, extends aperture to f/8 when using cross-type autofocus, and provides clean full HD video output via HDMI, among others.
Additionally, a team of developers has demoed 24fps RAW video recording capabilities on the 5D Mark III. Magic Lantern's firmware should be released soon, while other EOS cameras will get it as well.
This means that Canon's cameras are actually capable of recording high-quality videos, but the shooters are in pretty poor shape when it comes down to software. The good thing is that Canon is working on it and the first step consists of a new Picture Style plugin.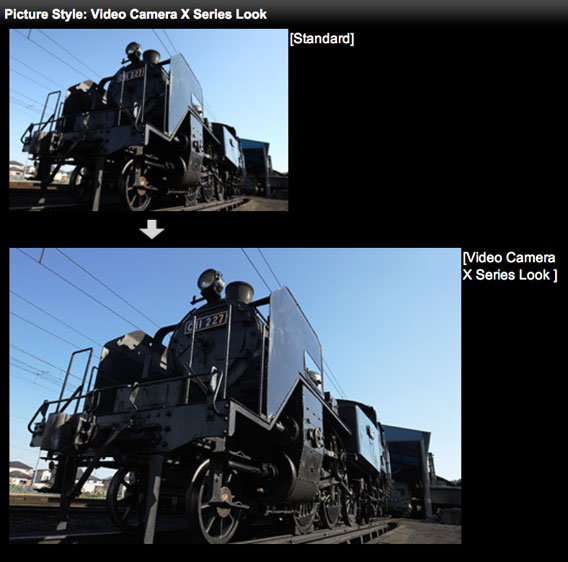 New Canon Picture Style designed for EOS DSLRs following user feedback
Picture Style represents an in-camera list of presets designed for Canon EOS DSLRs. The company is actively expanding its offerings and the latest preset is the aforementioned Video Camera X-series-look, which has been developed after receiving a lot of feedback from cinematographers.
Canon's new Video Camera X-series-look can be selected in movie mode and it will lower contrast levels. This is really useful in post-production, as it enables effortless color grading.
Canon puts Video Camera X-series-look up for download
With the help of the Video Camera X-series-look preset, the contrast will be softer than the Standard look. The new style's name comes from a feature already available in X-series cine cameras, which can already have their saturation levels decreased.
Canon says that the preset is primarily aimed at movie recording, but photographers can also use it as an effect for their images. It supports both RAW and JPEG imagery captured with 1D C, 1D X, 5D Mark III, EOS M mirrorless, and plenty of other Canon cameras.
The new Canon Picture Style is available for download at the company's official website, along with many other plugins.