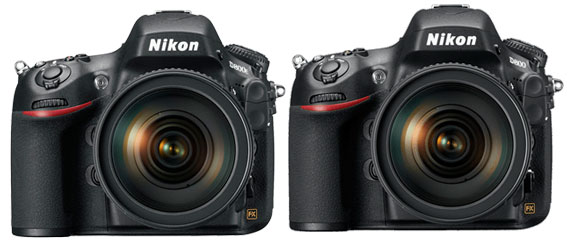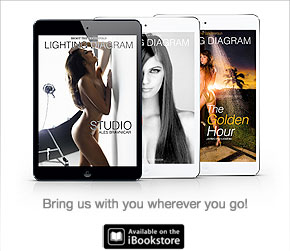 It is often said that if it sounds too good to be true, it probably is. Camera manufacturer Nikon recently released a press statement that they have been finding imitation and fraudulently modified products coming in for service. These products are likely being sold over sites such as craigslist and via Internet auctions. The bad news is that if Nikon discovers that a camera that has been sent in for service is indeed a fake or modified, they will not repair it.
The three models that have been found to be faked are the D800E, the D610, and the D4S.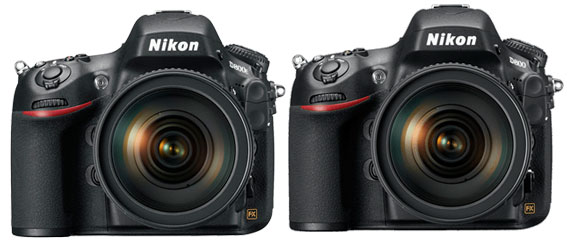 The service technicians are finding D800 cameras where the outer cover has been replaced with a D800E cover. The difference between the D800 and the D800E was the absence of a low-pass filter and there was a price difference of around $300 between the models. Both models are now unavailable as they have been replaced with the D810.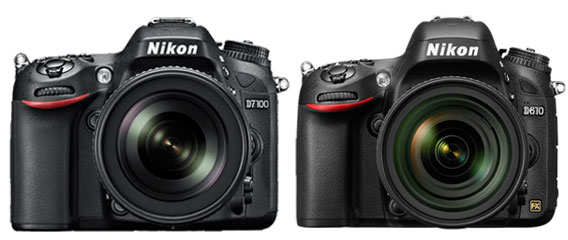 Nikon is also finding D7100 models being altered and passed off as D610s. The D7100 retails for right under $1000 while the D610 lists around $1500. In these cases, the name plates have been swapped out.
Without many more details in the release, Nikon also say they are finding D4 bodies being passed off as D4S models. The D4 model is no longer available.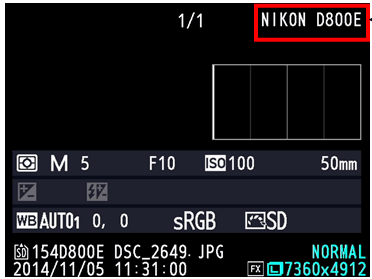 So, if you buy a camera from a third-party dealer or individual, how can you tell you're getting what you paid for? According to the release, it's pretty easy. The name of the camera is displayed in the upper right corner when the "overview" display option is enabled in playback mode. If anything but the camera model that is being sold to you is displayed there, it's a fraud.
Nikon adds this to the warning,
Nikon cannot be held responsible in any way regarding the use of fraudulently modified products. Please take all necessary precautions to ensure the authenticity of a product before purchasing it."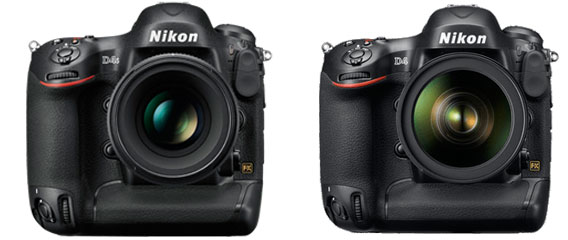 If you find a smoking great deal on a Nikon camera that you've had your eye on, just remember, "Caveat emptor" (or "Buyer beware"). And with the rebates being offered now with the D610 and D4S it may be more prudent to buy something new with the assurance that any problems will be covered by Nikon.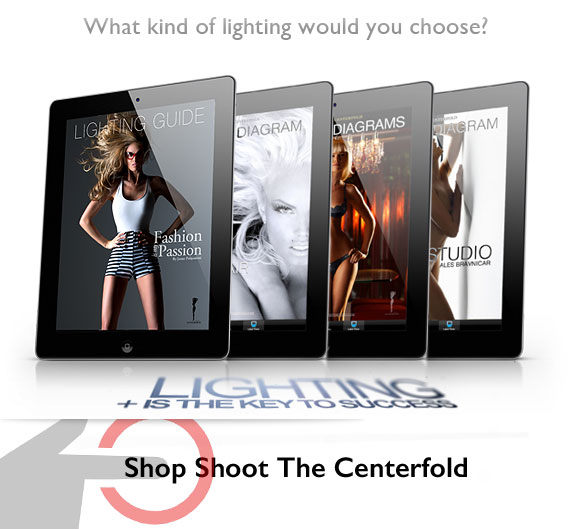 © 2015 Copyright ShootTheCenterfold.com. All rights reserved.