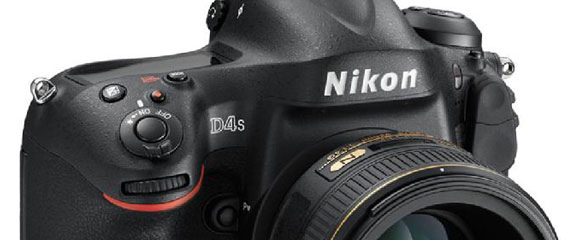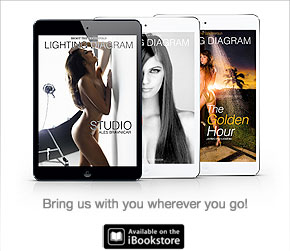 For those of you attending the NAB Show next week, April 11-16, 2015, in Las Vegas, you'll be able to see the latest and greatest in the world of broadcasting and video. We recently reported that Canon would be there showing off their new EOS C300 Mark II and their new consumer camcorder, the XC10.
Nikon has been accused of trailing in the video arena. This accusation is justifiable since they have not, to date, released a video-centric camera. However, with the release of the D300s, users have been able to shoot video even though the camera is primarily designed for still photography. As far as we know, Nikon isn't planning to come out swinging at NAB with a new video camera but, according to a press release, they are planning to release some new firmware that will enable their current video capable DSLRs to act more like a dedicated video camera.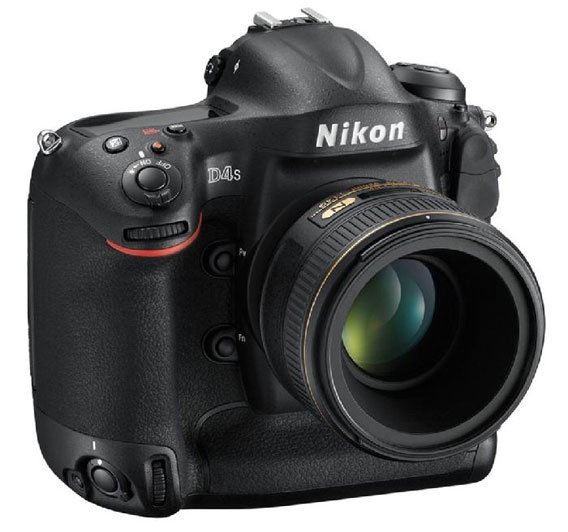 The press release states: "Nikon Corporation is developing new firmware for its Nikon D4S, Nikon D810, and Nikon D750 DSLR cameras, for release this summer. The new firmware will provide support for timecode and recording command functions with HDMI output to external recorders.
With the new firmware, communication can be established between the cameras and external recording devices. Video recorders will be able to recognise the cameras' own operations, enabling the start/stop recording commands to become synchronised and automated. Meanwhile, new support for timecode imprinting will improve editing capabilities, as sound and video can be aligned, to create a smoother editing process."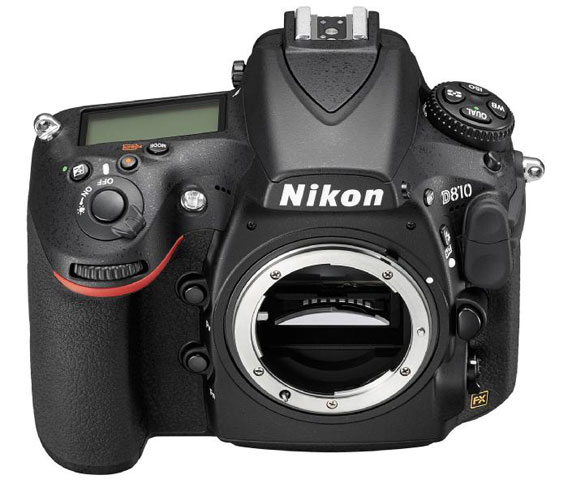 So, in a nutshell, the existing video capabilities are being enhanced to the point where the DSLRs will more easily serve the video and broadcasting industries. They also state in the release that demonstrations of this new firmware upgrade can be sampled at the NAB Show.
Don't have a D4S, D810, or D750 yet and have been thinking about getting one or more? Nikon is currently offering a healthy rebate on some bodies and lens combinations. The D4S and the D810 have a $500 and $300 rebate respectively. The D750 paired with a 24-120mm lens will save you $600 and there are many more rebates when you pair a lens with a DSLR. So if you've been on the fence deciding whether or not to get a new DSLR for your video needs, now may be the time to do so. Between the rebates and the new features offered with the firmware upgrades coming soon, it's going to be tough for Nikon users to refuse this deal.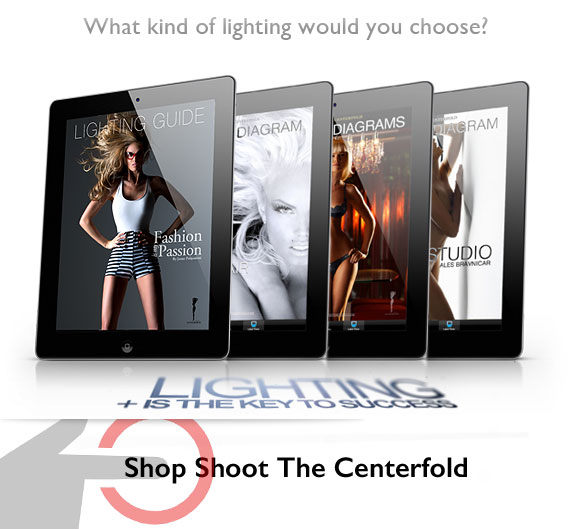 © 2015 Copyright ShootTheCenterfold.com. All rights reserved