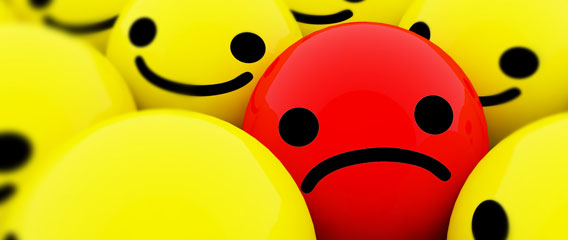 The business might not be puppies and poodles, but it's certainly filled with Pitbulls. Sometimes it's hard to navigate situations. We have always have found a way to come out on the top of any situation during our experiences while working for Playboy magazine. In the end, the business of photography is not too hard or too complicated. Most of failures are a result of inexperienced attempts, and there is nothing more disappointing than to realize that your hard work has delivered nothing similar to what you had originally planned.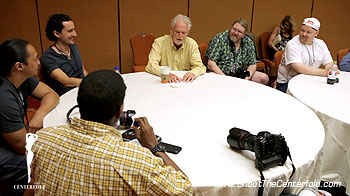 It would be great to get paid from your photographs you take, and the good news is that you can, say many magazine editors. But are you bold enough to believe that you can change the world? Are you talented enough to do it?
"All you need to bring us are the right images and we will publish them for you."
Longtime Director of Playboy magazine,
Gary Cole.
This is very true. So why then aren't photographers getting their images published? Very often, the main reason is that photographers are artists who only shoot what they want rather than what clients or publications would prefer.
Let's not be mistaken. Clearly, beautiful artistic images are always welcome. However, the bottom line is that if the publisher feels that your images won't sell his magazines, they're not going anywhere. Magazines are there to make a profit, just like you. Same goes to clothing designers and a boutiques around the globe.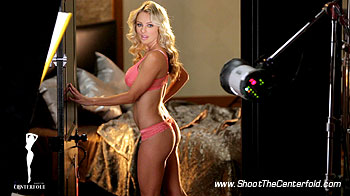 We need to keep in mind and remember why we are shooting these images in first place if we wish to make money selling them. Then there is the fine-art category, which is a totally different field that does not care about anything else but the artist's point of view.
Art galleries have been able to sell images for selected photographers for astronomical numbers and it's really happening, as long you have that right photograph.
So why are so many photographers quitting and going back to hammering out who knows what?
This is the classic response and often not what you want to hear. However, to keep us all honest we feel that we need to bring this into open and discuss it:
Buying a camera does not make you are a photographer, but what it does mean is that you would perhaps like to become one, and maybe get few lights to see what the future may have to offer.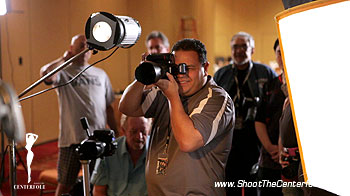 You start shooting models, cars, landscapes and your images look great. You keep shooting and even get a website to showcase your best work. Your photographs look stunning, but the one thing holding you back is that you still haven't scored that big client who could lift you career to new heights!
This is where many photographers give up after years of – in their mind – wasted time, without realizing how close they actually were to that white pony they could ride to the stardom and fame.
This is where Shoot The Centerfold comes in. Snapping beautiful pictures is not enough. Photographers today need a solid understanding of their craft and the business of photography.
You need to look at the images from a different perspective and make sure that they stand out, regardless of what you're shooting.
Giving up is not an option. Wisdom and knowledge is everything and you'll be surprised how far you can go from the point you that thought of as the end. It's only the beginning.
"Keep your personal feelings out of it. The client's interest is in making a profit, not fulfilling your dreams."
www.ShootTheCenterfold.com