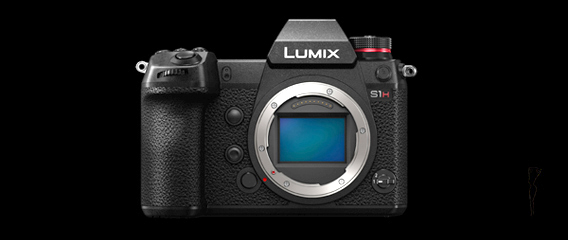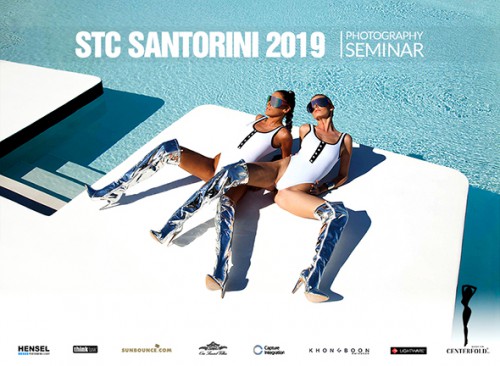 The gloves are off at Panasonic with the recent announcement of their S1H, the 3rd challenger in the S1 lineup. Plus this new camera appears to be aimed squarely at video shooters. Not much is known yet about the camera in terms of first-hand use, but Panasonic themselves said that it will have the exceptional ability to record true 6K 3:2 aspect at 24P and 5.9K 16.4 aspect at 30p, an impressive feature. Its higher resolution sensor should give it the ability to create more impressive 4K videos, as well as cropped 4K recording in Super 35 mode too. If that is not enough, it also can deliver a staggering 14+ stops of dynamic range from its full frame sensor along with 10-bit 4:2:2 internal recording. Do they have your attention yet?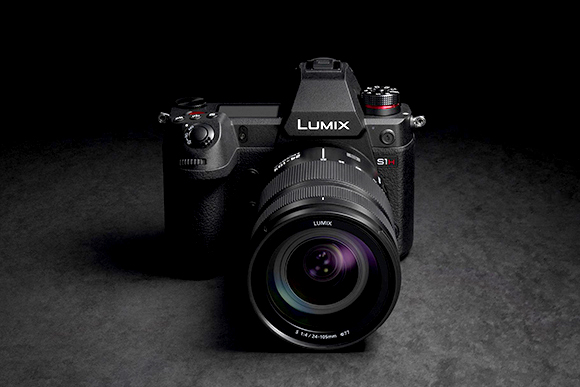 Panasonic's S1H
Panasonic's S1H is said to be the full frame equivalent of their Micro Four-Third counterparts, so video shooters who have experience with their GH5 and GH5s cameras should already know how to work with the video files. They will also share V-Log, so working with the color grade won't present any changes in your workflow, something that should please editors.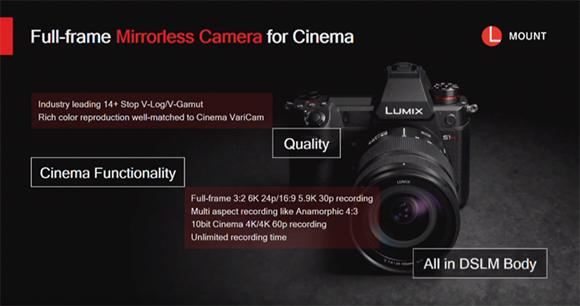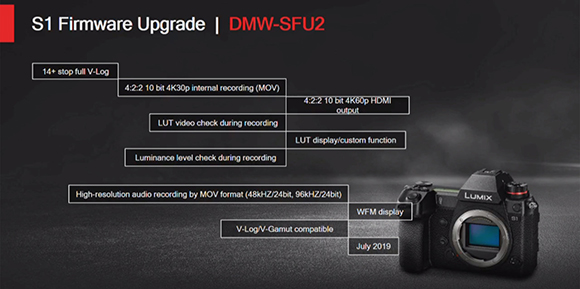 Screen captures from Panasonic's press event @ Cine Gear 2019
Another welcome note is that the S1H body is designed for heat dissipation. As you know, heat build-up can be a big problem shooting video. Unfortunately, many mirrorless video shooters have experienced that issue with Sony cameras, for example. Panasonic did mention that if the camera's temperature rises above a certain point, it will automatically stop recording in order to protect the camera from any damage, as a safety feature.
Panasonic Lumix S1H
"Mirrorless camera for cinema"
14+ stop V-Log/V-Gamut
Color matched to Cinema VariCam
Full-frame 3:2 6K 24p/16:9 5.9K 30p recording
Multi aspect recording like Anamorphic 4:3
10bit Cinema 4K/4K 60p recording
Unlimited recording time
Dual card slots (XQD + SD)
The 3.2-inch triaxial tilt screen
DSLM body
3100 mAh battery
Ports: USB-C, HDMI, 3.5mm mic and headphone
Leica L Mount
Price: $4,000 USD – Availability: Fall 2019
The price? Well, the price has not been officially announced, but it's rumored to be around the $4,000 ballpark figure. Given the price and specs of this new offering from Panasonic, we wonder if Sony will counter punch with the long overdue "Sony A7S III" and bring something new to the table since it's A7S II model is more than three years old. Then perhaps, they will try to compete in the mirrorless 6k market. After all, it was not too long ago they mentioned having made a 100MP full frame sensor that records 6K video for the consumer market. One thing for sure, this competition is sure to have some winners for all of us. Only time will tell who the winner will be.
Jesus Gomez-Cortes
© 2010-2019 Copyright ShootTheCenterfold.com. All rights reserved.