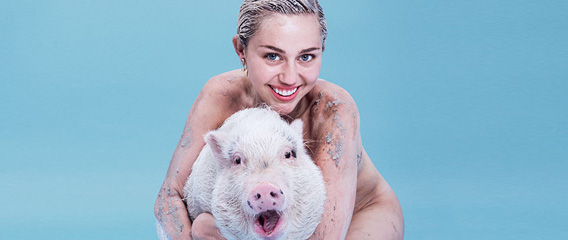 Miley Cyrus is back in the limelight once again. The young pop star seems to live in the eye of a hurricane of controversy. You may or may not be a fan of her music but her talent for attracting attention is nothing short of impressive. Paper magazine is a publication that makes a lot of noise because of the controversial pictorials they print. Earlier this year, they tried to "break the internet" with a nude pictorial of Kim Kardashian shot by world-famous photographer Jean-Paul Goude. The images drew a lot of attention to both Kim (who arguably doesn't need any more attention) and to the magazine. In the spirit of raising the bar, Miley Cyrus teamed up with photographer Paola Kudacki and Diane Martel, the woman who shot Miley's music video We Can't Stop.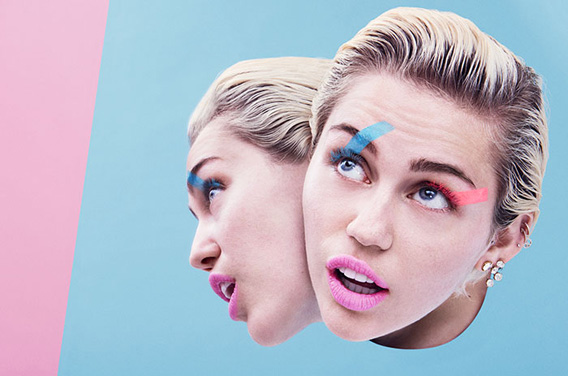 The pictorial features Miley in various states of nudity from body-painted pasties to full-frontal to the pop singer covered in pig slop. The styling and final images are very surreal and avant-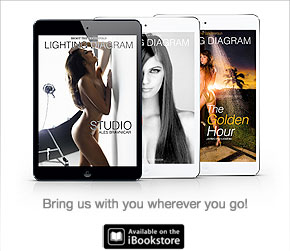 garde. The photos are a bit shocking and although they are nude, they aren't what most people would think of as "sexy". The accompanying interview will more than likely put Miley in the spotlight as she discusses her very open attitude toward sex.
We know that the publishing business is all about attracting eyeballs to the pages of the magazine. The editors at Paper are very aware of this and despite their have done an amazing job creating a viral buzz on social media and other Internet sites. Miley's business is no different and she needs to stay the center of attention to keep her business afloat. The pictorial won't be for everyone but the synergy between Miley and Paper is a great example of bold moves from both the subject and the publication working together to create a very strong buzz and winning the attention of millions of viewers.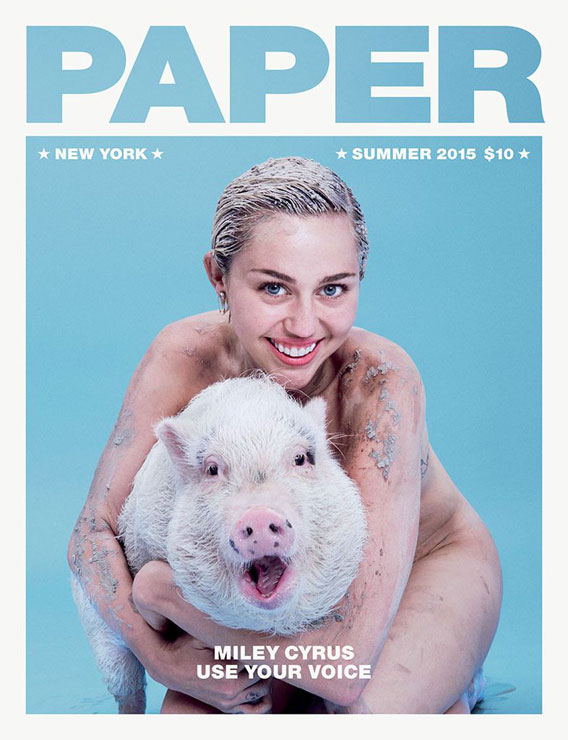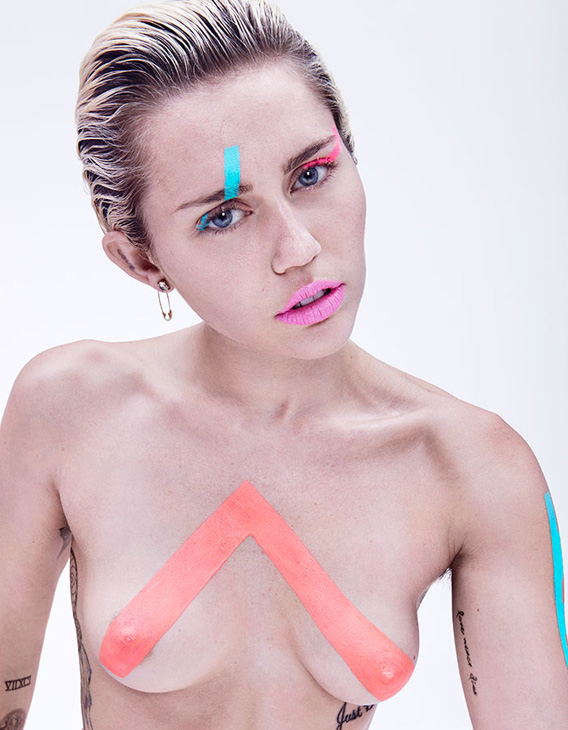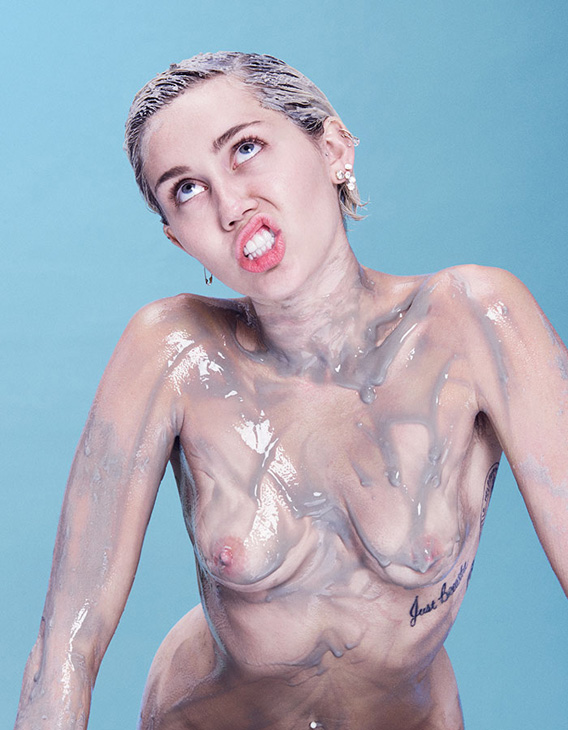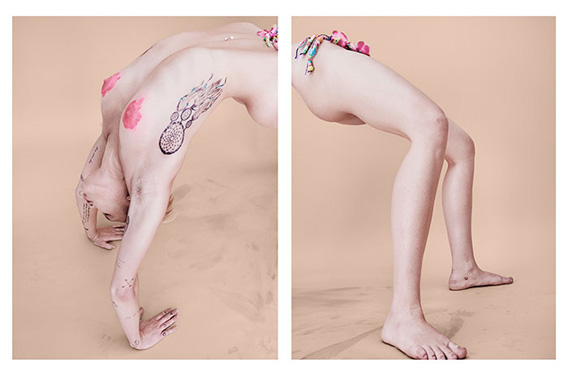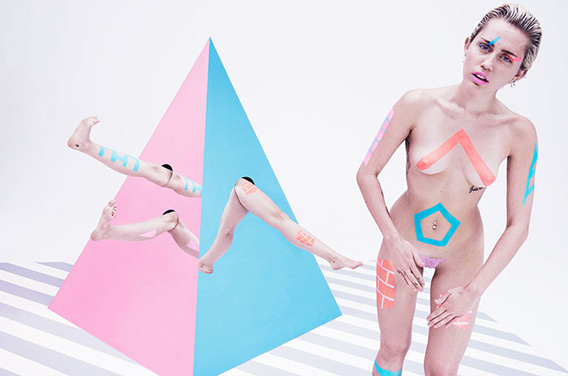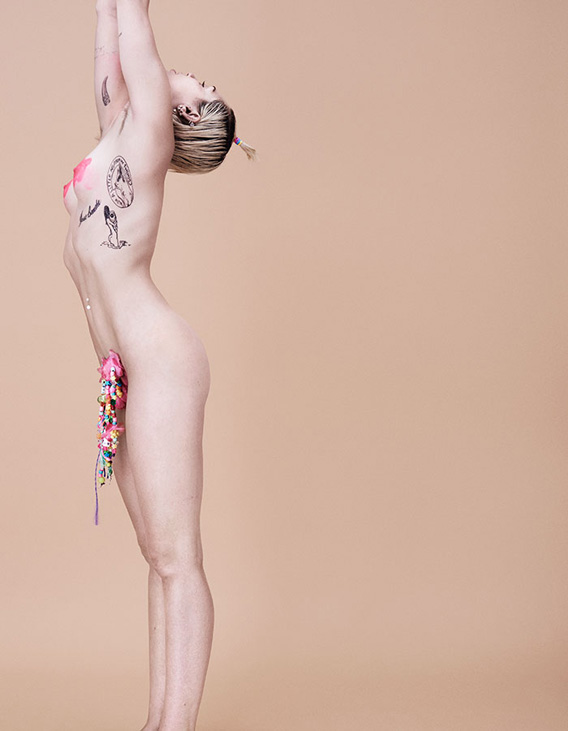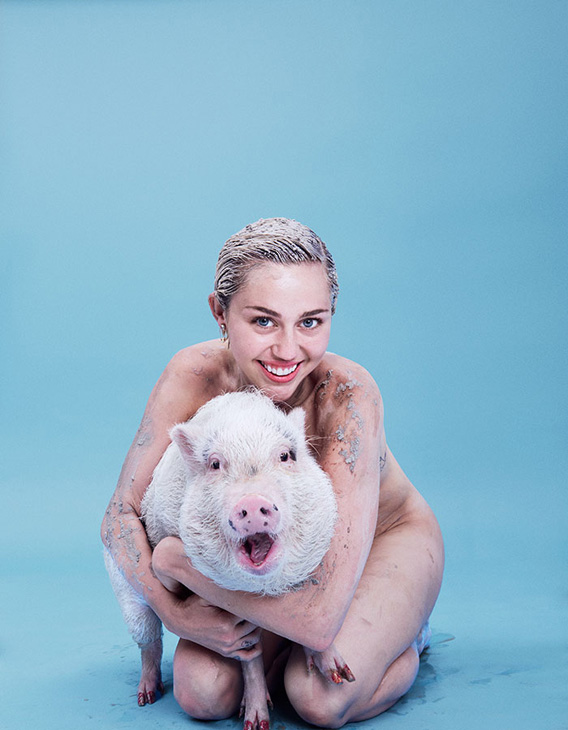 Paper Magazine Summer 2015
Photographer: Paola Kudacki
Model: Miley Cyrus
Stylist: Simone Harouche
Body Paint: Ben Jones
Makeup: Pati Dubroff
Hair: Dylan Chavles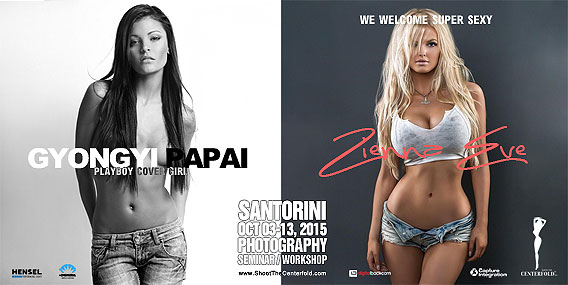 © 2015 Copyright ShootTheCenterfold.com. All rights reserved.