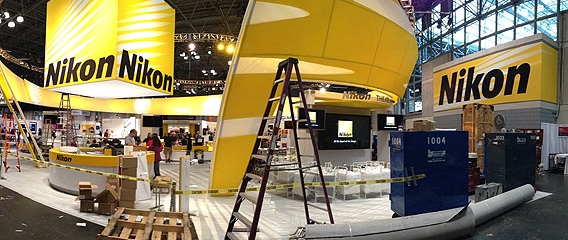 First day at PDN Photo Expo in NYC was quite an experience and crash course for Steve Wayda and me. Never have we seen so many people interested on Shoot The Centerfold products and Hensel lighting. Steve who normally lets his work speak for himself says that he has never before spoken as much he did today, by answering questions about lighting and photography. No major equipment announcements have been made by camera manufactures so far … that we did not see at Photokina already.
Tomorrow will be day two, swing by to say hello and check out the Hensel's new C-Light D continuous light source.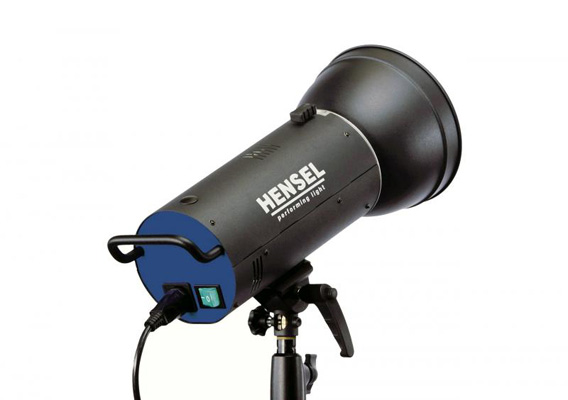 – Daylight color temperature (6000 K)
– Efficient 150 W metal vapor lamp with high light output, power intake only 1.5 A!
– Passive cooling (no fan needed) ensures quiet operation during live recordings
– Ideal for mobile use
– Large selection of quick-change light formers – highest variability
(compatible with Hensel EH connector)
– The daylight alternative to the C-Light (1000 W halogen)
More detailed report will follow after the PDN PhotoExpo.
Stay tuned…