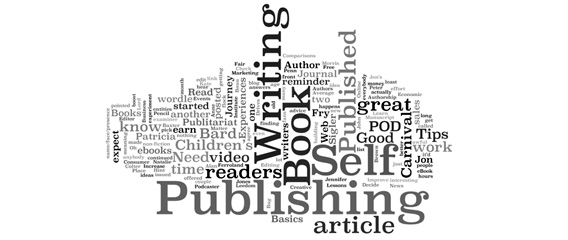 While we're busy working on new photography and educational books, we would like to share a list of publishers with you. A few of the big publishers like Chronicle and W.W. Norton will do photography books, but generally the best resources can be found with specialty publishers as seen in the list below.
More in Europe
Australia
Self publishing photo books: What to look for?
Design and quality are paramount when you are deciding where to publish your photo books, but they aren't the only aspects to bear in mind. Service features, usability and publishing options are also important factors to consider that can greatly affect how well your finished photo book looks. Here are the five key elements to evaluate in a photo book publishing service.
Features
Everyone wants to make the best photo book possible, but creating one without the necessary tools can be difficult. Look for a service that allows high-resolution photo uploads, intuitively organizes your photos and provides themed templates for quick, hassle-free publishing. The best websites for online photo books offer additional convenience features such as an online book editor, gift services and free album sharing.
Book Options
This category refers to the cover and sizing options for photo books. The more available options, the better; this gives you a greater range to create professional-looking, one-of-a-kind photo books.
Quality
When you use an online photo book publisher, the finished works should be of professional caliber. The company should remedy any printing defects, missing pages or other publication errors quickly and without additional cost to you. The printed photos featured in these books should be clean and sharp, with proper contrast and color balance – not grainy, noisy or blurry.
Ease of Use
Creating photo books should be enjoyable, not burdensome. Whether a photo book service provides web-based or downloadable publishing tools, the service should be intuitive and user friendly. Its website should be comprehensible and easy to navigate so that choosing the exact product you want is simple.
Help & Support
The best photo book publishing websites provide comprehensive help and support in the form of FAQs, user forums and customer service via email and telephone.
The leading online photo book services are strong in all of these areas. To ensure that your photo books are top-notch and high quality, look for a service with plenty of useful features, a focus on product quality, easy-to-use publishing tools and helpful support options.


© 2013 Copyright ShootTheCenterfold.com. All rights reserved