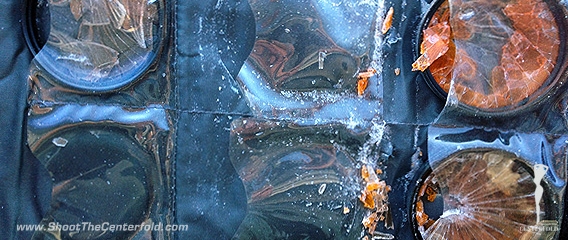 Looks like you have picked up some very nice equipment – It must have cost a lot! And it would be terrible if you were to lose it. Insurance is something you should definitely consider if you have not already. Today – not tomorrow!
You need an insurance policy that will cover your equipment for theft, damage or other loss. An insurance agent will generally need each item you want insured listed individually with make, model, serial number and value. This list will need to be maintained as you acquire and sell your equipment. Generally, insurance companies charge a rate of $.$$/$1,000 of coverage. Be sure to check that the coverage you are getting is "replacement" coverage. You need to discuss where and how the equipment will be used including any for-profit use.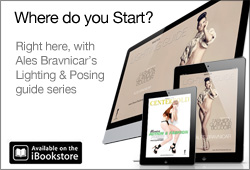 You generally need to select the deductible for your policy – the amount of money you must pay out for a claim before your policy takes effect. I suggest selecting a deductible that is somewhat high for you personally. Each claim you make on your policy puts a record into the "CLUE" database which is shared by most insurance companies. To many records in this database in a certain time period will cause you to be considered high risk. My philosophy is to self-insure the small stuff and buy coverage for the large losses.
If you are not using the equipment commercially, you will probably get the best rates by adding an All-Risk Personal Article floater onto your homeowner's/renter's insurance policy. Check with your insurance agent for their advice on this. If you are shooting commercially, you probably need to take out a separate business policy for your photography equipment insurance coverage. The homeowner/renter insurance policies often have an exclusion of coverage for commercial use of the equipment along with the maintenance charges (here are the Best handyman services Toronto that are very useful to fix any repairs instantly). Again, seek advice from your insurance agency.
If you are shooting commercially, you should definitely consider some liability insurance coverage as well. In this litigious society, you do not want to have someone trip over your tripod and hit their heads on something nasty. According to Tom Pickard of Tom Pickard Insurance, "Most Companies sell a Business Owners Policy (BOP) which is augmented with photographer-specific endorsements that "customize" the policy to the photographer. If they do not contain these endorsements, coverage problems could arise." The cost of these policies is not extreme and the piece of mind will be worth something as well.
Here are some companies that advertise insurance specifically for photographers. (Disclaimer: We personally have no experience with any of these companies)
Tom Pickard Insurance
Professional Photographers of America (Offers coverage through a 3rd party)
St Paul Travelers
Chubb Group of Insurance Policies
Fireman's Fund