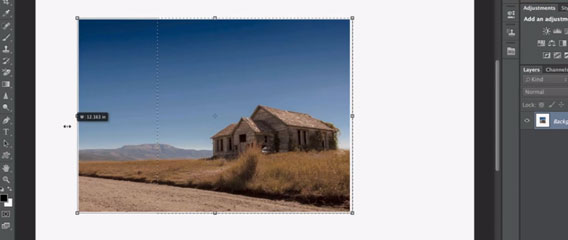 I constantly deliver layouts to publications and other assignments. One of the key feature for myself and editors is to shoot for the "edit in mind" and how would an editor see it by off-setting the subject and leaving plenty of space for designers to add the graphics and the text. But sometimes you just shoot an image that doesn't have enough space on either side of a model or any other subject element that you are photographing.
This is where Photoshop's Content Aware Scale tool becomes super handy and often saves the situation.
Here's a great example demonstrated by the Photoshop Playbook video above where PS Principal Product Manager Bryan O'Neil Hughes demonstrates how to add more landscape to a simple square photo and how to intelligently protect areas of the photo so they don't get warped.
Sample 1
Sample 2
Photoshop's Content Aware Scale tool does a great job and it's often way underrated. We forget how powerful it really is, especially if you are working on a layout which requires little added landscape (I usually prefer to capture it in camera.)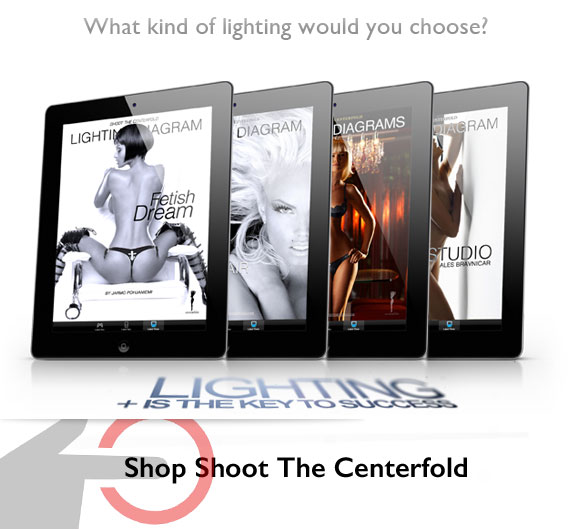 © 2014 Copyright ShootTheCenterfold.com. All rights reserved.