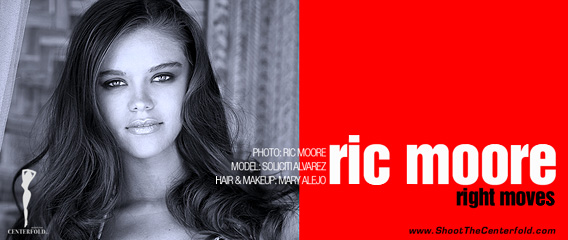 My trip to Miami is almost over. 🙁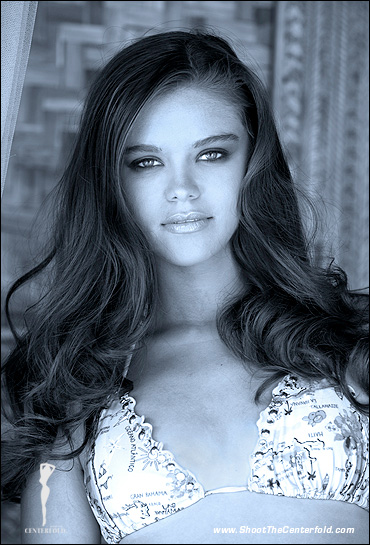 I will miss the daily trip to Jarmo's "office" on Lincoln Rd. I even came to know some of the waitstaff and fellow patrons that are regulars in Jarmo's everyday office life. Jarmo is, as many of you know, passionate and driven. There was no time spent on a Lazyboy watching TV, each day was packed with shooting, writing, discussing and the occasional debate of one topic or another.
The shooting was normal location conditions; completely unpredictable! Cloudy, raining, sunny and back to cloudy again. Lighting is what gives us control over these variables. If it's too cloudy, we add lights; if it rains, we move under a roof, light it and keep shooting; if the electricity goes out, Hensel Battery pack! All of this happened this past week except for the electricity going out – that was in Austin for those of you who remember my talk at the last STC.
Something interesting is that with the new world of photography, I have not had contact with other photographers as once was common. I would run into fellow photographers – at the lab and at the camera store buying film – all the time. We would talk shop, discuss technique, learn from each other… we would grow as photographers.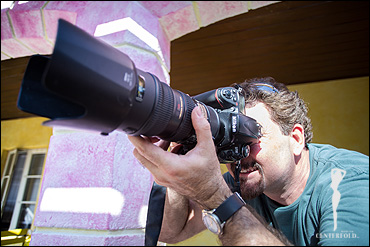 With the new digital world, 90% of that has been cut off. Hanging out with Jarmo, working on images for STC, I have experienced not only the camaraderie, but talking to him about everything lighting and photography has stimulated that growth again. No matter where we are in photography, there is always more to learn. I have been guilty of falling off the learning wagon. It's so nice to be back on and exchanging ideas and techniques again. We are all in the STC Family and we are all growing.
In my entire Playboy career of 22 years and counting, I have never had the opportunity to photograph agency top models. This week was a variety of lighting styles from simple to complex. The main thing is to learn the techniques, and more importantly, to learn to improvise from those techniques when a shoot has a challenge and you're the one that has to come up with a solution. "Well, you're the photographer…" – how many times do we hear that? You will have the foundation at hand to modify and create new solutions.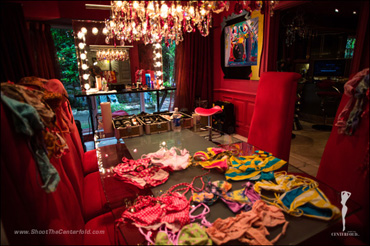 I hope you will get a lot of lighting knowledge from the book that all of this will go into, and I cannot wait to share the pictorials, diagrams and explanations with all of you.
Now that I have a "habit" of a Nesspresso low-fat latte (for lunch) and a Starbucks' Chai Latte, I will have to think of a good excuse to come back to Miami real soon!
  Shoot The Centerfold photographer, Ric Moore