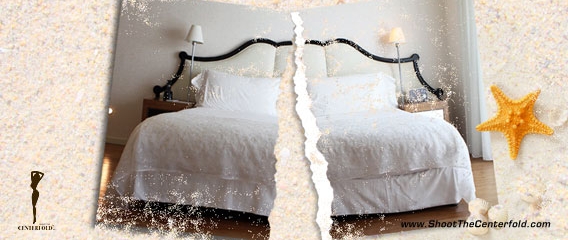 As Shoot The Centerfold May 25-26th seminar/workshop ticket sales for the Bahamas are heating up, so are the hotel room reservations. We have been getting requests asking if any attendees would like to share a room with another photographer attendee. If you would be interested in sharing a room with a fellow attendee. Please email us at info@ShootTheCenterfold.com and we will put you on a room-sharing list and notify you when we've found a perfect match for you.

(Sorry, no room sharing with models.)
Please be sure to book your hotel as soon as you have decided to attend the seminar/workshop. Available rooms are at a premium due to a very limited number of accommodations, so place your reservation as soon as possible.
Here is a list of affordable hotels close to our seminar location:


www.ShootTheCenterfold.com