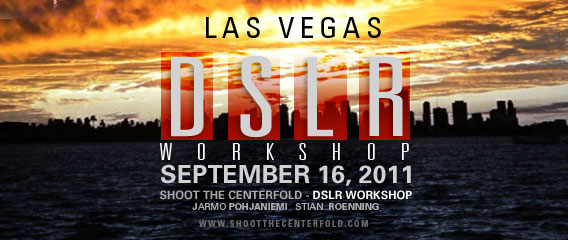 Jarmo Pohjaniemi was teaching DSLR Video & Film making at the Shoot The Centerfold Seminar/Workshop on Sept. 16, 2011.
Basic and advanced techniques were learned how to make professional Hollywood quality videos. See step by step breakdown of a movie scene "The Drug Lab". Nothing quite like this has even been producer with DSLR camera. More to come…
Below you'll find some frames from the footage and behind the scenes images.