Sigma wants your eyes on their new upcoming 150-600mm f/5-6.3 Sport Zoom. It matches or exceeds Tamron's popular 150-600mm f/5-6.3 with a slightly more professional grade version.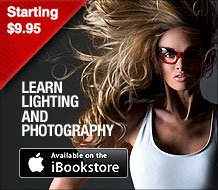 Both companies have increased their market share with their image quality in the past few years and satisfied customers have welcomed the Tamron's version of the150-600mm f/5-6.3 zoom lens. Both companies have been able to compete with Canon and Nikon's versions at a much more appealing price point with competitive image quality.
Which of the two, Sigma or Tamron, will outperform each other is still to be seen. Sigma's version has 24 elements vs. Tamron's 20, and it weighs about 2 lbs more because of it, but most likely makes it up in optical performance versus Tamron.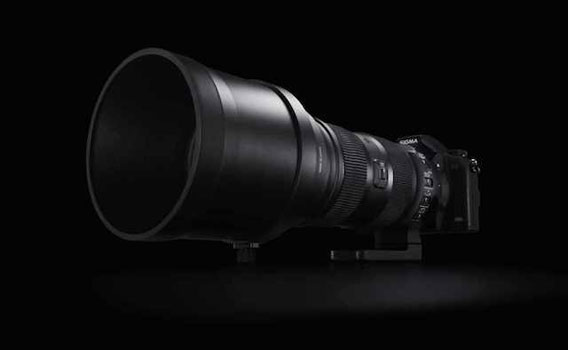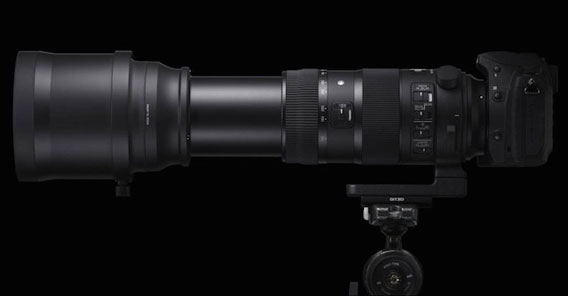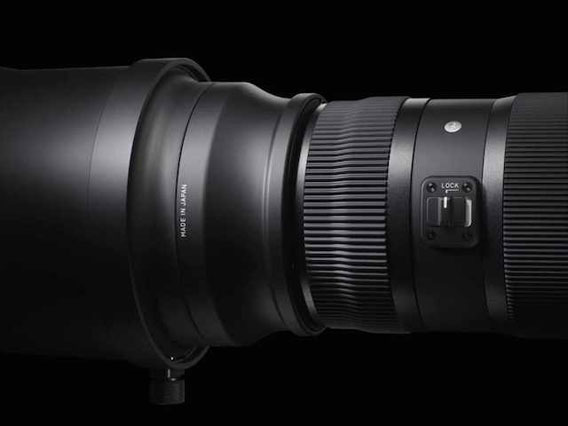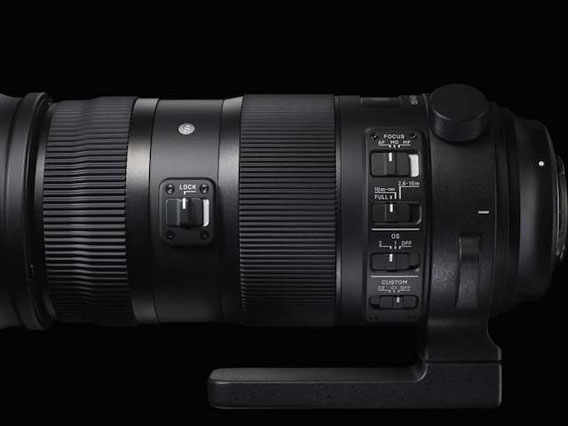 specs:
Manufacturer: Sigma
Model: 150-600 mm f / 5-6.3 DG OS HSM
Lens Type: Telephoto zoom
Focal: 150 – 600 mm
Light intensity: f / 5 – 6.3
Field of view: 16.4 – 4.1 for
The focus of: 260 m
Maximum magnification: 1: 5
Minimum aperture: 22
Number of diaphragm blades: 9
Auto focus: AF / MF
The design: 24 elements / 16 groups
Filter Size: 105 mm
Macro: No
Stabilization: Yes
Available mounts: Canon, EF Nikon F, Sigma
Dimensions: 290.2 x 121 mm
Weight: 2860 g
Additional Information Release date: 05/09/2014
The final price has yet to be announced and the lens will be available in Sigma, Canon, and Nikon mounts with a Sony mount coming later. When compared with Canon and Nikon ranges in similar focal length, you will get good reach and milage performance from Singma and Tamton both.
We will certainly visit Sigma's and Tamron's booth at Photokina for a closer look.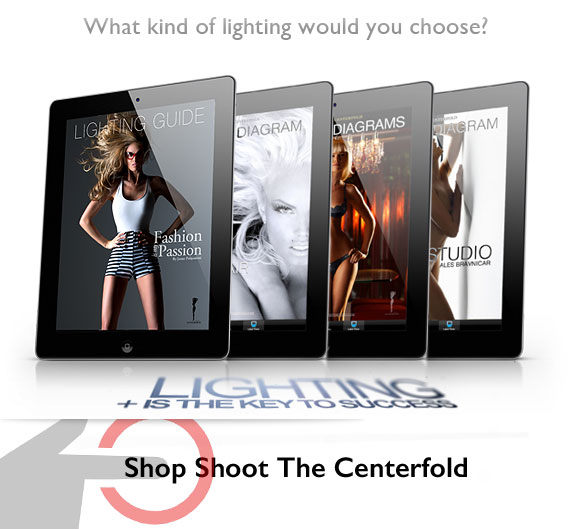 © 2014 Copyright ShootTheCenterfold.com. All rights reserved.