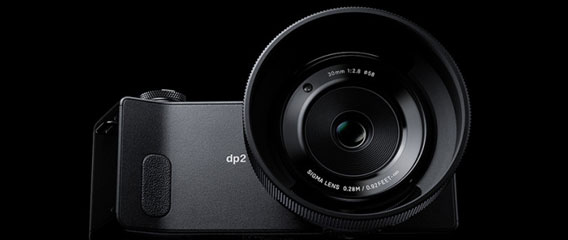 Compact cameras have a tough time standing out these days, but Sigma's new dp Quattro range has definitely succeeded with its unconventional design. Running against the current trend of retro aesthetics, the dp Quattro trims away any and all excess from the body, resulting in a squat, stretched-out shape that emphasizes the primacy of the lens and the hand grip. Beyond the sharp new look, Sigma's trio of new cameras differentiate themselves with the use of the company's proprietary Foveon X3 Quattro image sensor — with a separate layer for each of the RGB colors — which is touted as delivering "medium format-level image quality anywhere, anytime."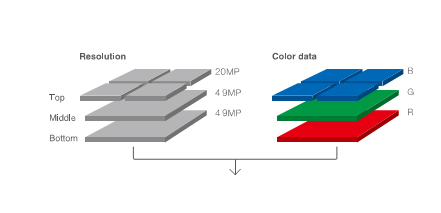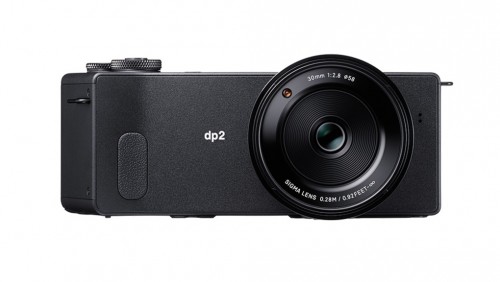 The actual sensor inside the dp Quattro cameras is of course not quite that big, but at 23.5mm x 15.7mm it's comfortably larger than the usual fare you'd get in a shooter of this size. Top resolution is just under 20 megapixels, but that's only on one of the Foveon's three layers, the other two shoot at 4.9 megapixels. Sigma claims this reduces the data processing overhead without compromising image fidelity. ISO ranges from 100 to 6400, there are nine autofocus points — plus a manual focus ring — and there's a 3-inch LCD with the standard 920k-pixel resolution.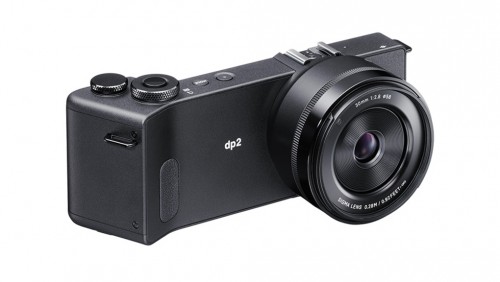 While the new dp Quattro's internals can sound intimidatingly complex, all the user really needs to know is that they promise excellent image quality. Sigma is offering a choice of fixed prime lens with its three new cameras: the dp1 offers a 35mm-equivalent 28mm focal length, the dp2 gives you 45mm, and the dp3 goes to 75mm. All lenses have an f/2.8 aperture, though Sigma has yet to reveal individual pricing or availability. There will surely be more to come at the CP+ photo show in Japan later this week.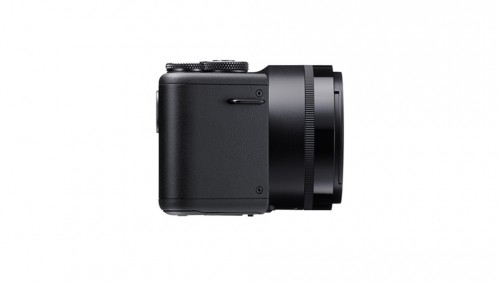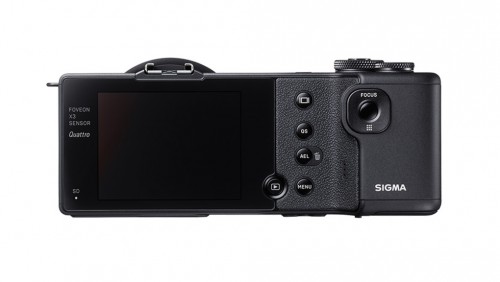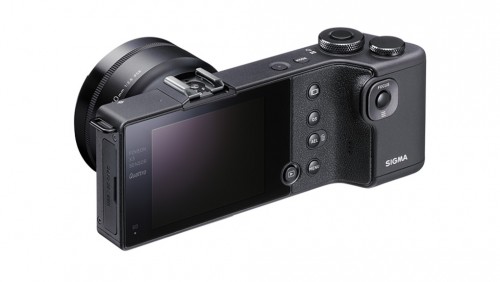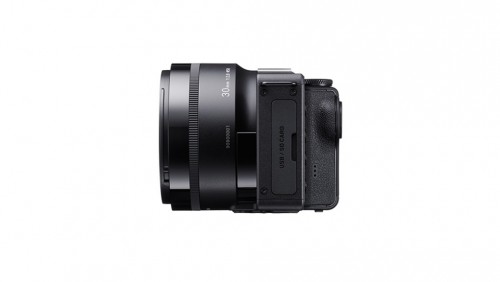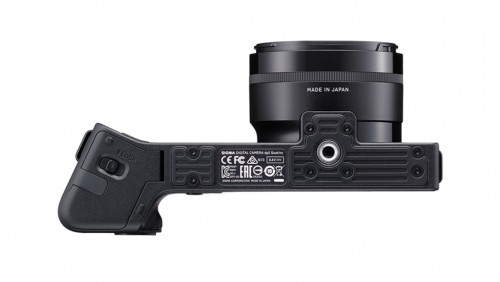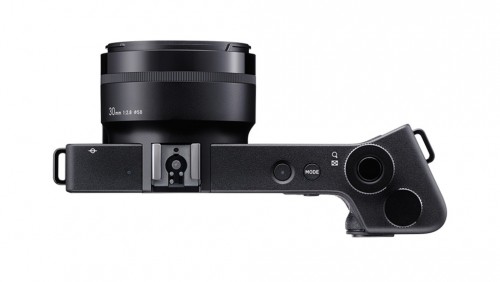 More about the sensor and quality
Newly developed Foveon X3 Quattro direct image sensor, Now featuring 39 megapixel-equivalent ultrahigh resolution
Capturing the information transmitted by light vertically instead of horizontally, the full-color image capture system of the Foveon direct image sensor is the only one of its kind in the world.
The newly developed Foveon X3 Quattro is the latest generation of this unique sensor. While retaining the distinctive characteristics of its predecessors, it offers an even higher level of image quality. In addition to 30% higher resolution, the volume of image data has become lighter, and it enables much faster image processing and lower current consumption.
At the same time, able to maintain the same exacting standard of image quality while increasing megapixels and enhancing noise characteristics, this 1:1:4 solution was the inspiration for the name of the current generation of Foveon sensor: "Quattro."
There are three of these cameras, at 19m, 30m and 50mm attached lenses, in case any of that was confusing.
product specifications:
Max resolution: 7,680 × 4,320
Sensor size: 23.5×15.7mm
Sensor type: CMOS 
processor: foveon X3 direct image sensor (CMOS)


ISO: 100-6400
Shutter speed: 1/2000 sec – 30 sec
Screen size: 3.0 inches
Weight: 395 g without battery and memory card
Dimensions: 161 x 67 x 81.6 mm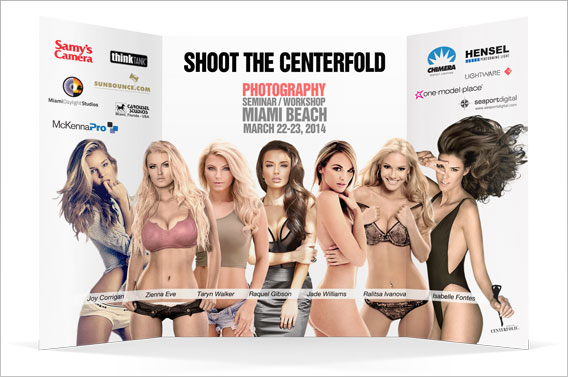 © 2014 Copyright ShootTheCenterfold.com. All rights reserved.