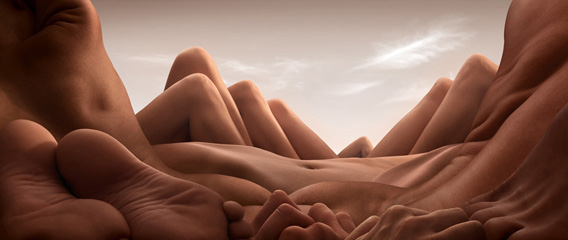 1. "The Desert of Sleeping Men"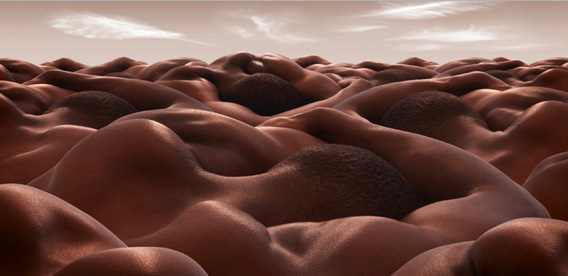 Upon quick glance, it's easy to believe that these landscapes are constructed of natural landforms including hills, cliffs, valleys, and mountains. However, upon closer inspection, the true nature of each human shape is revealed. Created by London-based photographer Carl Warner, Bodyscapes is a creative project featuring this new and unconventional style that blends portraits with landscapes.
The series is a strikingly sensual collection of lines and curves that merge naturally together into the abstract forms. In each image, there is an almost instant desire to distinguish separate body parts within the blur of limbs. Warner reveals pieces of the puzzle to his viewers by using titles like Shoulder Hill Valley, Pectoral Dunes, and Desert of Backs.
The photographer, who typically works with food as his medium, describes this new project as "an alternative portrait of a human being whose body becomes a landscape of themselves and plays on the sense of space in which we dwell." He suggests that by developing this new perspective of our own human form, the images evoke an intimate reflection of our inner being.

2. "Valley of the Reclining Woman"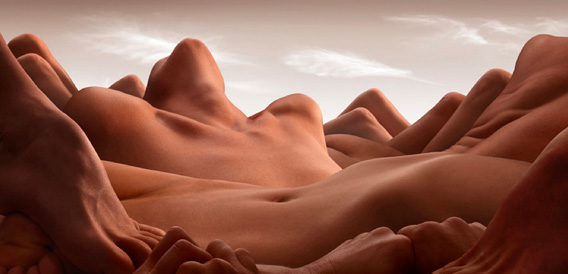 3. "Headless Horizon" ( I love this shot, so simple)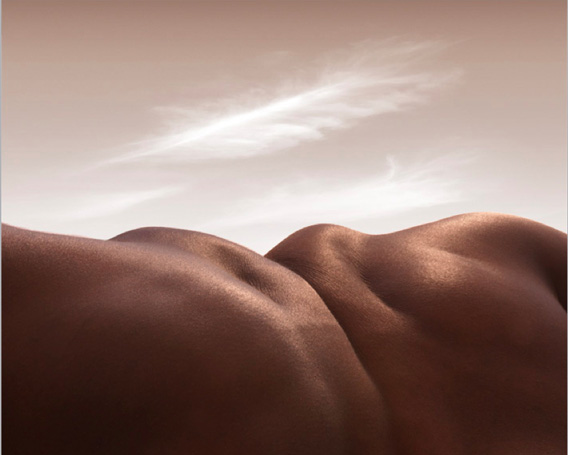 4. "Shoulder Hill Valley"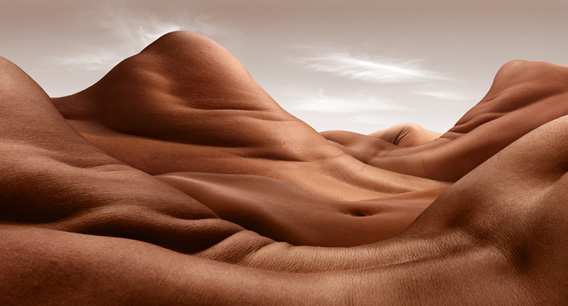 5. "Desert of Backs"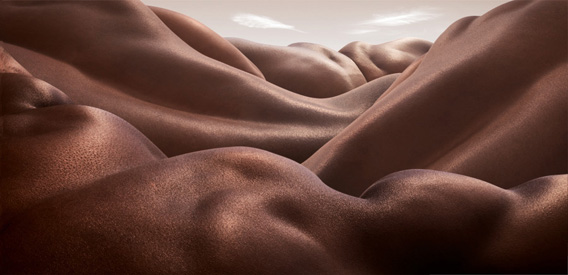 6. "The Cave of Abdo-men"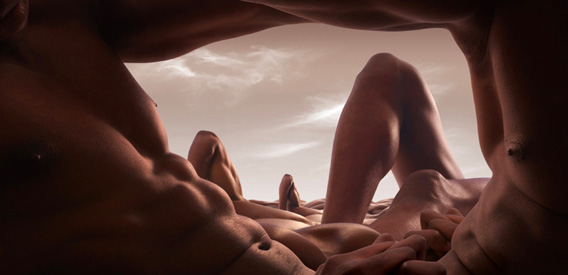 7. "Twin Peaks"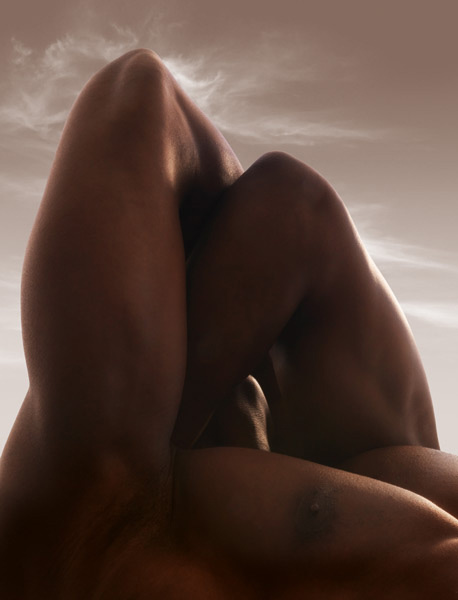 8. "The Sleeper"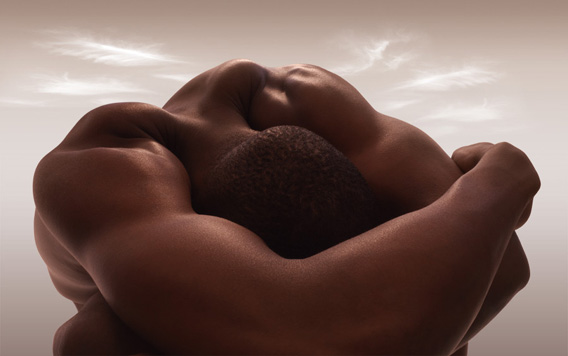 9. "Pectoral Dunes"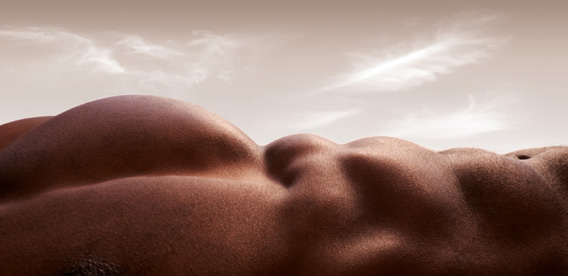 10. "Shin Knee Valley"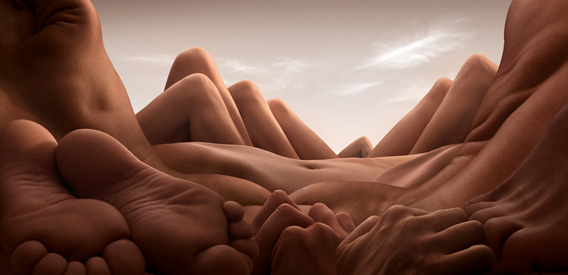 All images via Carl Warner, where you can see all his "Otherscapes" work.



© 2013 Copyright ShootTheCenterfold.com. All rights reserved