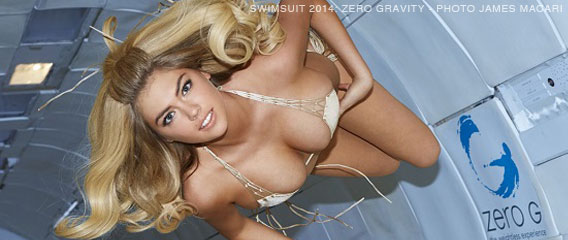 Her fans would already say she's out of this world. And that certainly proved to be the case as Kate Upton posed under zero gravity conditions for a one-off photoshoot for Sports Illustrated's 50th edition.
Clad in a tiny gold bikini, the model swung upside down and all around as she was photographed in a Zero Gravity Plane at the Space Coast Regional Airport at Cape Canaveral in  Florida. See the video on the bottom ⬇︎
All photos by James Macari.
Also, in case you were wondering, here is  little behind the scenes image and video of how they shot the photos:
[Via io9 : photos from Sports Illustrated]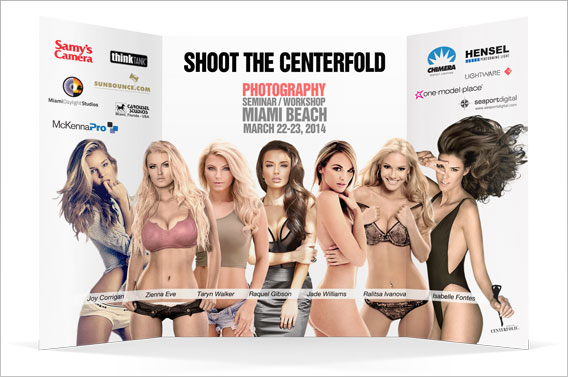 © 2014 Copyright ShootTheCenterfold.com. All rights reserved.