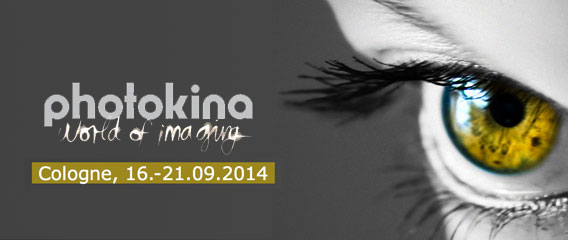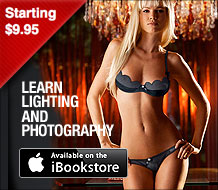 Every two years there is one focal point in the sector: Photokina, the world's leading imaging fair. Photokina brings together the industry, trade, professional users and end consumers with a passion for photography — in a way no other event can match. This year Shoot The Centerfold will be featured and demonstrating equipment and talk about the business side and how to achieve success in today's competitive photography industry.
Be sure not to miss the world's most important platform for placing orders, gathering information and enjoying exciting experiences — from September 16 to 21, 2014 in Cologne – Germany.
If you are in Europe or plan fly in and want to explore the latest in visual technology, make sure to come and visit us and say hello.
You can find us at the following sponsored booths:
Photokina Hall Plan

Photokina plan of the halls and exhibition center (pdf)
Photokina 2012 – Impressions
For more details visit Photokina's website and see you in Germany.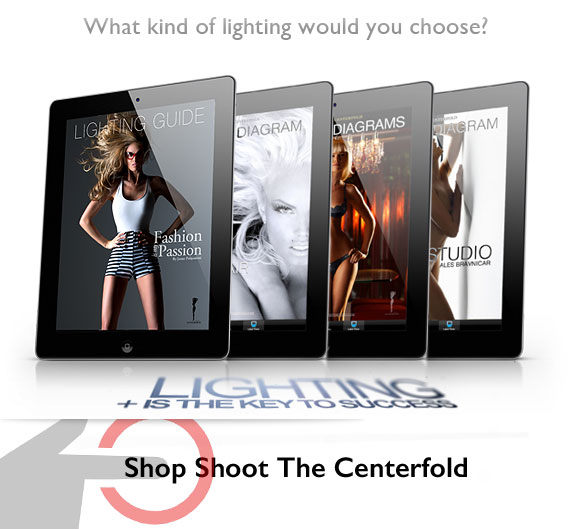 © 2014 Copyright ShootTheCenterfold.com. All rights reserved.