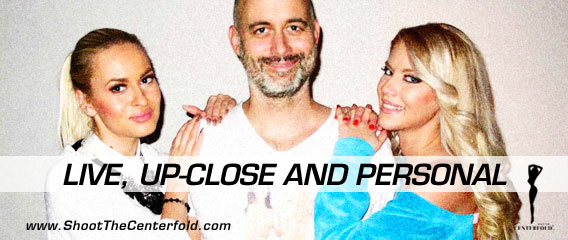 It is fun to witness the creative process from the storm in your head that occurs when you start having an idea for a shoot to that hell of a rollercoaster ride leading to its fruition and manifestation in the form of a finished product – published photos. Our master photographer Ales Bravnicar will show you how it is done, live and on the spot.
One thing STC attendees probably desire most is the chance to see an actual photo shoot, live, up-close and personal. Watching a true master at work is witnessing art in its purest form. While many video tutorials exist available for purchase, on-line or from local workshops, nothing compares to being in the presence of a major work in progress that will be seen by hundreds of thousands of readers and watching the interaction between photographer and model unfolding as it happens.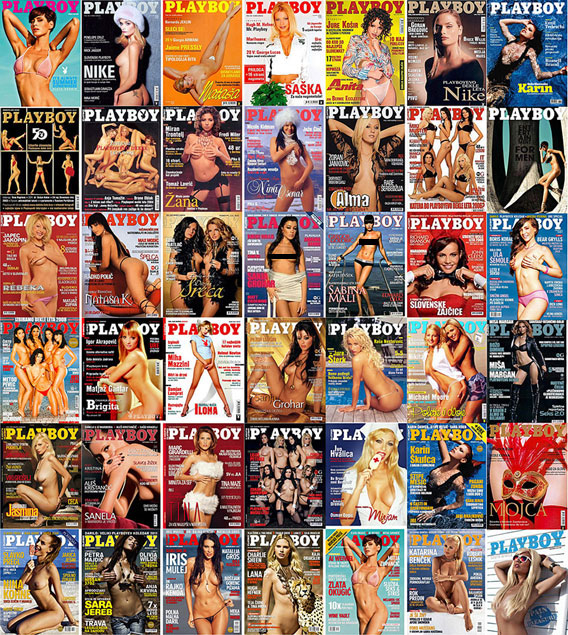 "Playboy Covers by Ales Bravnicar" Covers used with permission from Playboy Slovenia – www.playboy.si

Slovenian born Ales Bravnicar has been shooting for Playboy for almost 15 years now. His pictures have been published in virtually every international edition of the Bunny franchise and his work assignments have taken him to more than 90 countries around the globe. With more than forty Playboy covers and countless photoshoots for magazines like Maxim, FHM, Elle, Cosmopolitan and others he became a true master of capturing the best in every model he photographs and making any lighting situation he faces count, whether they are daylight and constant light scenarios, or complex strobe setups in the studio.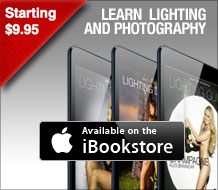 Do not miss the opportunity to question Ales himself after the shoot and receive direct answers to your questions. Such educational experience is rarely, if ever, available at such close range and in such a personal, career-changing way.
This is your best chance to witness the behind-the-scenes process of a professional pictorial while it is being photographed, from its storyboard, set-up, to the posing and style changes and all the way to its upcoming release in the glossy pages of a national magazine.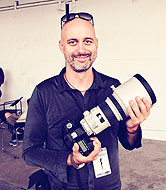 "Join me, STC master photographer Ales Bravnicar, during the March seminar in Miami for a live shoot of an actual pictorial that will be published in an upcoming issue of a major national magazine. This is truly a unique experience that you shouldn't afford to miss".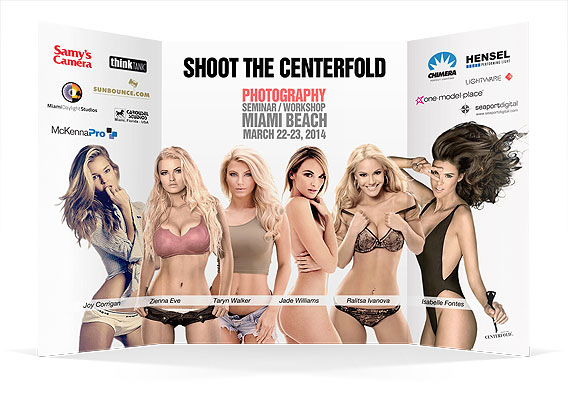 © 2014 Copyright ShootTheCenterfold.com. All rights reserved.