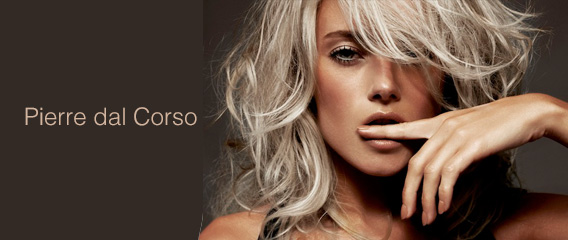 Style is something us glamour and even fashion photographers sometimes forget and its importance. Well styles images can live forever, well almost and some do. Our own Byron Newman is a good example for just that. Here are some backdated images all the way to 2011 by photographer Pierre dal Corso that keep his fashion nudes fresh with his creativity.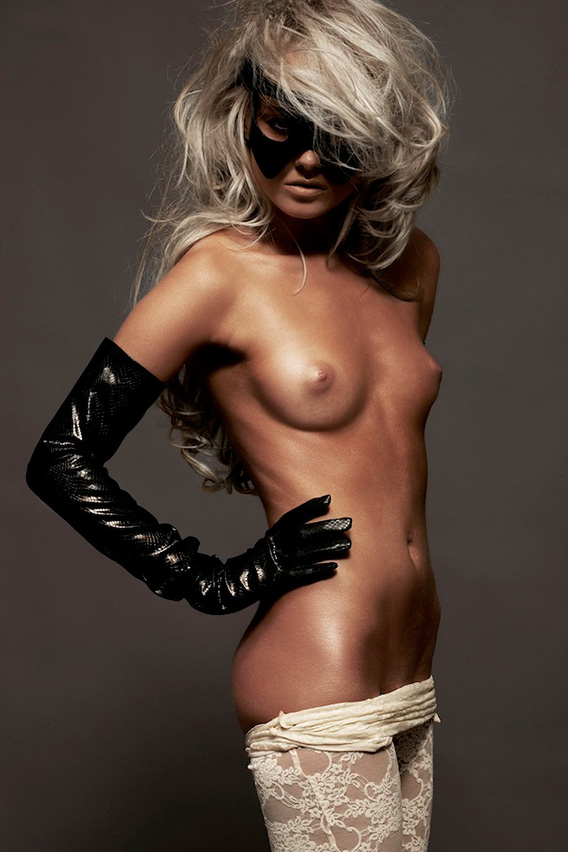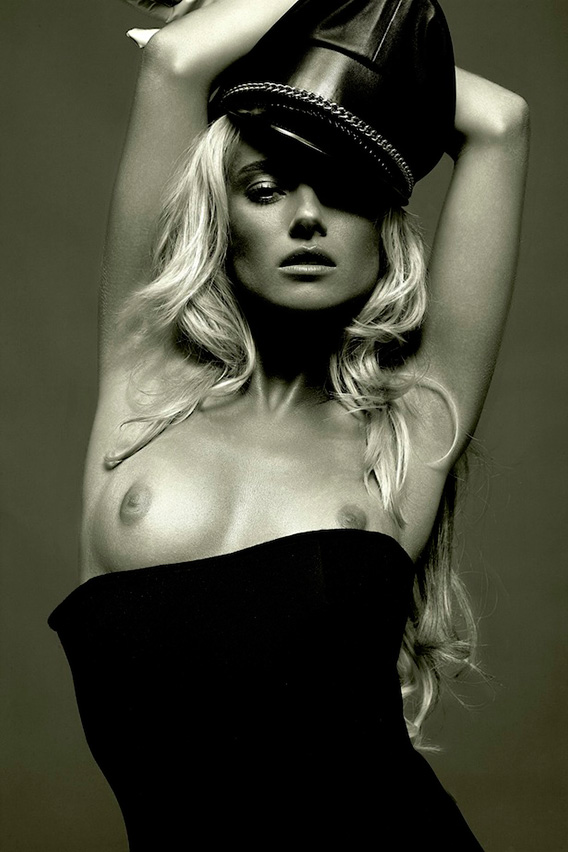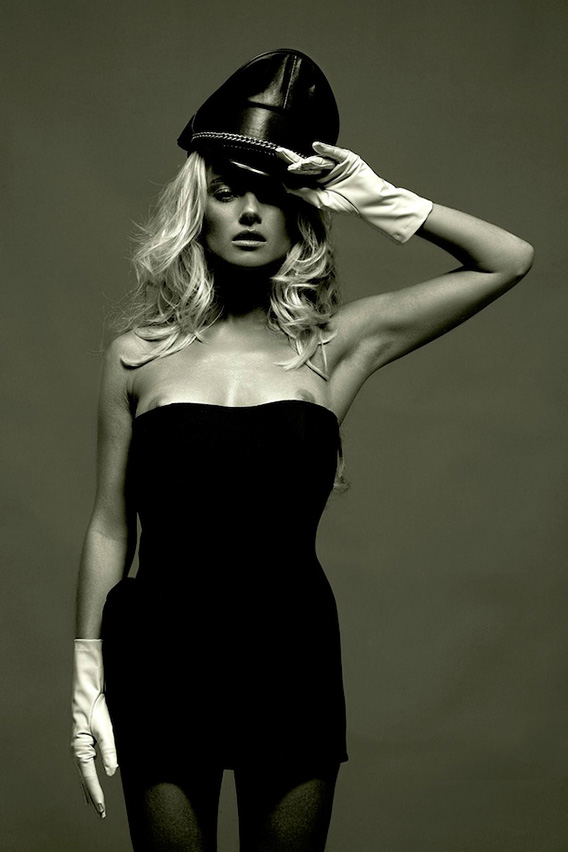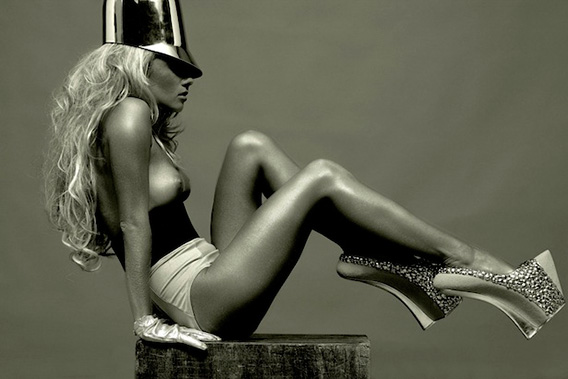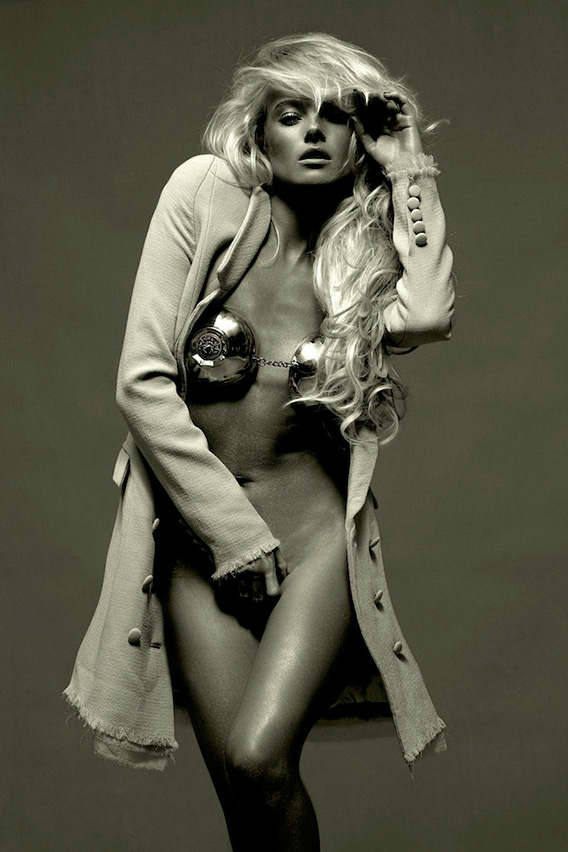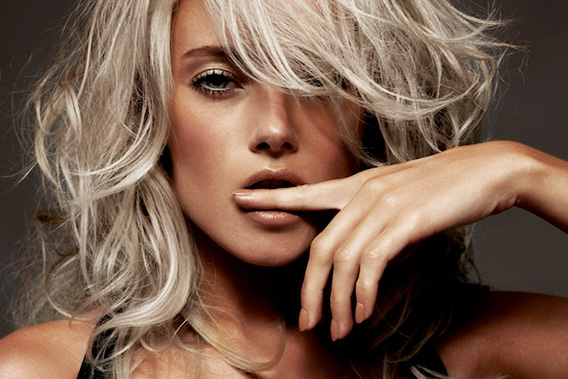 Model Garriella Toth by Pierre dal Corso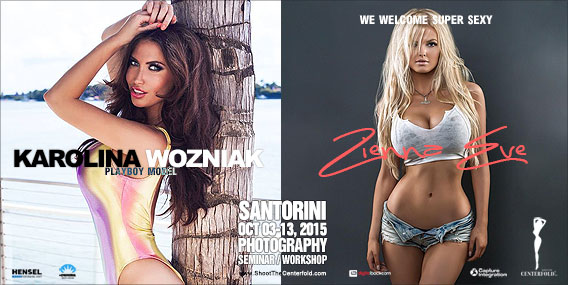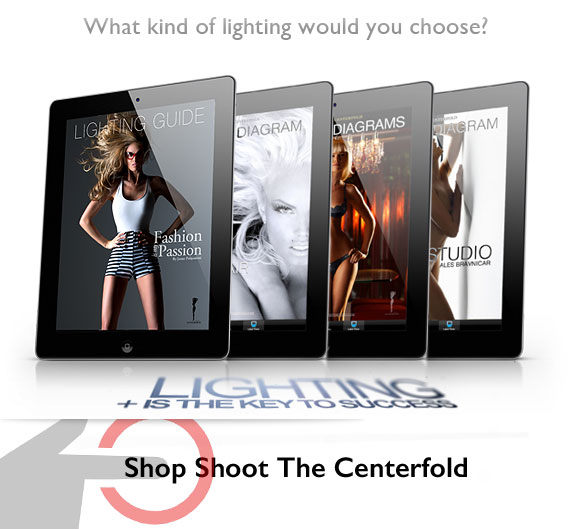 © 2015 Copyright ShootTheCenterfold.com. All rights reserved.