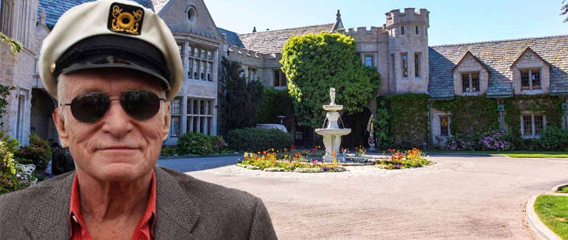 The Playboy mansion, a stately 1927 manor in the Los Angeles neighborhood of Holmby Hills, is in contract to be sold to a financier who owns the adjacent property, according to a representative for the buyer.
The mansion owned by Playboy Enterprises was listed for $200 million by broker Mauricio Umansky of the Agency, as well as Gary Gold and Drew Fenton of Hilton & Hyland.
The sale price couldn't immediately be determined. Messrs. Umansky and Fenton declined to comment, and Mr. Gold couldn't immediately be reached. A Playboy spokesman confirmed that the mansion is in contract but declined to provide further details.
The buyer, Daren Metropoulos, a principal at private-equity firm Metropoulos & Co., lives in the house next door, which he purchased from Playboy founder Hugh Hefner in 2009 for $18 million. He is passionate about the neighborhood's architecture, a representative said.
"The heritage of this property transcends its celebrity and to have the opportunity to serve as its steward would be a true privilege," Mr. Metropoulos said.
According to the terms of the sale, Mr. Hefner has the right to remain in the mansion for the rest of his life. After Mr. Hefner's tenancy ends, Mr. Metropoulos intends to connect the two estates into a combined 7.3-acre compound which is a value add real estate investment, the representative said.
The roughly 20,000-square-foot Playboy mansion has 29 rooms, including 12 bedrooms, on 5 acres, according to the sales listing. It is one of the few private residences in Los Angeles with a zoo license, the listing says. Playboy Enterprises acquired the property in 1971 for $1.05 million.
Mr. Metropoulos, 32 years old, is the former co-chief executive of Pabst Brewing Company. His firm, along with Apollo Global Management LLC, in 2013 purchased Hostess Brands, the maker of Twinkies, promising to revitalize the brand.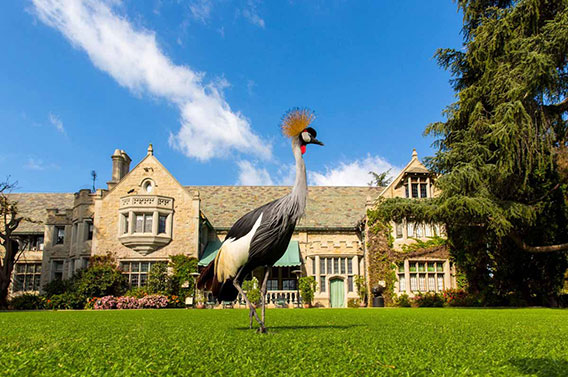 The 20,000-square-foot house is on the edge of the Los Angeles Country Club in the Holmby Hills neighborhood, right between Beverly Hills and Westwood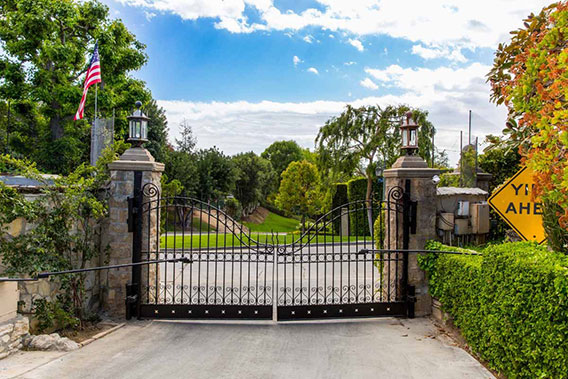 For decades, invitations to Playboy Mansion parties have been highly coveted, and stories of the wild nights here are part of Hollywood legend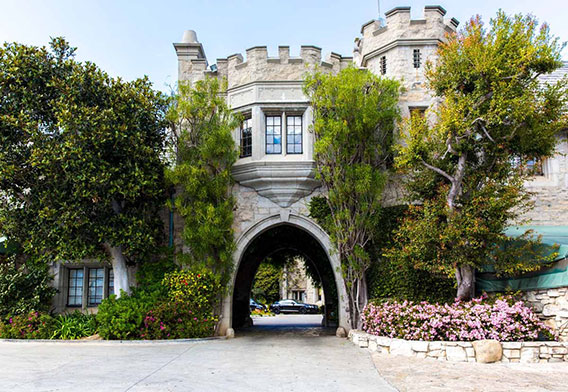 With 29 rooms, the mansion boasts plenty of space to spread out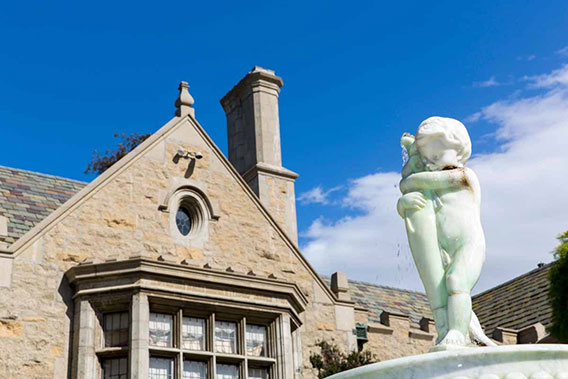 Designed in a Gothic Tudor style in 1927, Hugh Hefner has made it the home base of his empire for the last half-century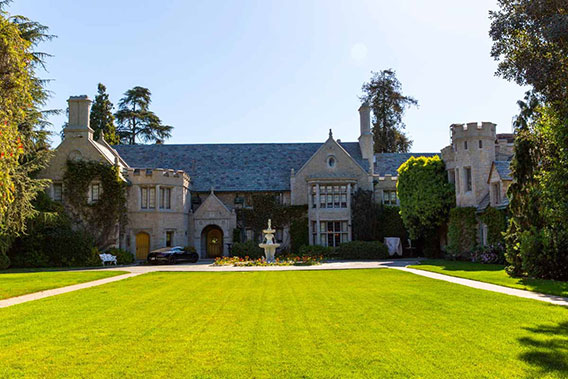 Inside, you'll find a home theater, wine cellar, separate game house, and gym — in addition to all of the usual bedrooms, of course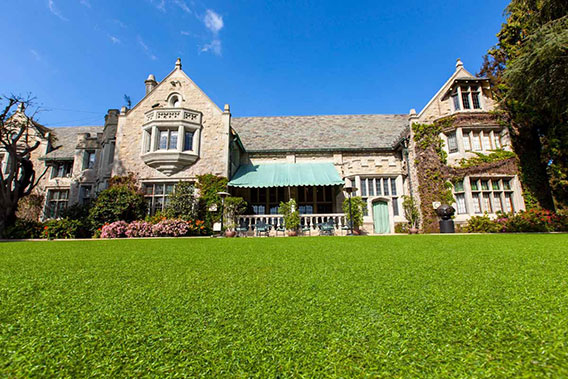 Hefner expects to be given a "life estate" at the mansion, meaning that he'll be allowed to stay on until his death
[wsj]
© 2016 Copyright ShootTheCenterfold.com. All rights reserved.