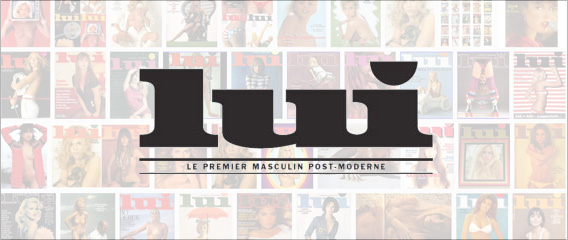 Perhaps this is a good time to start gathering possible pictorial submissions for LUI. It appears that the famous French (Men's) magazine Lui will be returning to newsstands on the 5th of September! This bilingual male monthly has a stripped back, varied editorial with sections on luxury and pop culture, reports and talk columns, as well as philosophical/political content. The magazine is aimed at 30-55 year old men, who are hedonistic, aesthetic, strong-minded and well-connected.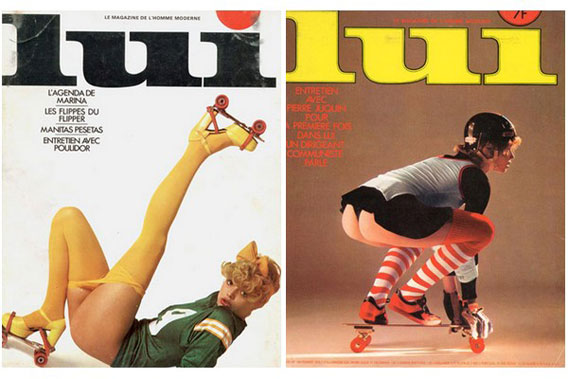 The magazine will release 10 copies per year, and have a print run of 350,000 copies. Lagardère Publicité will be the French Ad Sales House for Lui, and Lagardère Global Advertising the international Ad Sales House (except Italy).
Booking Deadline: 15/07/13
On-Sale Date: 24/09/13
Learn more about LUI magazine here.


© 2013 Copyright ShootTheCenterfold.com. All rights reserved