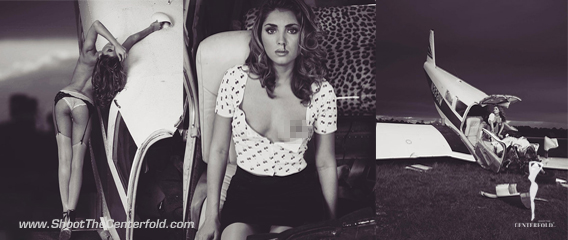 One of the most common and overlooked scenarios among photographers is failing to produce an image sequence to create a picture story.
What is a Picture Story?
Picture stories are usually composed of several images, but there are times a single image can effectively tell the story. A lot of discussions has taken place at our seminars about this being a valuable quality that every photographer should master.
In my earlier days, I remember when editors asked me:
What are you trying to say with your images?"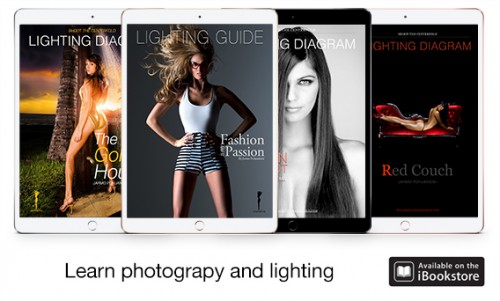 This is precisely an issue most photographers face today without realizing what's holding them back. Photographing women in different poses can be beautiful, but what are you trying to say with your images? Are you trying to impress yourself and the model or are you trying to compete in the publishing industry? It's decision time!
Having a hot girl in your photos is a plus. But, that's not nearly as exciting for a professional eye as having the ability to see and create a picture sequence with a story, or some activity. "The best images are those single frame picture stories, but those are few and far apart"The best images are those single frame picture stories, but those are few and far apart. However, that is is the goal to reach the top levels of our industry. The ability to capture something so special within a single frame that explains it all, is an editorial dream well sought after; regardless of whatever photography category, you're shooting.
Glamour photographers and their like, are too apt to settle for one or more interesting hot girl shots, just because it might get your blood going. However, that's not going to pass with today's editors.
Back in the days at Playboy, one or two decent shots from image submissions were more a door opener for the model, than for a photographer. The actual pictorial ended up being shot by an "official" Playboy photographer if the model had potential. That often left the primary photographer wondering where he failed. Most of the time it was for the same reason, the picture story or quality wasn't there and needed to be created.
"If you only see one or two pictures published, it very well may be because there were not enough publishable quality images"Looking at published pictorials in mainstream magazines, you can see the editors struggle in needing to fill pages with a variety of images. Occasionally, in the unluckiest scenario, your number of images for the pictorial may have been reduced due to last moment advertising page sales. Advertising pays their bills, so it does happen.
I see a ton of photographers submitting excellent images, but again, some are less flattering. There's always room for improvement. I want to understand what a photographer is trying to say with his pictures. "There is no need to continue just snapping away with a hot model, resulting in the same image from 12 different angles"Hot models are everywhere, good photography not so. Adding visual variety to your image submissions is what makes photography exciting and gets you published.
In the Beauty Industry, this rule does not apply. There, one image says it all. Take a walk in an airport and look at the cosmetic ads. Perhaps there's a model in a field with horses in the background, while she is applying some perfume, etc. You will quickly realize, a story can be in a single frame.
Whatever you photograph, always remember these things:
The concept
What are you trying to say with your images?
Wardrobe & Styling
Hair & Makeup
Select hero shots wisely, don't be repetitious with your selections
Here's an image sequence I shot a while back to illustrate what a picture story look is all about. Remember, in the end; good photography is all about storytelling.
State of Shock and Discovery – Picture Story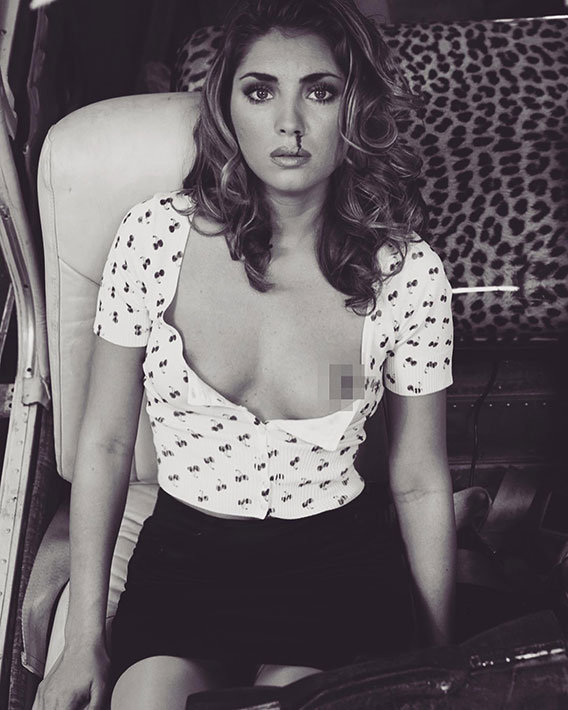 Establishing a shot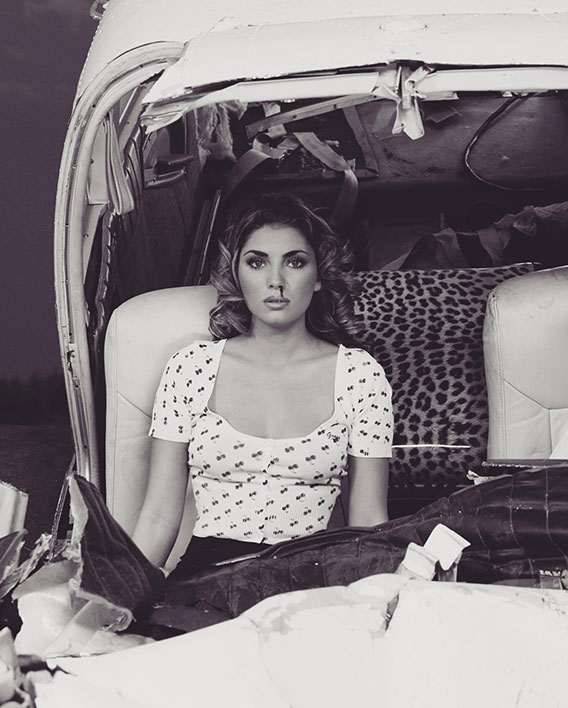 Scene reveal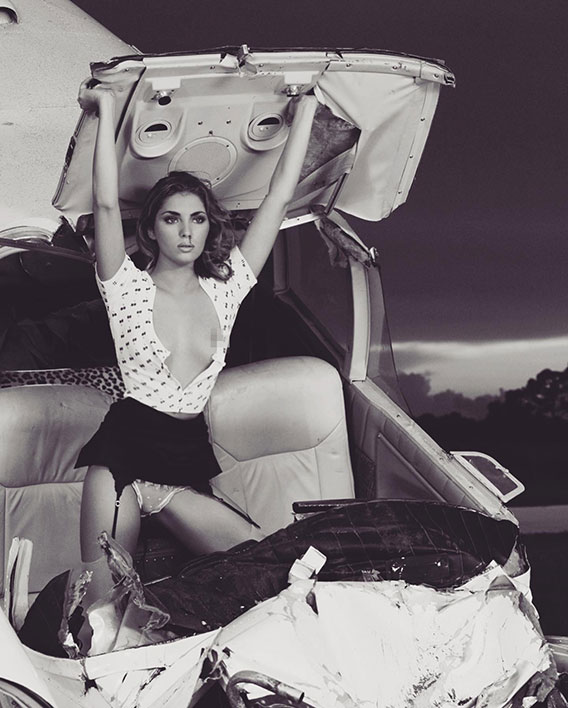 Take action shot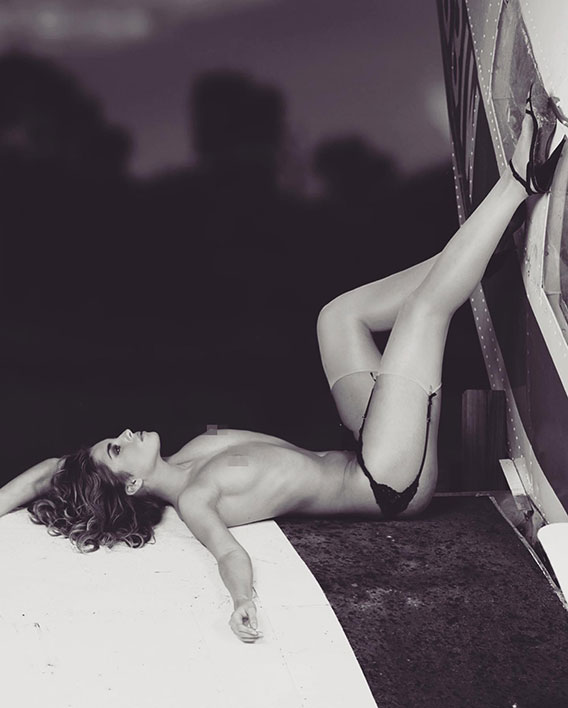 Show sensuality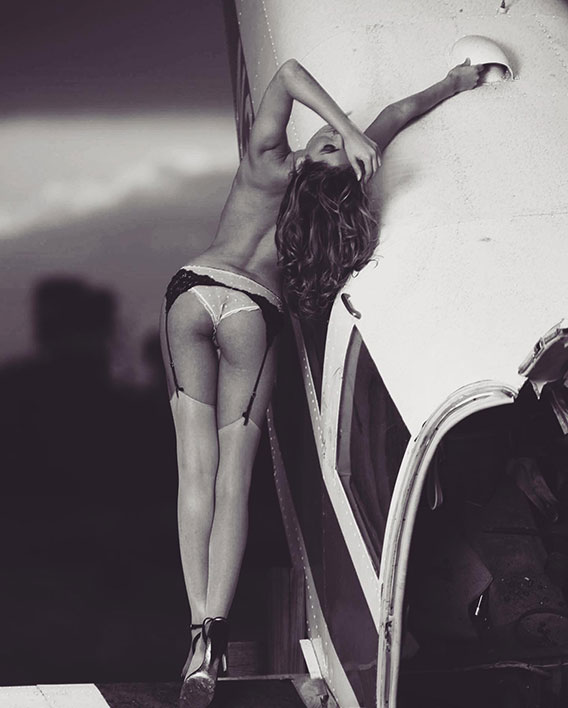 Action with artistic value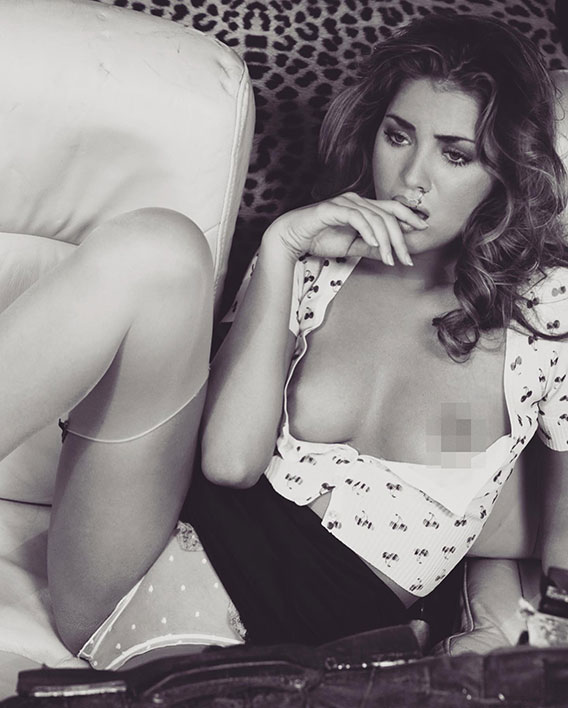 Recovery shot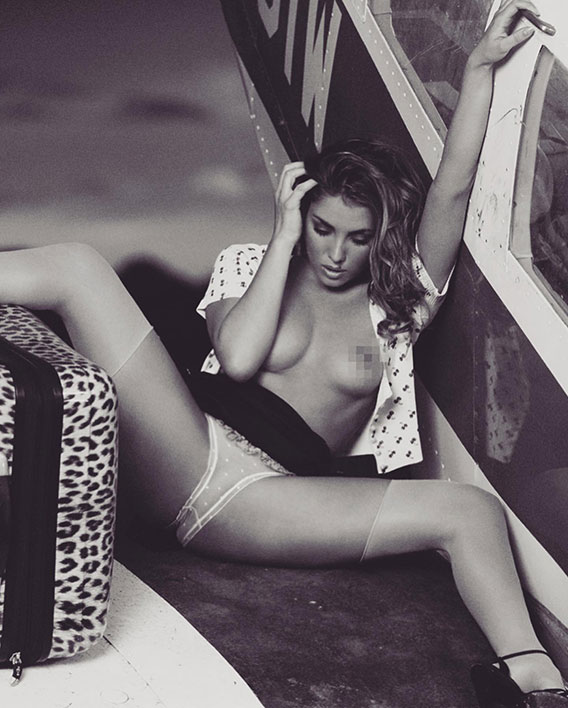 Save the suitcaise – Activity shot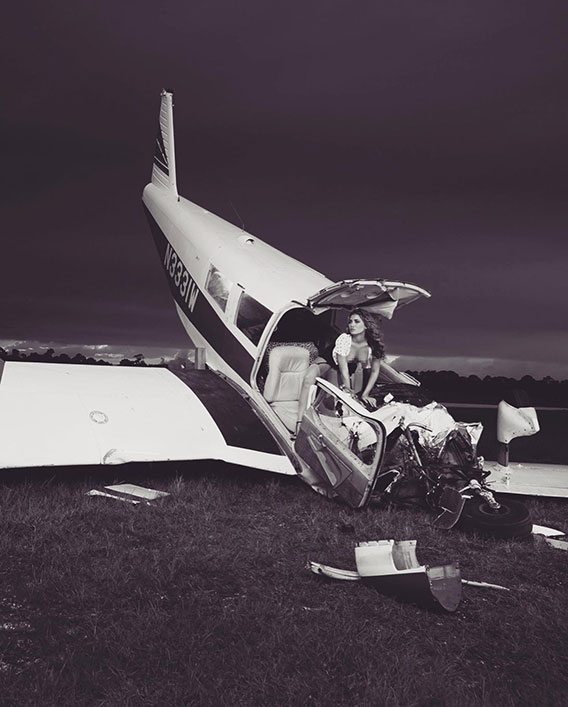 Parting shot
Photography by Jarmo Pohjaniemi
© 2010-2019 Copyright ShootTheCenterfold.com. All rights reserved.