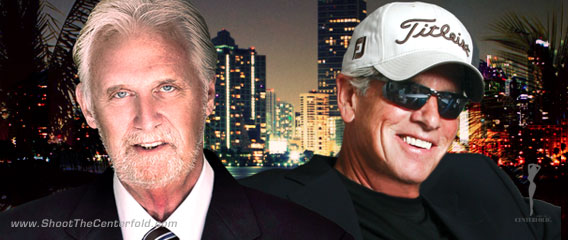 I am very much looking forward to the March seminar and the chance to team up with my old buddy and long-time Playboy Art Director Tom Staebler. We all know that Hugh Hefner was a genius when it came to creating a look and a message for a magazine. As with all those blessed with genius, he was loathe to take suggestions, input from others. Tom Staebler was a notable exception to that rule. Hef had so much respect for Tom's graphic sensibilities that he would once in awhile give in to Tom's instincts when it came to a layout, a piece of illustration or a set of photographs.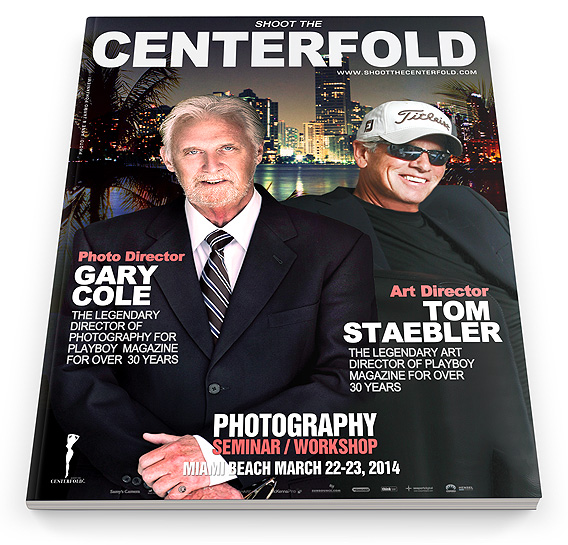 I can honestly say that I enjoyed that success much less often than Tom. If you are interested in the inner workings of Playboy Magazine, the interplay between Hefner, his Art Director and his Photography Director, come to the March seminar. We'll provide you with an endless stream of behind-the-scenes stories about what made Playboy and Hef tick…and succeed.
And, if you have the confidence, volunteer some of your images and/or business plan for STC's first ever round table discussion. We'll give honest, helpful feedback that should guarantee you greater success with your photography. Hope to see you there.
Gary Cole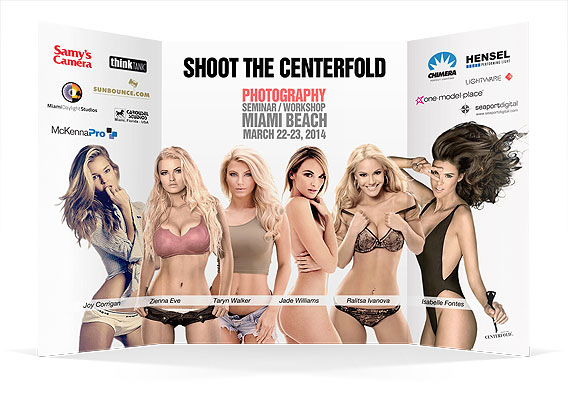 © 2014 Copyright ShootTheCenterfold.com. All rights reserved.