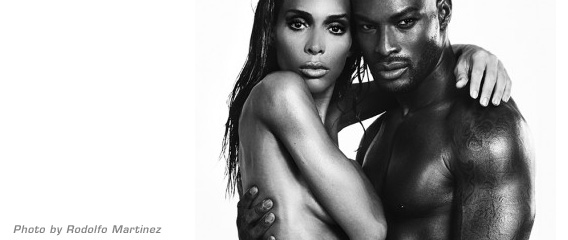 Photographer Rodolfo Martinez shoots a beautiful set of images for OOB Magazine with model-actor Tyson Beckford and model Ines Rau, who has been in the limelight recently for her controversial appearance. We at Shoot The Centerfold applaud her and Beckford's beautiful pictorial. We should not be of such a narrow minds as some suggest. What gives even more power to this pictorial is that Ines Rau is a transgender model.
More celebrities such as Tyson Beckford and many others are coming to an understanding of beauty and  nudity, as long it's well done. Photographer Rodolfo Martinez  demonstrates beauty can be found without barriers and we applaud everyone involved for their amazing effort.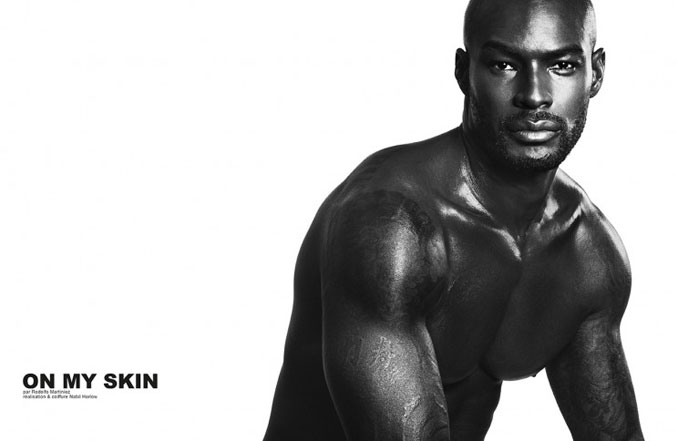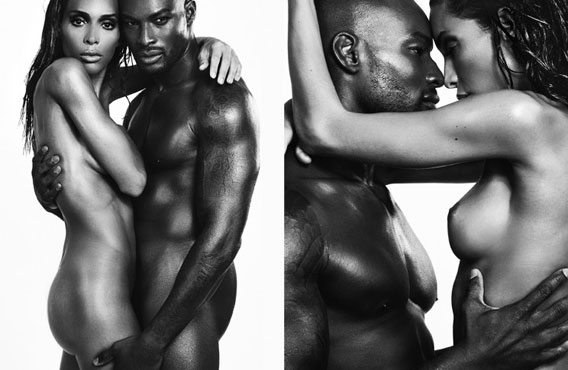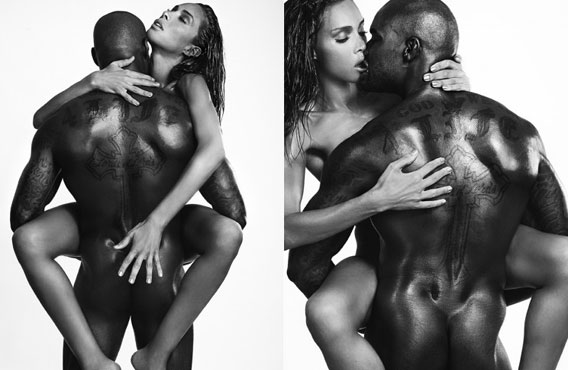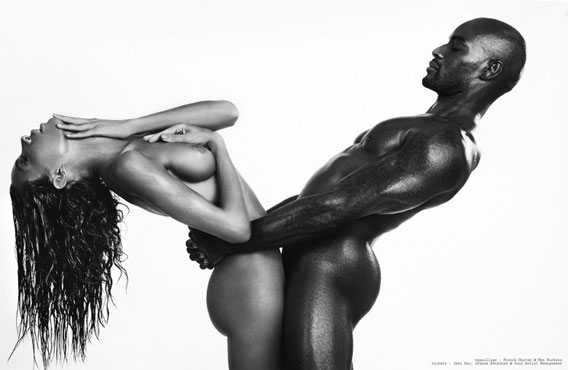 (Via OOB Magazine)


© 2013 Copyright ShootTheCenterfold.com. All rights reserved.