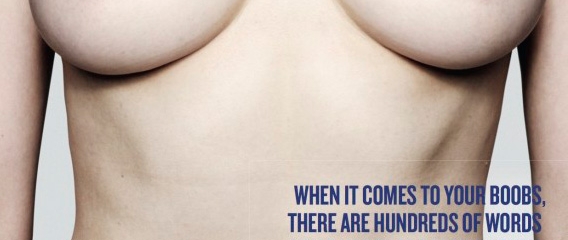 Here at STC, we get numerous good-cause requests about breast cancer awareness on a weekly basis. Since we do not exactly specialize in the medical field as much as a fascination of anatomy of breasts and how to photograph them, we never quite found a way to spread the good word until now! The British have a clever way to raise awareness and it should not be ignored since there is a deeper meaning and message for us all to hear.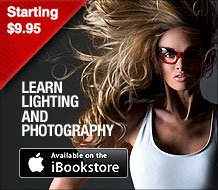 We see breasts every day on billboards, in magazines, on HBO. They're photoshopped and perfectly lit, idealized fantasy versions of reality. Weirdly, it can sometimes seem that the breasts we see the least of are our own, and the way we talk about them reflects that.
When breast cancer awareness charity CoppaFeel! initially asked women to describe their breasts for the What Normal Feels Like campaign, they almost universally picked a size. Big, small, maybe somewhere in the middle. But, as CoppaFeel! argues in the campaign, there's so much more to our breasts, and it's about time we got acquainted.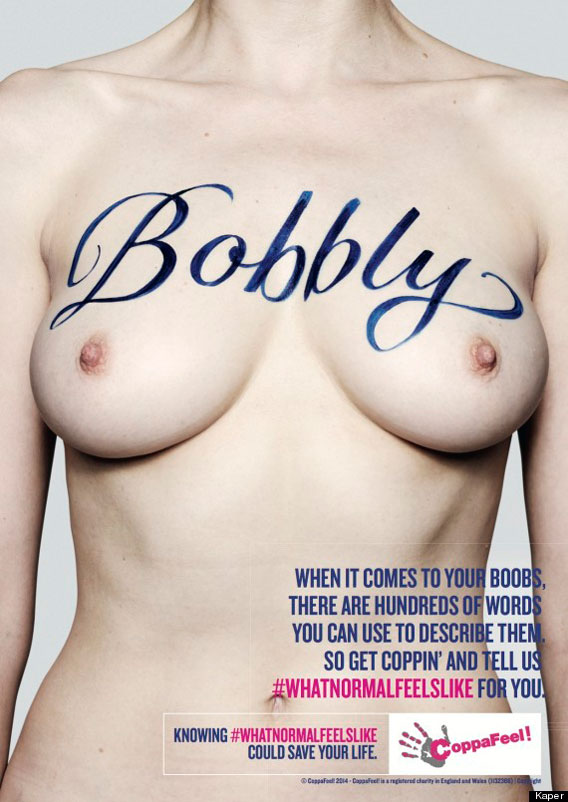 "When we describe our breasts, we only refer to their size and quite often we're not even nice about it; hands up who answered tiny or saggy? Well, this year, we want you to get to know your boobs, have a good feel and think about what new words you could use to describe them," CoppaFeel! writes on its website.
The charity's end goal is to encourage more women to complete self breast exams so that they can get a feel for how their breasts are normally, and be able to identify any changes. The campaign they launched to get there is pretty powerful.
Just in time for October, which is Breast Cancer Awareness Month, CoppaFeel! will be displaying photos of seven shirtless women on billboards throughout the United Kingdom.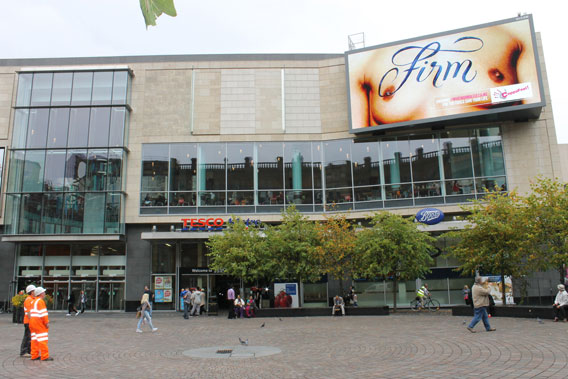 "Society and the media think of breasts in a sexual way, but by creating this campaign we want to give boobs back to women and encourage them to think and talk about them in terms beyond size," CoppaFeel! founder Kris Hallenga said, per various media outlets. "The more normal it is to talk about boobs, the more likely women are to check themselves regularly and spot any changes early."
The campaign reportedly marks the first time uncensored, non-sexualized images of naked breasts have been displayed nationally on U.K. billboards. Cosmopolitan reports that the models featured in the campaign were selected on a "first come, first serve" basis, because CoppaFeel! wanted them to be more representative of the average woman.
"It emphasizes how rare it is to see breasts shown in an honest and non-sexualized way in the media," Rankin, the mononymous photographer that brought the campaign to life, said of the images, according to media outlets.
"This campaign aims to help women reclaim the vocabulary around breasts and know what normal feels like for them," Rankin also said.
Firm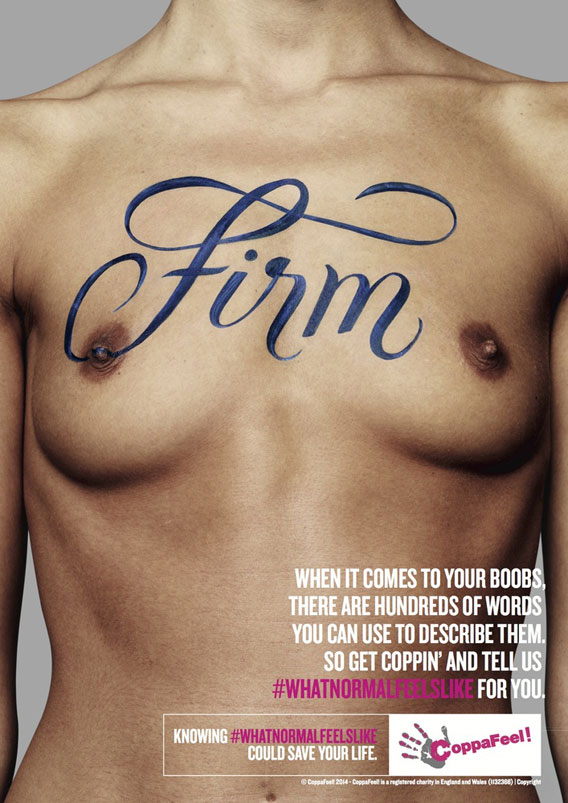 Sensitive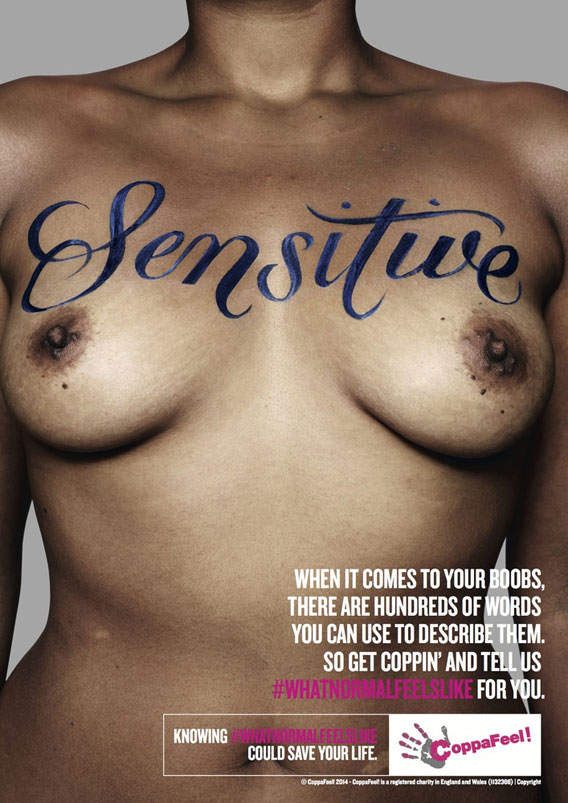 Spongy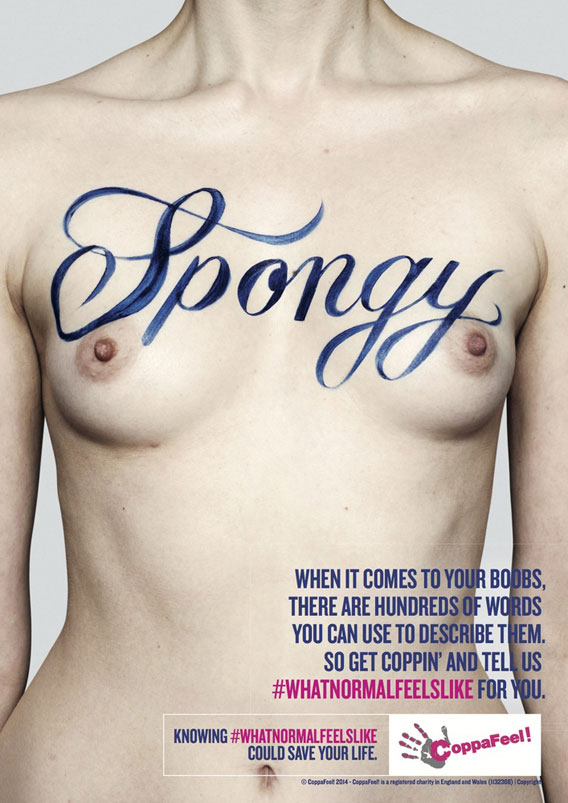 Squidgy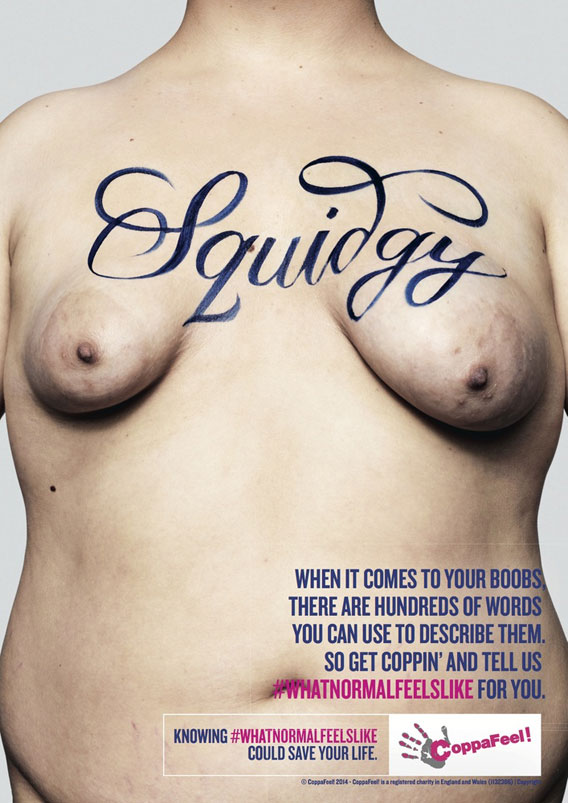 Doughy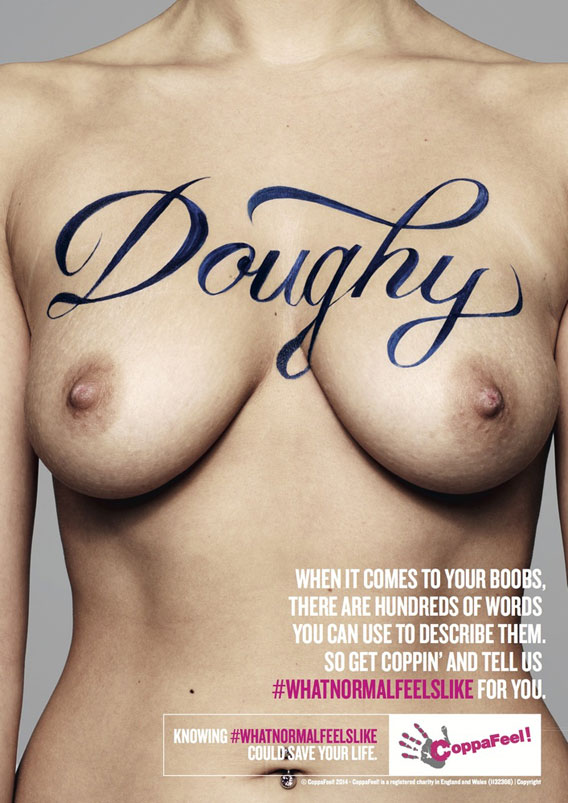 Bobbly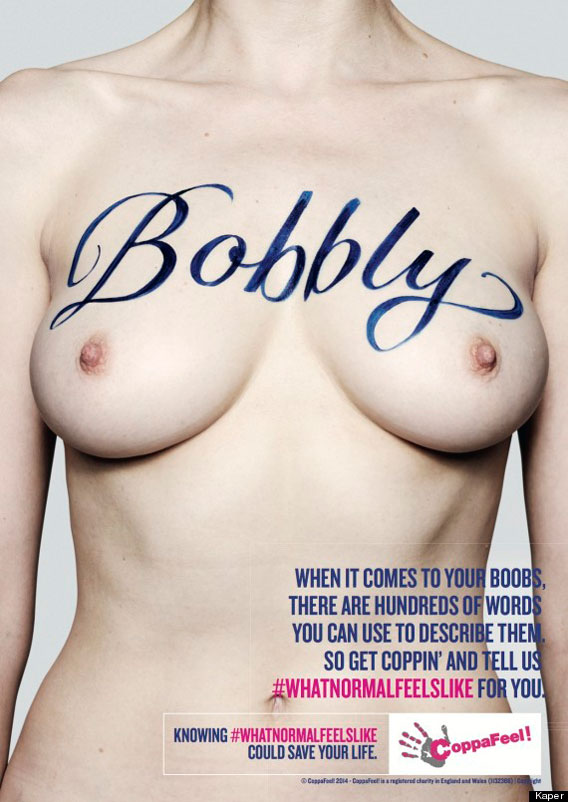 Join the cause: Raise awareness, click here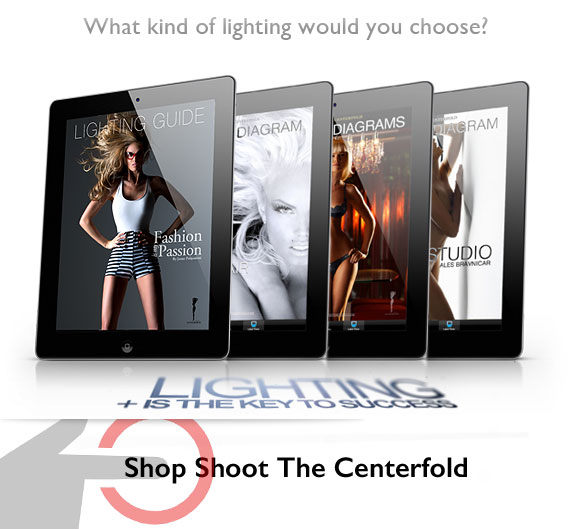 © 2014 Copyright ShootTheCenterfold.com. All rights reserved.