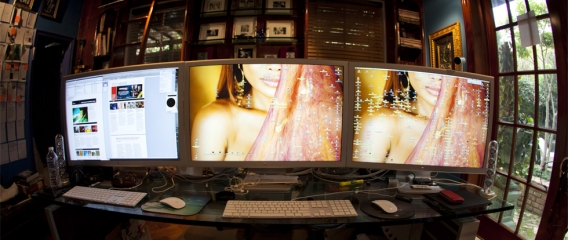 Welcome to STC with non-stop service to the next level of your photographic career. Fasten your seat belts, hold onto your camera straps, and prepare for takeoff. Here is a quick update on what we have been up to.
Our crew is hard at work 24/7 developing the most comprehensive and cutting-edge educational products on the market. Soon, our product line will be available to you on the hottest platforms for digital media and high quality print formats.
In the meantime, sit back, relax, and enjoy the in-flight entertainment on ShootTheCenterfold.com which includes exciting trailers with details about our upcoming Photo Seminars & Workshops.
Thank you for flying with Shoot The Centerfold.