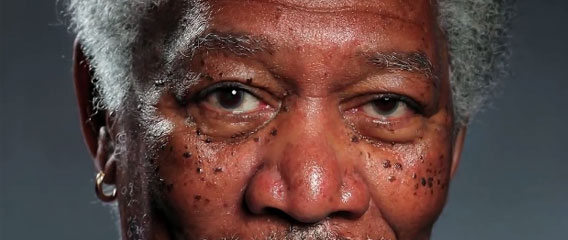 One of the most recent videos to go extremely viral over the past several days involves a behind the scenes look at how a portrait of Morgan Freeman came together… and when we say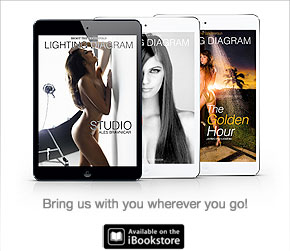 came together, we mean created from scratch on an iPad by finger-painting!
That's right: the portrait you see above is actually an iPad finger-painting by artist Kyle Lambert based on this photograph taken by photographer Scott Gries, and we'll be darned if we can tell which one was done on a freaking $6 tablet app and which one was captured on an actual camera.
Here's a video showing the process of creating the portrait from start to finish in an app called Procreate on the new iPad Air:
Lambert specializes in creating photo-realistic finger-paintings, going so far as to say that his are "The world's most realistic finger-painting[s]." This particular creation took 285,000 brush strokes, 200+ hours of work, and what we can only assume is a level of skill and talent far beyond our puny imaginations.
To see more of Lambert's work head over to his YouTube channel or check out his websiteby following the corresponding links — there are plenty more unbelievable portraits where this one came from. Those interested can even find tutorials on his site to help you learn to do this for yourself… for our part, we'll stick with cameras thank you very much.
(via Mashable)


© 2013 Copyright ShootTheCenterfold.com. All rights reserved.