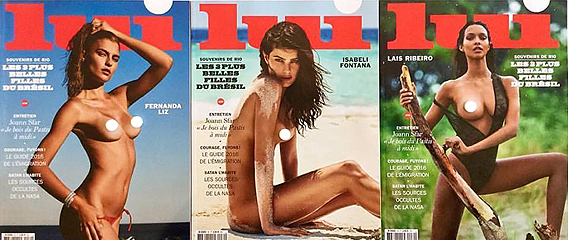 While many top magazines are scrambling to decide who to put on their next cover, Lui magazine's latest issue features three different covers with supermodels Fernanda Liz, Isabeli Fontana, and Lais Ribeiro.
What is it about French Lui that draws celebrities, the Hollywood elite, and supermodels to shed their clothes for $350.00 that ultimately gets donated to charity?
Obviously, there is some secret recipe to this while similar magazines have to fork over six-figure numbers to entice the same people into posing for a single cover.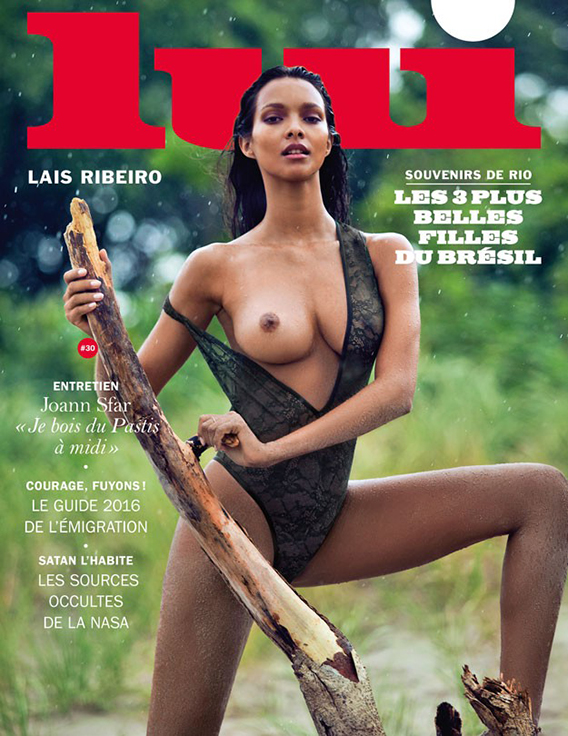 Lui Magazine September 2016 – Lais Ribeiro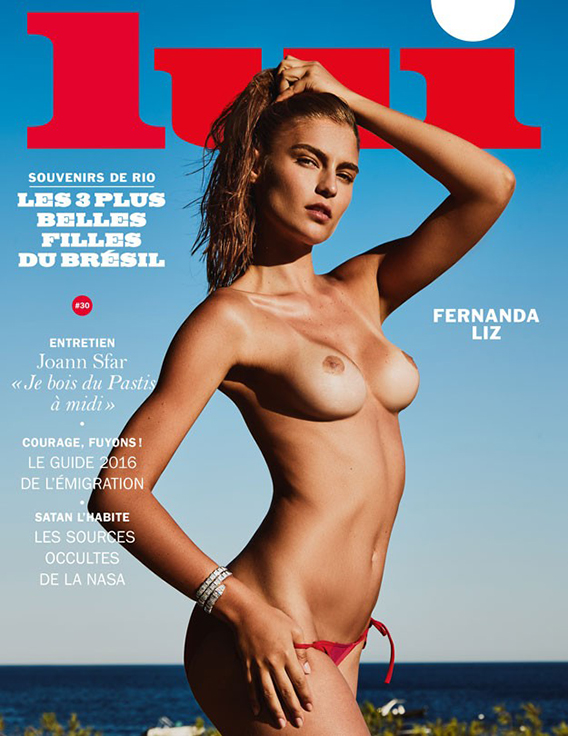 Lui Magazine September 2016 – Fernanda Liz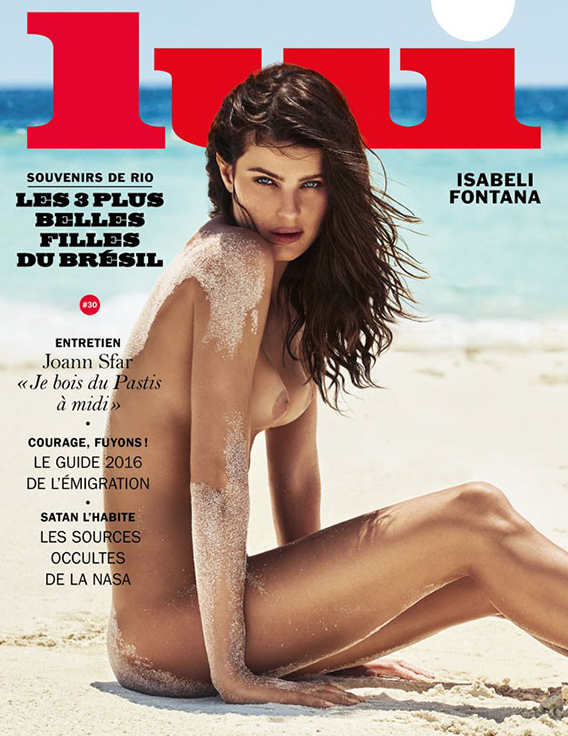 Lui Magazine September 2016 – Isabeli Fontana
Lui (French for "Him") entered the publishing market in 1963 by fashion photographer turned publisher Daniel Filipacchi and Jacques Lanzmann. The objective was to bring some charm "à la française" to the market of men's magazines, following the success of Playboy in the United States, launched just a decade previously.
This magazine was particularly successful from its origin to the early 1980s. Afterward, it began a long decline. Lui regularly published issues until November 1987 (the final issue of this first series was number 285). After 1987, there was another attempt to relaunch the title, but the publication ceased again in 1994.
Jean-Yves Le Fur purchased the title and relaunched Lui on September 5, 2013, as a high-end magazine with Frédéric Beigbeder at its helm and, since then, everything else is history.
STC's Byron Newman was a staff photographer for Lui for over a decade. When I asked Byron for the scoop about the success of Lui, he had this to say, "My first 'glamour' photos were published in LUI magazine in 1982. So started a collaboration that spanned a decade and a half, working as a staff photographer alongside Francis Giacobetti.
The support, feedback and critiques of my work during this time provided me with the knowledge and confidence that supported my entire career. LUI, then, as now, was chic, stylish and cutting edge, and working with a superb creative team provided a springboard for all my future work, including Playboy USA, which had followed my early efforts for LUI and subsequently offered me a contract which lasted almost 30 years. Proud to have been part of the history of this great French institution."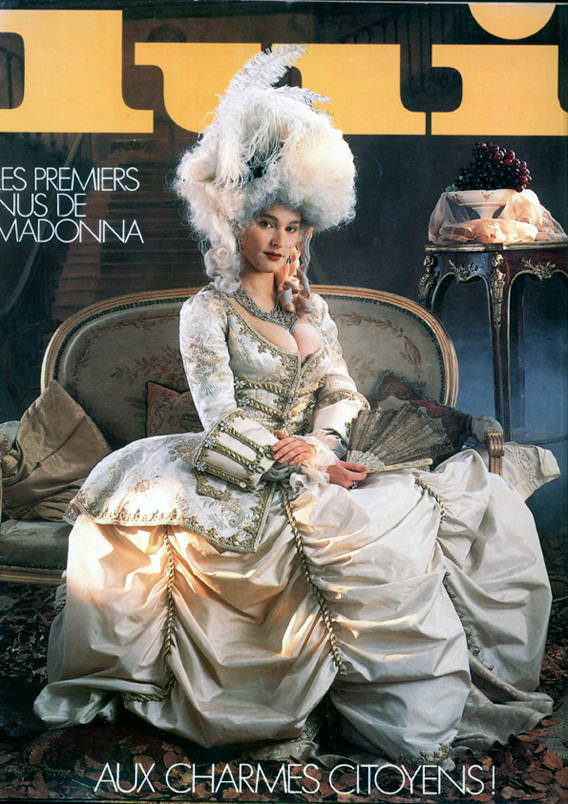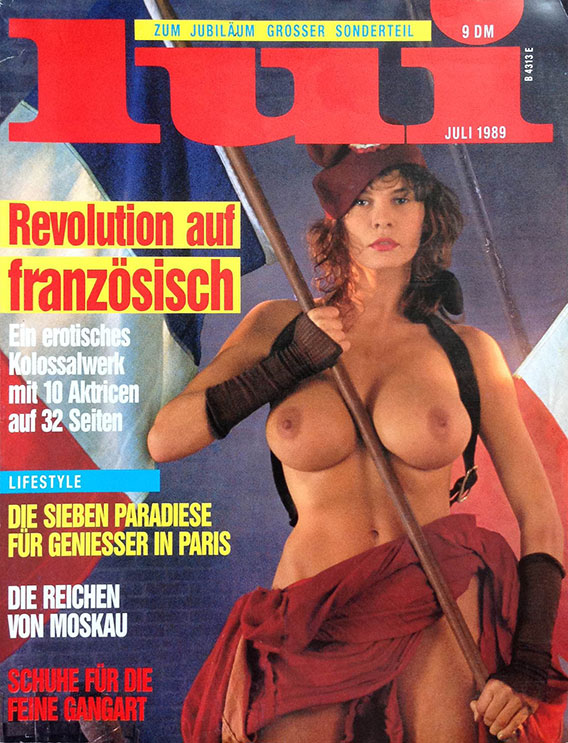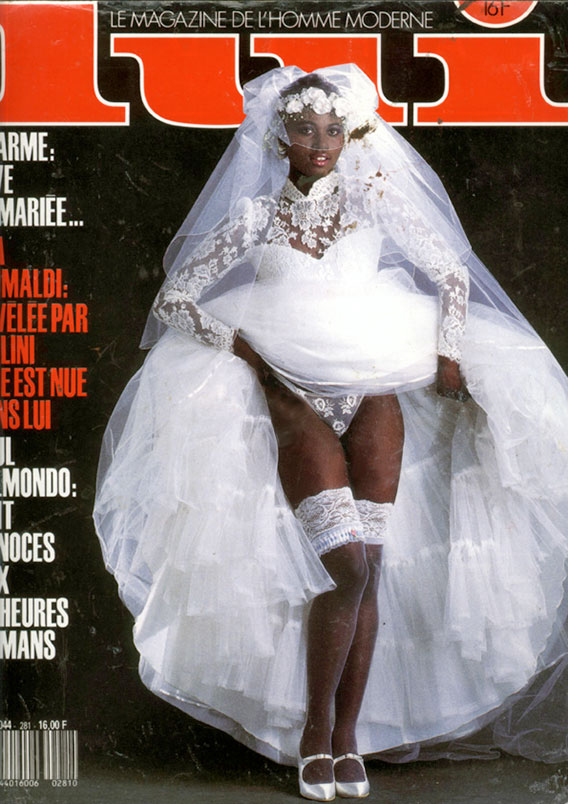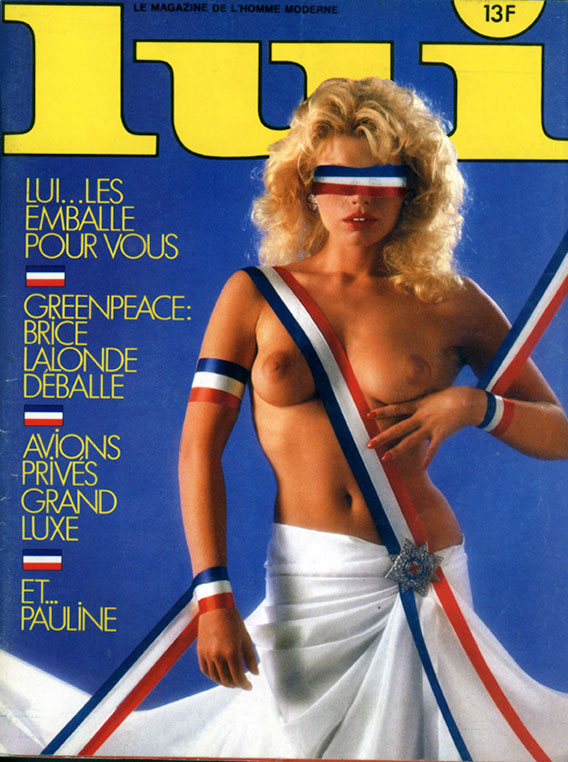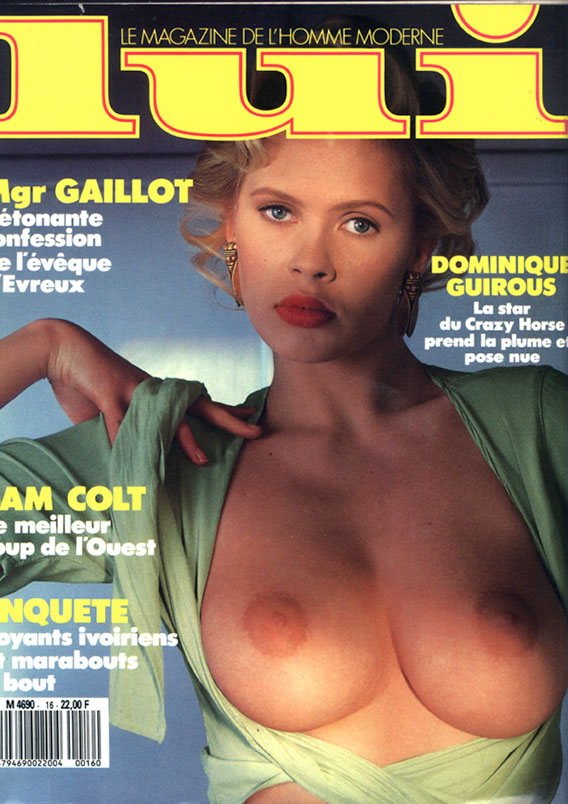 Last five covers by STC master Byron Newman
Whatever the future brings, please do not remove the nudity in Lui like US Playboy did. It remains to be seen if Hef's son, Cooper, can turn the iconic magazine into a hit for the new millennial demographic.
[LUI]
© 2016 Copyright ShootTheCenterfold.com. All rights reserved.