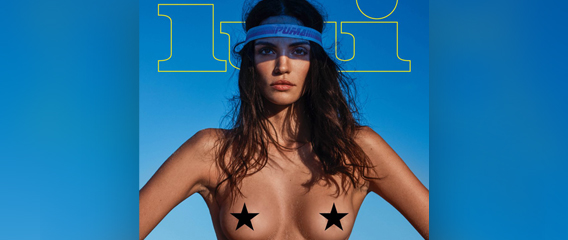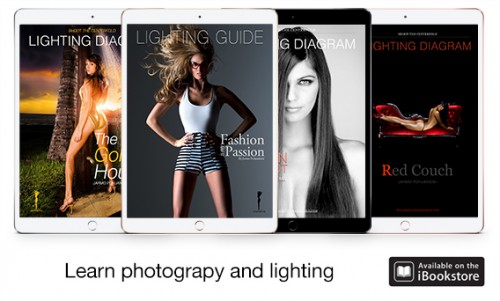 Sofia Resing is a Brazilian bombshell and Sports Illustrated model who may call New York home, but more often finds herself living in airports and hotels due to her modeling career taking her all around the world.
Speaking of around the world, she also has become incredibly popular globally on Instagram where you can follow her travels and what's happening.
And now, this incredible beauty has a feature pictorial in the pages of the famed LUI magazine photographed by Michel Sedan.
If you get lucky, you can spot her in a New York yoga classes or perhaps paddle boarding on a beautiful beach. In the meanwhile, enjoy the pictorial and see what more you may find at LUI.fr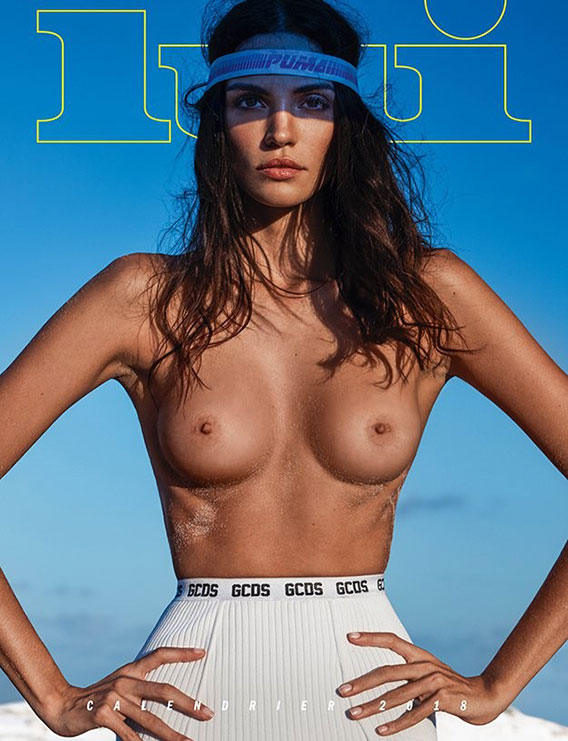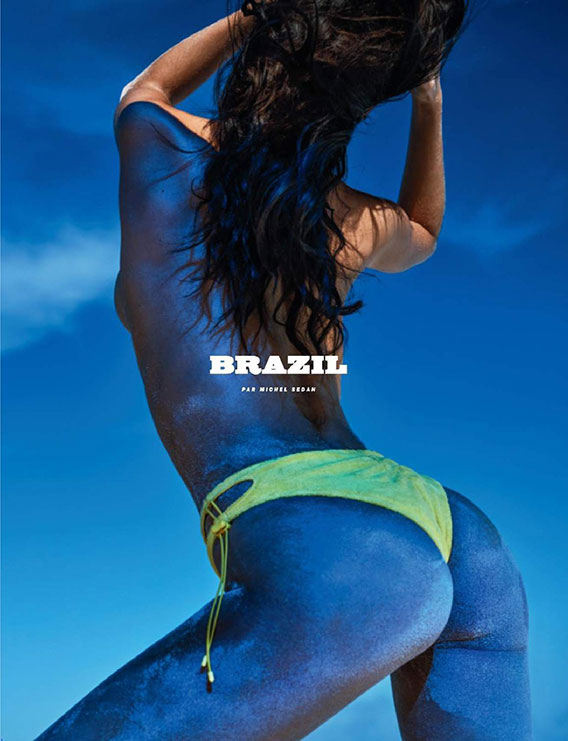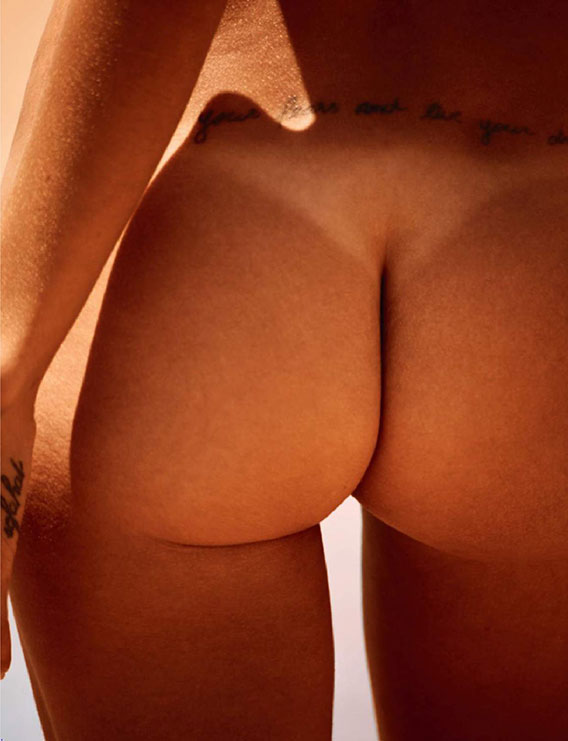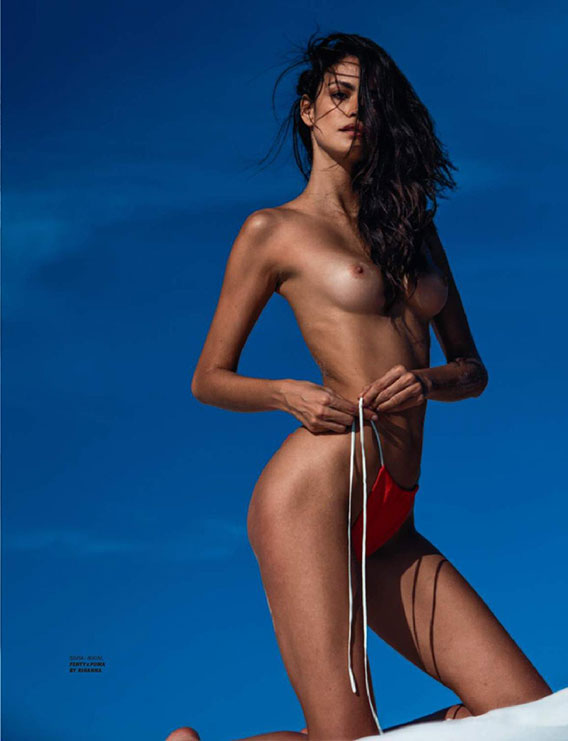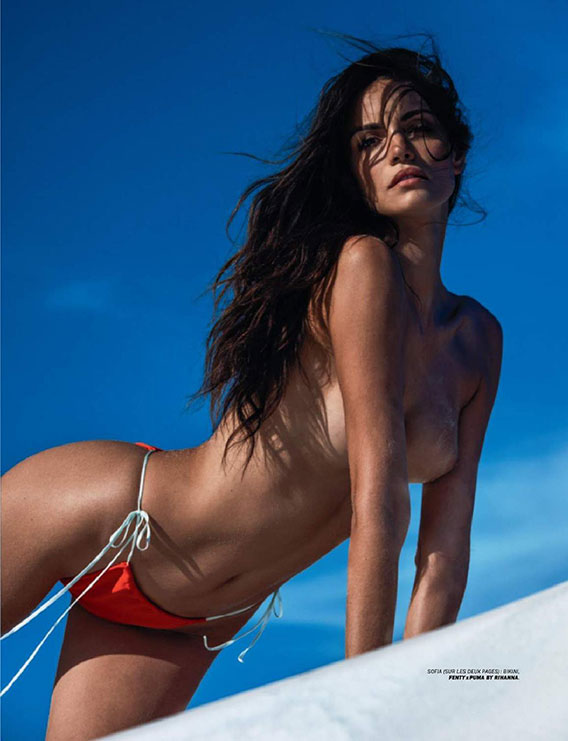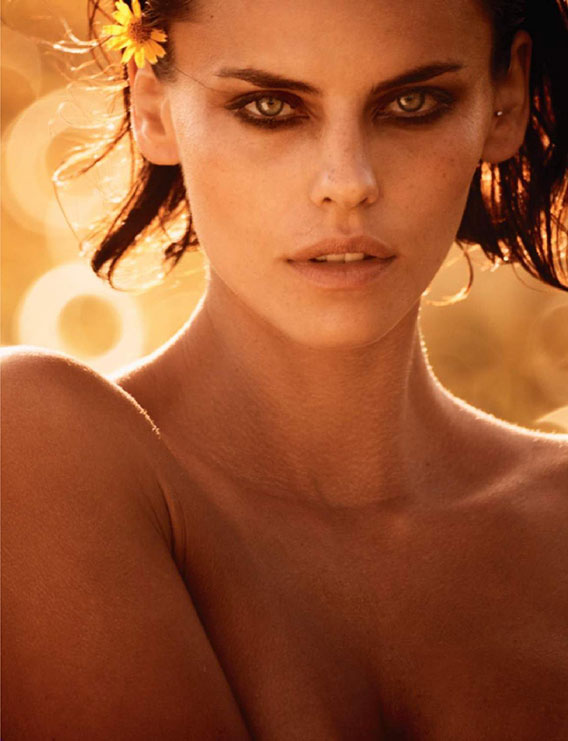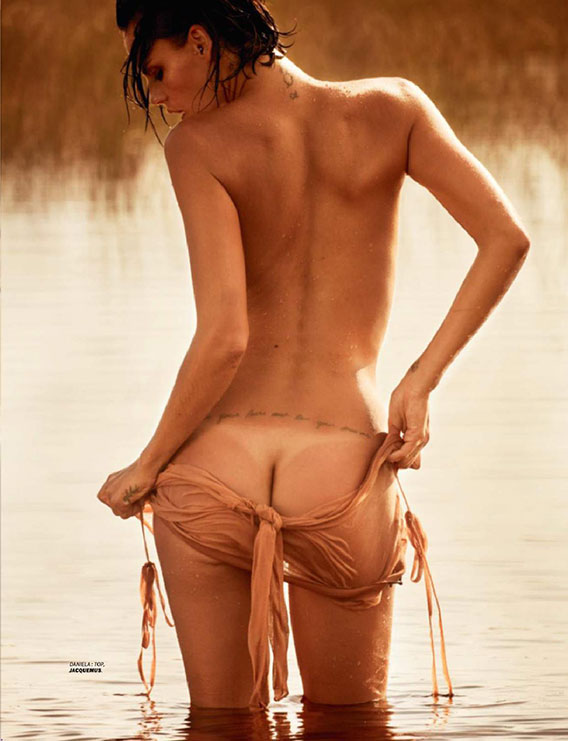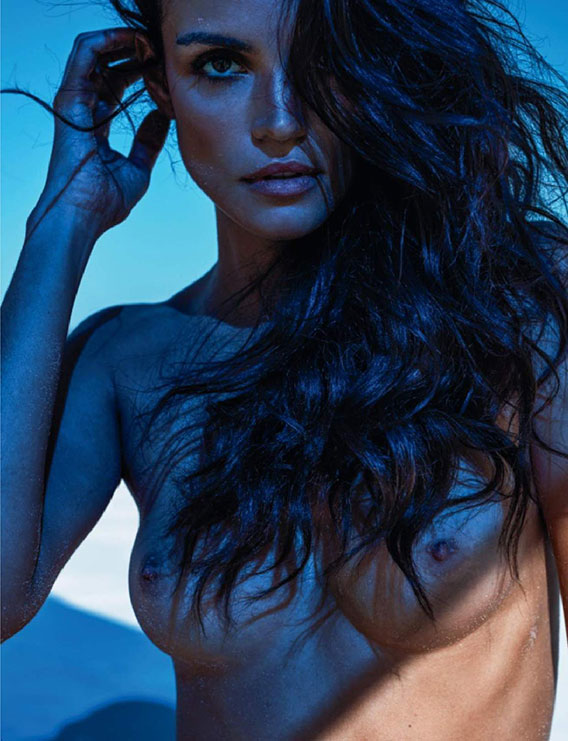 [LUI]
© 2010-2018 Copyright ShootTheCenterfold.com. All rights reserved.