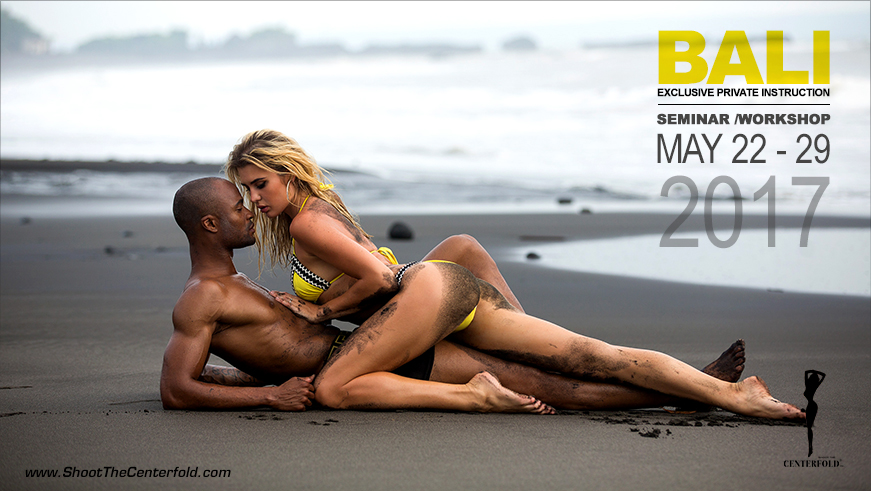 Shoot The Centerfold Seminar/Workshop
Bali, Indonesia – May 22-29, 2017
Our Most Exclusive Private Seminar/Workshop Yet
A unique educational photography opportunity for those who do not care for seminars with multiple attendees has opened for two people only*.
This exclusive two-seater seminar/adventure will take place in Bali from May 22 – 29, 2017. This event is the perfect opportunity for anyone who desires a private One on One and an intimate learning experience.
This photography exploration is for adventure seekers who are not scared to go outside the norm and want to set a new bar for editorial and commercial photography critics and editors. It will take you to the heart of a compelling photography production of the highest quality anyone can experience. If you think that you are ready to take on a serious commitment and mingle with the big boys, then this is for you.
Master photographers and the real-world working photographers all share one thing in common, and that's traveling to the some of the most unimaginable places in the world to create pictorials and other media for the industry's high-end elite clients and publications.
The pursuit of success goes beyond your studio walls, backyards, and places where a million others take the same shots. Separate yourself and join two STC masters for the journey of a lifetime. Become the one who takes nothing but perfection for an answer.
Photography and digital media are so much more than just snapping shots. It's about creating memorable moments that others rely on to sell their products and publications. Not only do we aim to impress, but to shoot one-of-a-kind images and experiences for the world to cherish. To add to the experience, you get the unique opportunity to be part of the making of a Playboy pictorial.
If you have any questions, send us an email. We will get back to you as soon as possible. Only serious inquires please!
Register Here
Bali, May 22-29, 2017
$5000.00 (Lodging included*)
The Bali Photography Seminar/Workshop is an eight-day master class for advanced or professional photographers who are looking to take their profession to the next level. If you like shooting top-of-the-line models and seek to get published, then you have come to the right place. This incredibly rare two-seat opportunity is set for May 22-29, 2017 in Bali, Indonesia.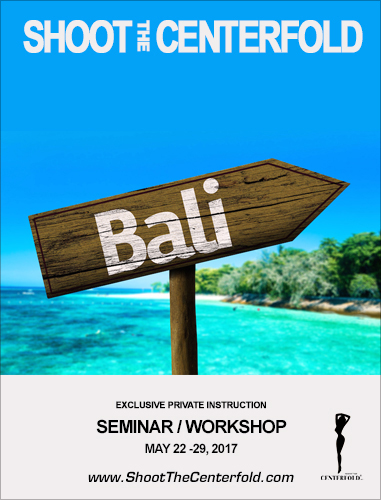 Bali Trailer
Bali, Indonesia is filled with some of the most beautiful locations found anywhere in the world. Dive into the video and get a taste of what's waiting for you. This video was recorded during the STC Bali 2016 seminar.
Shoot The Centerfold Seminar on Publishing
One of the very exciting bonus perks of STC seminars is that Playboy likes to pick up and share the STC seminar experiences by printing them on the glossy pages of their magazine. Also, many STC attendees' work has appeared in Playboy as Playmate pictorials, features, and even covers. Now, that is what we call well-deserved success.
Bali 2016 – Cover/Feature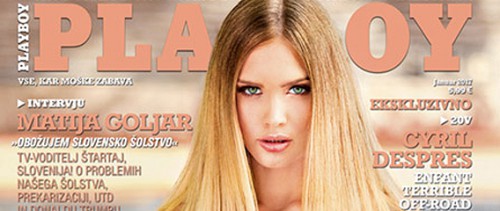 Miami 2016 – 8 Pages in Playboy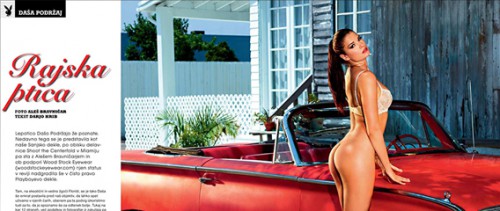 Santorini 2015 – 4 Pages in Playboy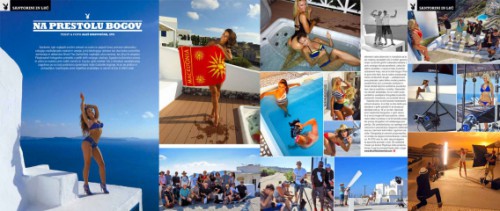 Miami 2014 – 6 Pages in Playboy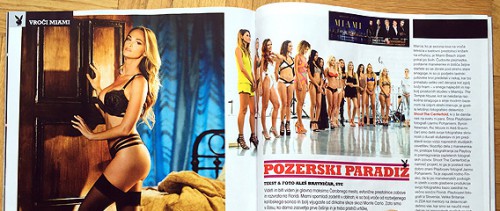 Miami 2012 – 6 Pages in Playboy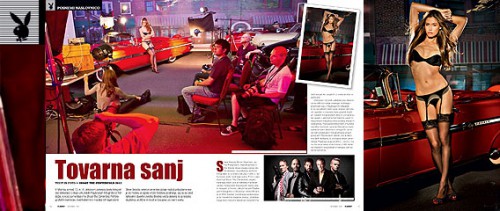 Shoot The Centerfold on Commercial Publishing
Shoot The Centerfold's primary focus is good photography and publishing. Our success also includes commercial and fashion photography industries. The commercial photography is a lucrative and very competitive marketplace; our specialty is now at your disposal. Many of our attendees' seminar images end up in magazines, catalogs and even as posters as seen at Photokina 2016. Join the forces and settle for nothing but the very best in photography.

STC attendees find publishing in commercial and editorial publications
Be a Winner
After each seminar, we choose a winner of the best image created during the workshop which gets published as a full page advertisement in Playboy. Here are a few samples.
There is nothing more validating for photographers and models than to see their hard work published in print and digital media. Are you the next winner?
Photograph some of the best models in one of the most beautiful places on Earth
When we choose locations for pictorials, campaigns, and clients. The paramount selling point is to eliminate average and introduce extraordinary viewing experience.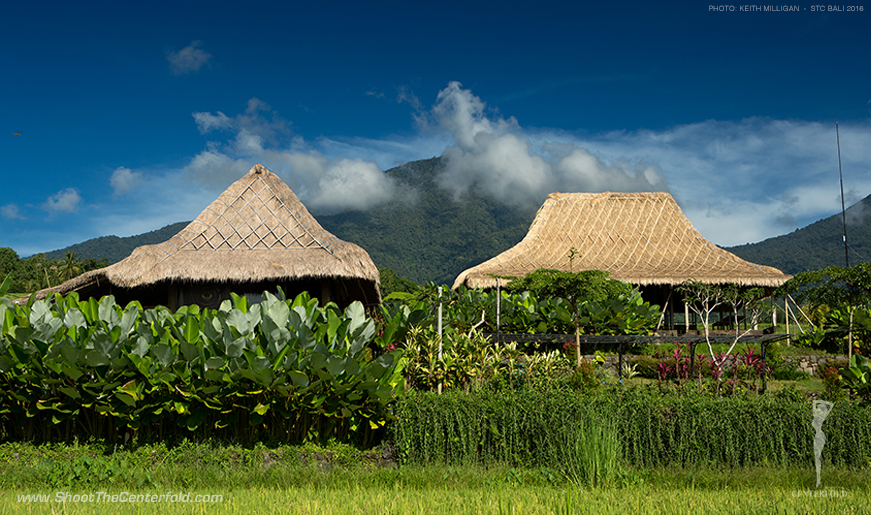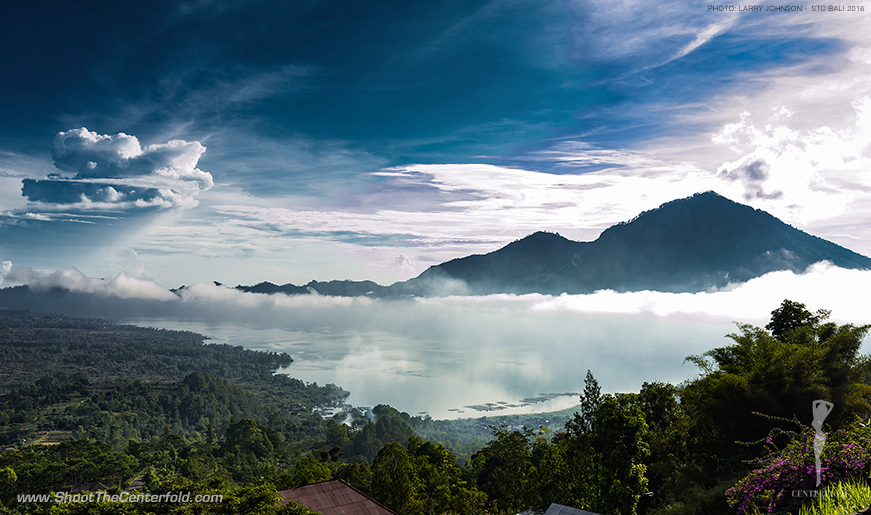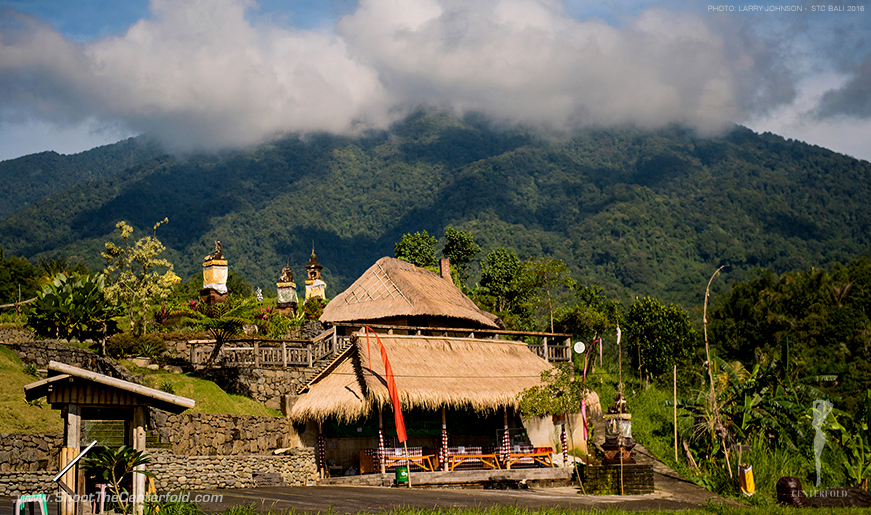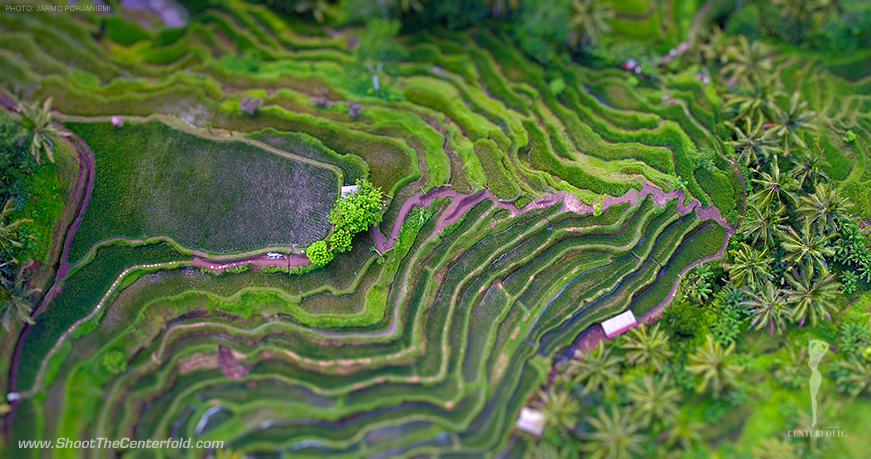 Get cozy with the Villa Zala Bali – your hotel
The Villa Zala Bali is located a short ride from the beach and 10 minutes to the closest town. Villa Zala Bali is very peaceful, surrounded by nature and rice fields. It's one of the best places you can pamper yourself with the best in comfort and massages which is an Indonesian specialty and tradition.
In the evening, you can find nightlife in Kuta, which is a very modern town nearby. The staff at the Villa Zala Bali could not be nicer and are available for any request and your comfort. The Villa Zala Bali offers you spacious bathrooms, a big open living room right in front of your private pool and traditional Indonesian architecture.
The Villa Zala Bali and its surroundings are very suitable for photography and known for several high-value productions such as Vogue, ELLE and most International franchisees who come and capture the unique beauty it has to offer.
The Villa Zala Bali will always get you more than expected. A truly one of a kind hidden treasure that world travelers and photographers cherish, this beautiful postcard perfect place will leave you mesmerized for a lifetime.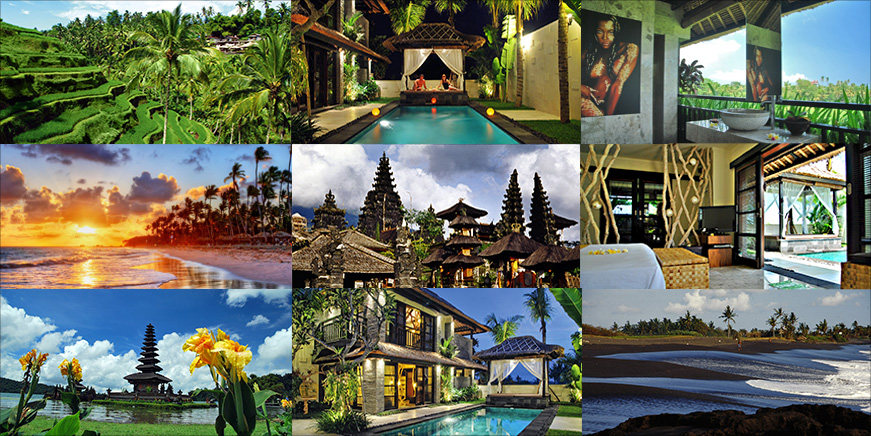 How do I get to Bali?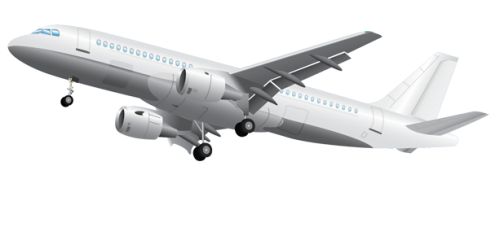 There are several ways one can travel to Bali, Indonesia.
The name of the airport in Bali is Denpasar (DPS) Ngurah Rai International Airport.
The most traditional route when traveling from the west coast of USA is via Los Angeles LAX – Denpasar.
If you fly from Europe, the most popular route to Denpasar is via Doha (Qatar).
Arrive at the seminar location on May 22nd and depart on the 29th
*Program is subject to change without notice.
*Two attendees per instructor.
*The attendee rooms are shared room environment. (Two participants per room). Private rooms are available upon request for an extra fee.
*Refunds & Cancellations: Enrollment is limited; therefore your commitment is important to us. If you must withdraw from a seminar, we provide this refund policy: A $25 administrative charge will be added for all cancellations. If you cancel 90 days before the start of the workshop, we will retain 50% of the total workshop fee, unless we can fill your spot. If you cancel 30 days or less before the start date of the seminar, we will retain 100% of the workshop fee unless we can fill your spot. All deposits are non-refundable. No refunds, once the symposium begins.
© 2017 Copyright ShootTheCenterfold.com. All rights reserved.