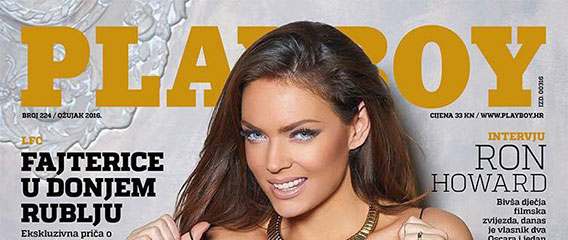 Shoot The Centerfold attendee Michael Sheller joins the elite group of photographers who can claim they have shot a Playboy cover and a Playmate pictorial.
Michael's photographic studies and long hours have paid off and resulted in the Miss March pictorial with (now) Playmate Luisa Gajduskova in Croatian Playboy.
This is Michael's first cover in ink and second Playboy pictorial. Needless to say, we are very proud of Michael and his achievements and his results speak for themselves.
Interview:
STC: Congratulations for another milestone in your career.
Michael: Thank you very much. I have been waiting for this moment since I first picked up a camera four years ago. I knew that one day this would happen.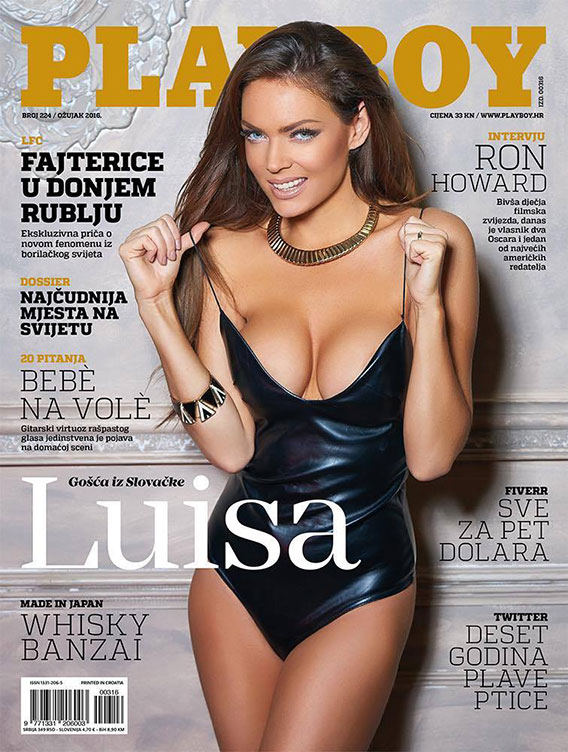 STC: This was a bit of a surprise for us too. Fill us in on how it all played out.
Michael: You know when you work hard and not every day goes as expected? Perhaps this was one of them from my side since it clearly wasn't the model. I remember the numerous calls by Jarmo from Shoot The Centerfold that cheered me up and somehow I managed to get it right. Now that I look back and see this cover smiling at me, I feel a great accomplishment and job well done.
STC: There are several ways to light a model for a cover. You managed to get the presence, vividness and punchlines all in the same shot. Tell us about the lighting.
Michael: I used my Chimera beauty dish that I always carry with me just in case positioned just above the camera slightly to the left. For the cover shot I really wanted to get that defined shadow under the model's chin.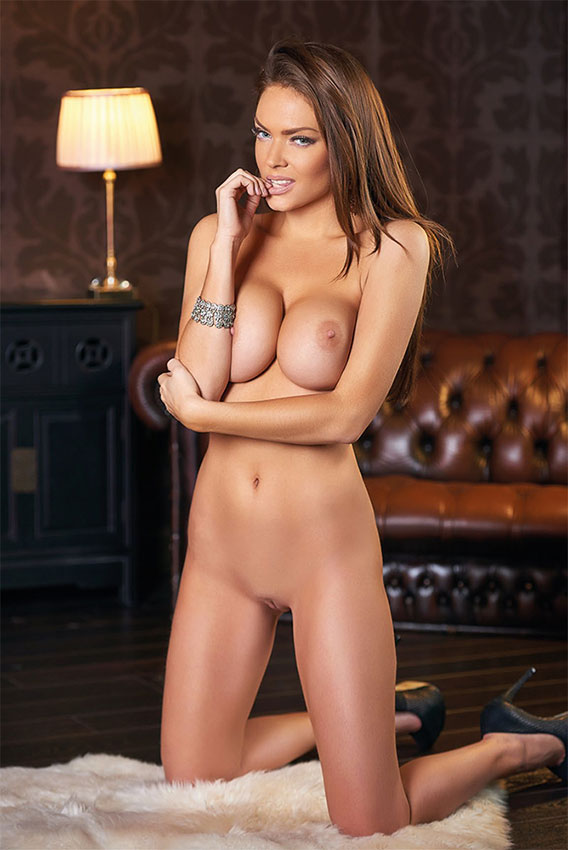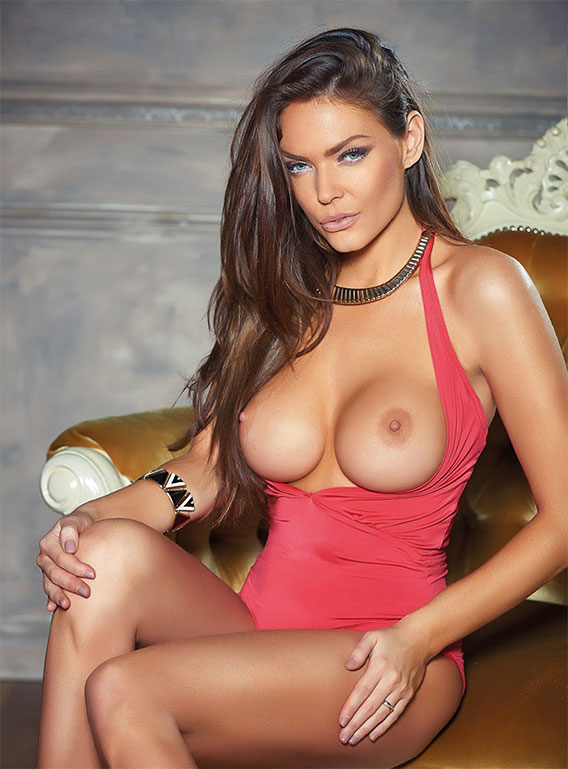 STC: You have also adopted some fashion styles lately. Are you planning to ditch glamour photography?
Michael: Absolutely not. Glamour photography is why I picked up a camera in the first place and I will always do this. I also make my living from shooting glamour models so that is another reason that I will not ditch it. Fashion photography is a new thing I am working on and I still have a long way to go but, thanks to it, I became more "fashionable" with my photography. I have been studying fashion for some time and I gained a sense of style and fashion which I am going to apply to my glamour photography.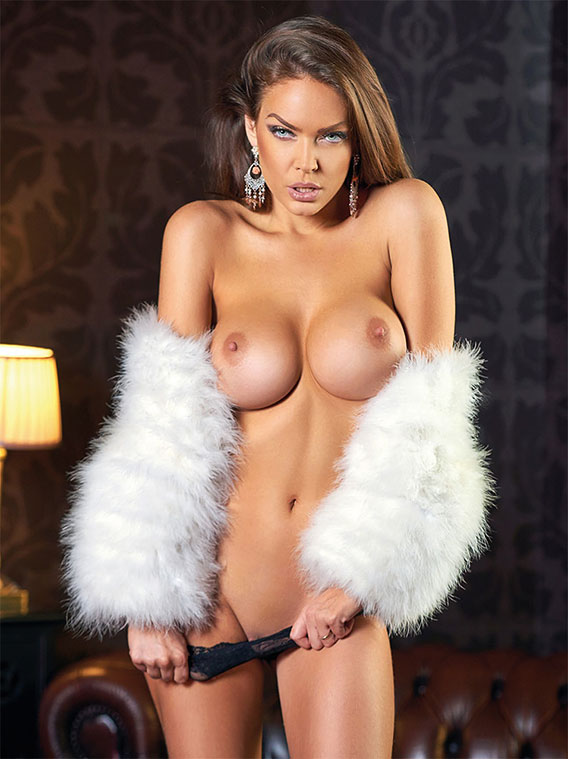 STC: Good to hear that you have an understanding and hunger for both sides of the two styles. Some people believe that one should specialize in one style only. Is this an old-school belief or has fashion and glam come together more?
Michael: I am not sure about that at the moment, but I will need to consider marketing my glamour pictures along with my fashion images as to not mislead fashion enthusiasts and vice versa by choosing the right clients and demographics. I am working on my style at the moment and I would like to merge these two together and there will be no problem with doing both things at the same time. I always appreciate Jarmo's advice about current fashion style, styling and having your own style in photography. These things are constantly changing and he is always up to date and shares it with me; big "thank you" for him for that.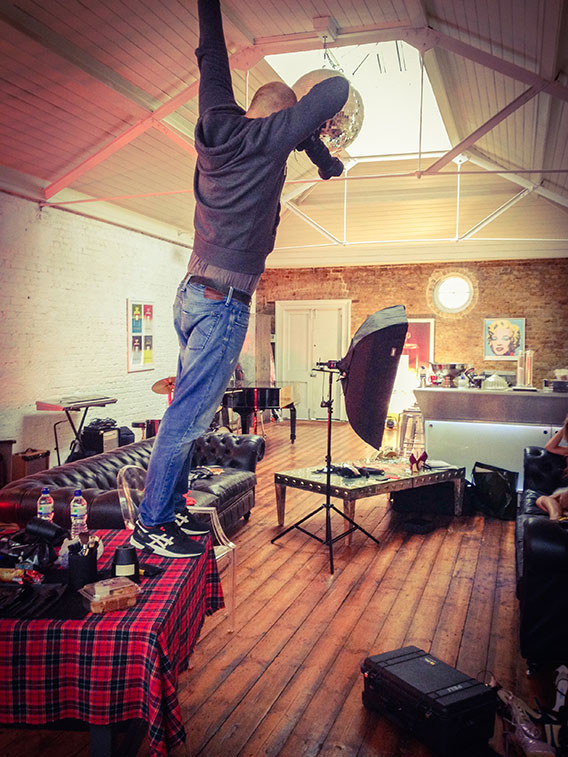 Michael Sheller in action
STC: When looking back just two years, you had your doubts about photography. With the lessons you've learned, what message would you put out for other photographers who are trying to get published?
Michael: STYLE! Know the style of the magazine you would like to be published in, find a great model and never give up. Remember it is always a team effort and on this occasion I would like to thank my beautiful model Luisa Gajduskowa for making it happen. I could not have done it without her.
STC: You are coming to STC's April seminar. What are you expecting to learn this time that you haven't already?
Michael: "Style and business" again. I already know how to take pictures but now I want to learn how to take the right ones. See you in April.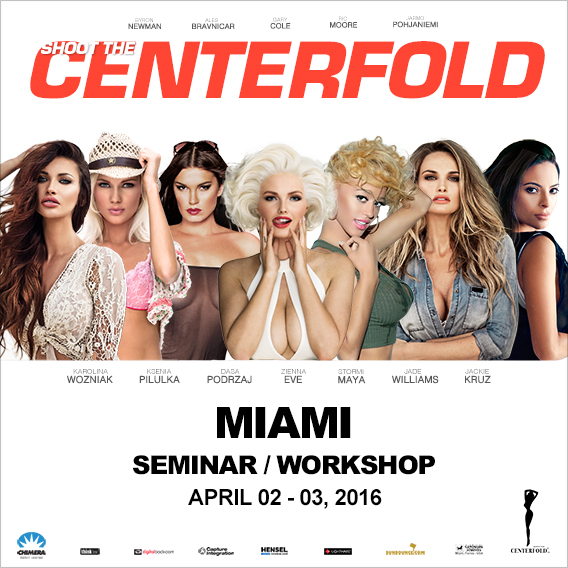 © 2016 Copyright ShootTheCenterfold.com. All rights reserved.