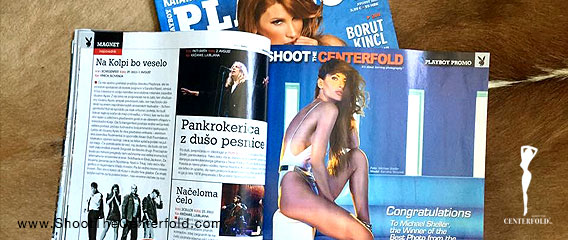 Congratulations to STC attendee Michael Sheller and model Karolina Wozniak for their winning seminar image from Shoot The Centerfold now printed in Playboy. Who's going to be the next winner?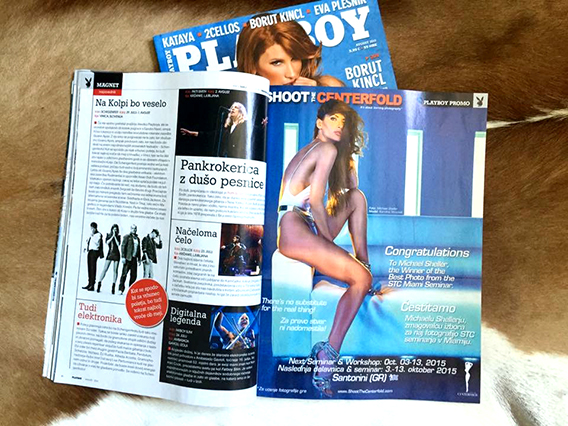 Read the interview with Michael Sheller where he describes his Shoot The Centerfold seminar experience here.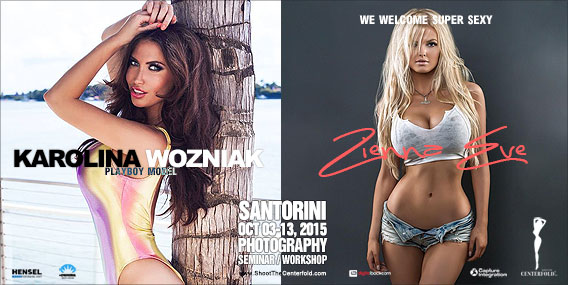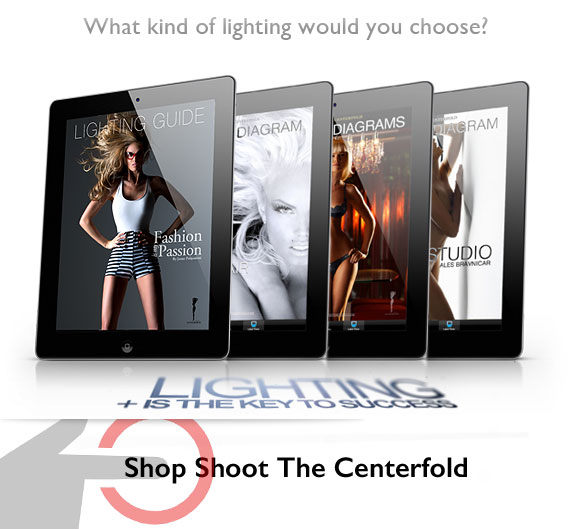 © 2015 Copyright ShootTheCenterfold.com. All rights reserved.