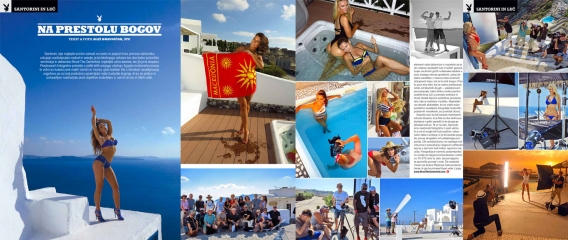 Playboy International publishes a whopping 4-page pictorial and a story about our Santorini 2015 seminar which was held in Greece. There's nothing like good times, memories and an unforgettable 10 days filled with fun, tasty gyros, high energy and everlasting excitement. Greek gods and our models made sure that there was never a dull moment and it's not often that this unique type of seminar happens. This truly bonding experience was full of educational techniques, opportunities, and making new relationships.
See the whole scoop here.
Never before have we had a seminar quite like this one, where we had a chance to really get to know each other as we did in Santorini. We all felt like a big family with one common passion: photography!
For those who were not able to make it to our Santorini seminar spectacle, they can take a peek at the pages of Playboy and wet their appetite for the next one which is set to take place in Miami, Florida on April 02 – 03, 2015.
Jarmo Pohjaniemi, Ales Bravnicar, and Mary Alejo and the Shoot The Centerfold would like to personally thank you for the wonderful seminar experience, but also our models: Zienna Eve, Karolina Wozniak, Natasha Naneva and a world famous dancer Irina Kazakova and sponsors: Chimera Lighting, Hensel Lighting, Sunbounce, Capture Integration, and Lightware. (guys, we could have never done it without you).
Playboy layout
Click the images to enlarge ↓
Behind the scenes images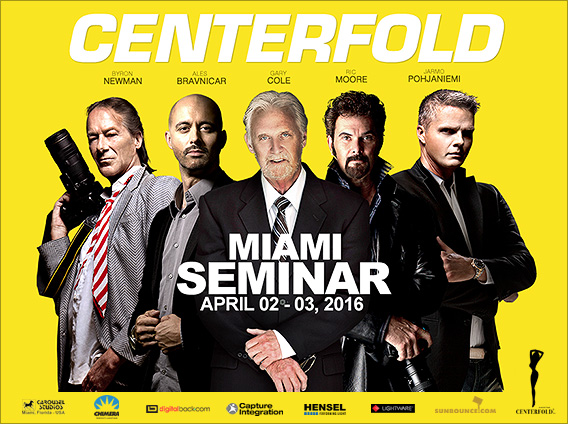 Shoot The Centerfold Miami 2016 instructors – Click the image for more information
© 2015 Copyright ShootTheCenterfold.com. All rights reserved.