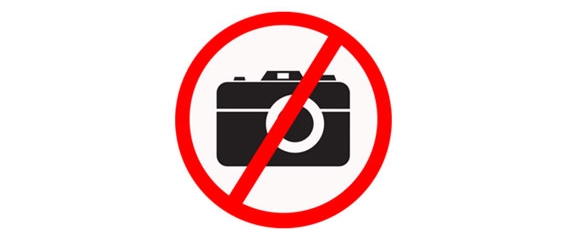 Betty Nuovo of the Vermont House of Representatives is looking to pass a short form bill, which would make photographing other people in public places an illegal activity.
Betty Nuovo is a member of the Vermont House of Representatives. She is looking to ban photographers from taking pictures of other people on the street.
Vermont House representative proposes bill to ban photography in public places
This nightmare may become a reality in Vermont, where a representative wants to ban photography on public streets. According to Betty Nuovo, photographers will have to get the approval of all the people in their pictures. Additionally, they will not be allowed to alter the images, nor to distribute them.
The short form bill has been proposed to the Vermont House of Representatives back in February. It managed to remain hidden one way or another, but it has come to public attention thanks to popular social media website Reddit.
Being a short bill, this is all there is to it, meaning that it does not leave room for interpretations. However, edditors speculate that it would be very hard for this bill to pass due to its controversial nature.
Every camera, which is aimed at any person at any given moment, will be affected, including police, news, and security ones
Moreover, it would mean that the city would have to remove all the speed and stoplight cameras, while security cameras would also become history.
Another important flaw of this bill is the fact that it would prevent media news outlets to perform their activity, since they will no longer be allowed to film in public places without getting the passers-by's consent.
However, the concerns will remain embedded into the minds and hearts of photographers worldwide. It is truly amazing that people are even considering to make photographing illegal in public places.