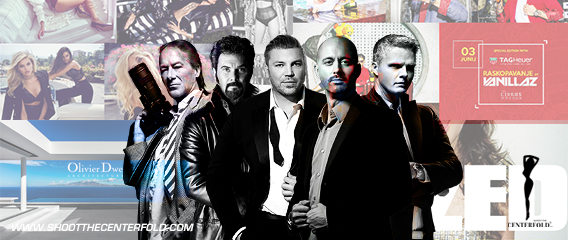 We often get questioned by fans and curious others who wonder why we don't do seminars more often. Well, the simple answer is that we are busy working as photographers around the globe and it gets challenging to align our schedules in order to proceed as one group. You may wonder what it is exactly that keeps us busy, so here's a brief description about our other adventures and lives as working photographers.
As you know, all STC master photographers share the same passion and past coming from Playboy, but none of us are limited to it. We still keep our feet firmly on the ground that gave us our opportunities and names in the industry. So we also receive additional lucrative opportunities and offers from the fashion, commercial and other glam-related high-end jobs that are available worldwide and they keep us busy. So, here's what's been happening lately:
STC's newest member Josh Ryan scored a Guess campaign between the other numerous fashion and glam jobs which pile up bi-weekly in his calendar. In case you did not know, Guess happens to be one of the two most wanted modeling gigs in the world for models. The other one is Victoria's Secret. So, the next time someone tells you that Playboy photographers cannot shoot fashion, watch out, Josh might grab the job right from under your nose.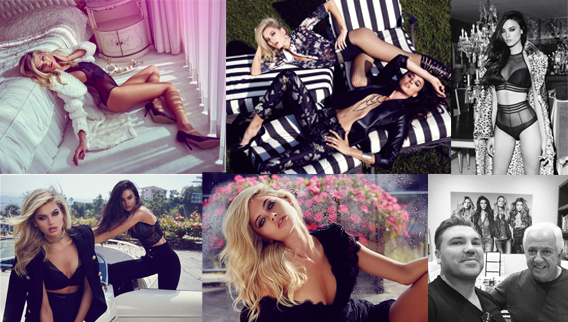 Josh Ryan
Ales Bravnicar just finished a campaign shoot for Tag Heuer, a world class watch maker seen usually among celebrities, commercials and sports advertisements. Not to mention the Skoda campaign he wants you to Czech out on billboards and magazines on May 29th. Ales also has a pictorial coming soon to Playboy that covers a whopping 130 pages of eye-popping delicacies and creations he's produced in his years with Playboy.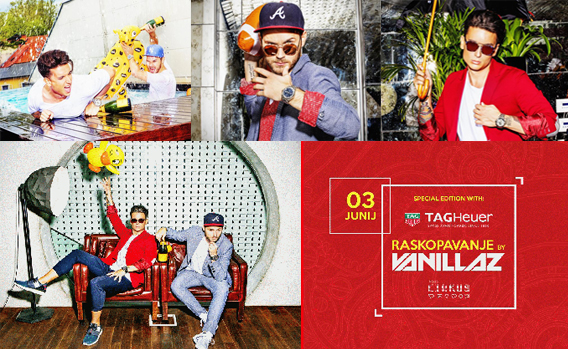 Ales Bravnicar
Jarmo Pohjaniemi has been traveling the world lately. He shot a next fall Levis campaign in Asia, where the mystery and magic was captured by using three RED cameras in addition to still photography. Jarmo was also booked by world class design powerhouse Olivier Dwek, whose handcrafted magic can be seen from Louis Vuitton to the most incredible architectural designs anywhere. The shoot took place in Zakinthos, Greece, where Jarmo was indulging on Greek salads and fresh fish for eight straight days.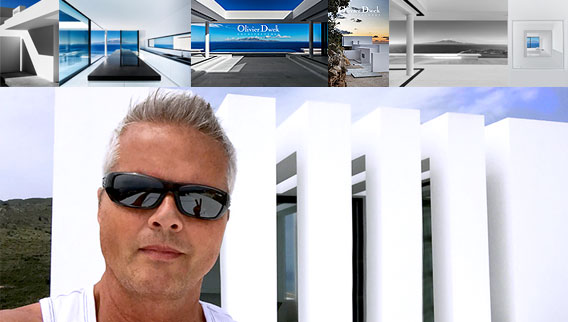 Jarmo Pohjaniemi
Legendary Byron Newman has discovered his romantic side and has written two novels during his travels between Africa and France. But he has not forgotten his photography roots and his 13 page pictorial release in Dazed & Confused "The ultimate Angles" puts most of us in shock. Byron says, "I look for timing and style by bringing something to the industry."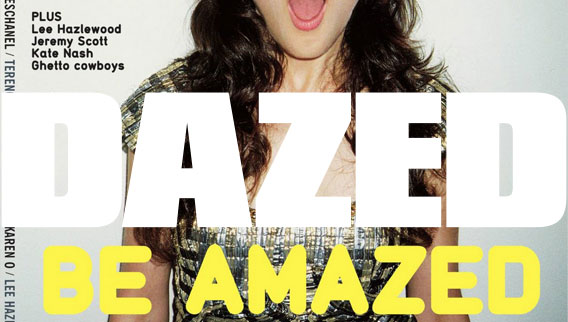 Byron Newman
Ric Moore's need for speed has been satiated by photographing the world's fastest woman Leslie Porterfield, who has been named the American Motorcyclist Association Racing Female Rider of the Year, holds three land-speed records and is a member of the Bonneville 200 mph club. This new upcoming shoot was a perfect mix of style and adrenaline and sat nicely between Ric's corporate shoots that range from the medical field to sports figures.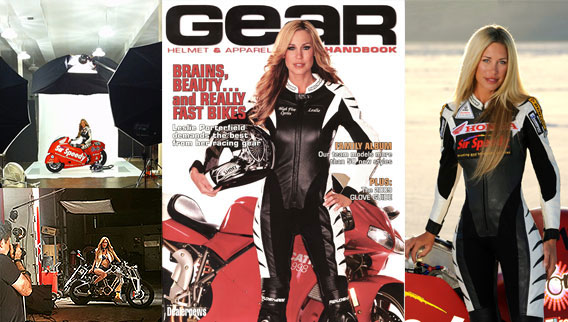 Ric Moore
And that is what's happening in the world's on STC's master photographers. In addition to our daily lives and schedules, there is Playboy and STC One-on-One sessions which are a great way to improve your game and get recognition from the publishing industry. Join us for the journey!
© 2016 Copyright ShootTheCenterfold.com. All rights reserved.