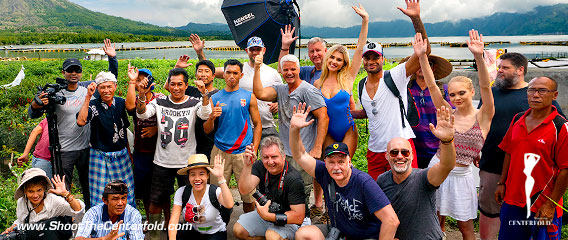 2017 has started with a bang and Shoot The Centerfold continues its traditional practices by choosing a winning image from our STC Oct 2016 Bali seminar, which Playboy's print magazine will feature as a full page ad.
But hold on, there is much more coming!
We were all winners as the seminar lessons alone were a valuable experience that our attendees can utilize for their future photography productions, and not mention the Playboy pictorial and the cover that were created while you were there. See the pictorial breakdown here.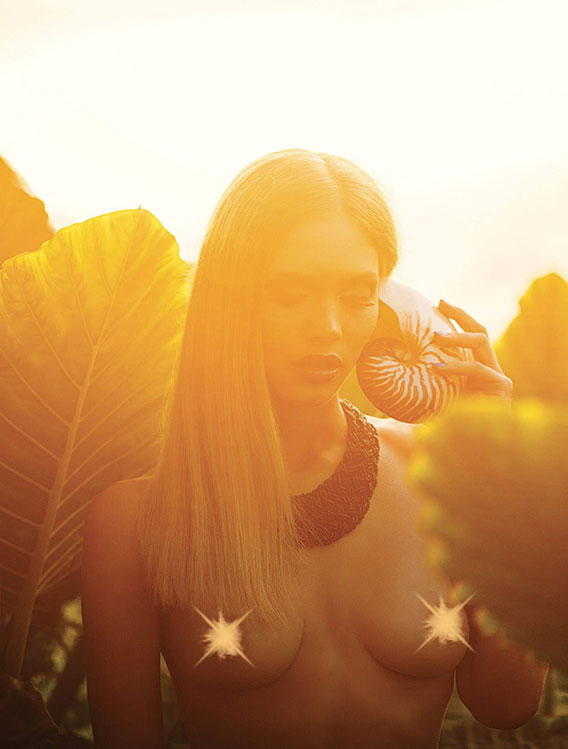 Iris Avdic for Playboy by Ales Bravnicar
Each one of our STC boutique seminars focuses on publishing. We negotiate with clients before the seminar/workshop begins and bring the clients' needs to the table for you, the photographer attendee, to photograph.
We are very excited to announce that our Bali seminar has produced numerous winning images for high-end publishing and clientele which vary from the commercial industry to editorial releases. We will announce the future winners on Feb 15, 2017.
This is what we call an outstanding beginning of the year!
ShootTheCenterfold.com
© 2017 Copyright ShootTheCenterfold.com. All rights reserved.