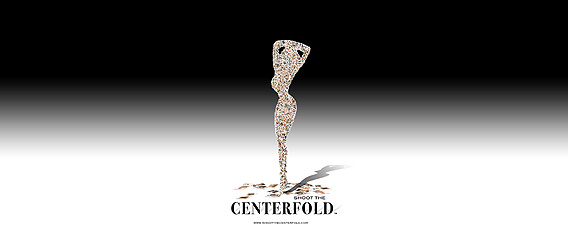 Shoot The Centerfold's own Arny Freytag is going to Playboy Mansion Mid-summers nights dream party tonight and forgot to send rest of us invitations???
While him and everybody is having a blast at the Mansion … where does this leave rest os us?
Well, we came up with an idea to create an STC screensaver that you can download and watch that in meanwhile, when Arny is mingling with Playmates and who knows…
Getting our Screensaver it's just as much fun … well almost, and what better would you be doing Saturday evening anyways?
Dimensions: 2800 × 1750
Also, here's a reminder how you will be able to mingle with Playmates too.